Designer Plants has been leading the industry with innovative, high quality artificial hedges and plants for many years.
Our aim is to make transforming your home or property easier with products that involve no planting, cultivating, toxic chemicals, fertilizer, watering, weeding, pesticides, maintenance, trimming, or endless expenses – artificial hedges, and vertical garden screens are the solution!
Whilst there are many artificial plant suppliers in Australia, Designer Plants are the only company that focus purely on artificial hedges and artificial plants for fences. This allows us to ensure that we deliver a high quality, use specific product that is able to stand up to the harsh environmental elements. Our focus is on delivering a large range of high quality products each and every time. Don't be tricked into using artificial plants, hedges and panels that will crack, fade or fall apart.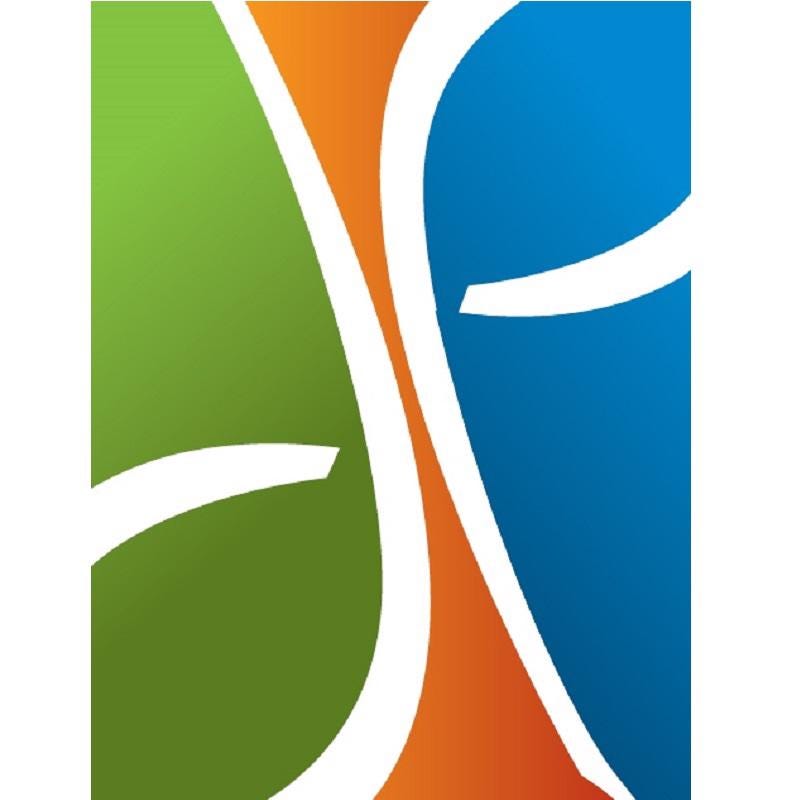 Filter
8 per page
12 per page
20 per page
36 per page
48 per page
Showing 20 of 364 products
Filter
8 per page
12 per page
20 per page
36 per page
48 per page
Showing 20 of 364 products