An Australian based artist, Danelle has been inspired by the raw, organic beauty in nature, focusing on creating natural floral designs. Each painting she has created is handcrafted to meticulous attention to detail.
Infused with deep colour schemes by utilising a mixture of acrylic and watercolours; Danelle's sophisticated yet distinctive style is channelled into her love of flowers and plants
Producing unique, exclusive, original art and fine art prints, Danelle Messaike has become well known for her carefully created range of contemporary pieces.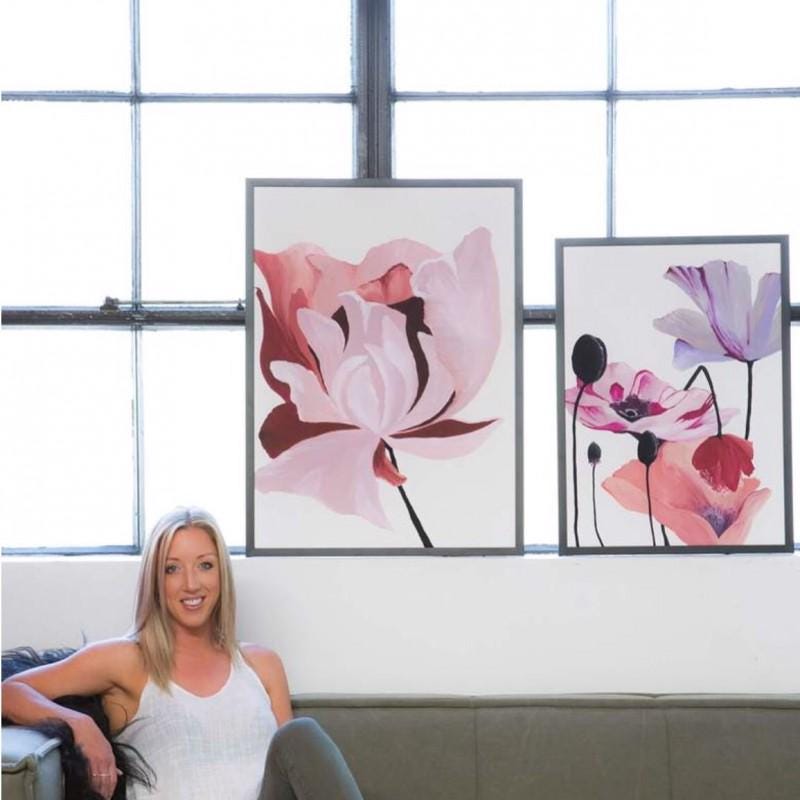 Filter
8 per page
12 per page
20 per page
36 per page
48 per page
20 Products
Filter
8 per page
12 per page
20 per page
36 per page
48 per page
20 Products
Filter
8 per page
12 per page
20 per page
36 per page
48 per page
20 Products