Luxury living at it's finest, extravagant with a touch of class, plush velvets and aged leather. Elegant and timelessly redefined.
Specialising in Luxury, Industrial, Aviator and Custom made furniture
If you're not familiar with the aviator look, think striking, elegant highly polished metals; aluminium, copper and brass combined with luxurious aged leathers 'Gatsby' style. The aviator look is definitely unique, a blend of styles that combine rustic industrial touches with a unique luxurious statement finish.
Deviating from the typical aluminium seen in this style, Cocolea have introduced an ultra luxurious range featuring velvet, resin, gold touches and brass finishes. The stand out pieces collectively make the "Billionaire Range". The unique pieces feature a seven seat chesterfield heart shaped lounge in Peach and Emerald velvet and the 24ct Gold Leaf Resin and Brass Dining Table.
Regardless of your look our passion for handcrafted premium handmade furniture is evident throughout our entire range.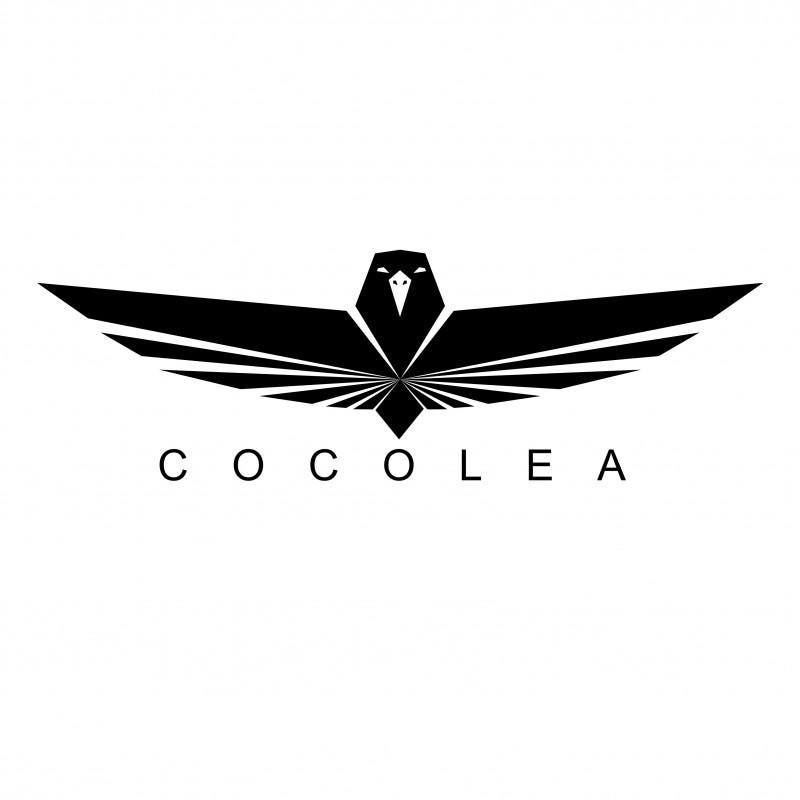 Filter
8 per page
12 per page
20 per page
36 per page
48 per page
Showing 20 of 72 products
Filter
8 per page
12 per page
20 per page
36 per page
48 per page
Showing 20 of 72 products
Filter
8 per page
12 per page
20 per page
36 per page
48 per page
Showing 20 of 72 products