Coco Unika was born in a pursuit for simple furniture that was unique, individual, yet sleek and minimal.
Based in Sydney, Coco Unika's collections are inspired by Scandinavian and Danish design. With a strong desire to encapsulate the beauty of nature within our pieces, Coco Unika have worked in partnership with artisans and designers across the globe to source materials and create simple and timeless homewares.
Due to the handmade nature of our products, the colour, texture and shape of every piece is unique and unrepeatable We use materials that are sustainable; and acknowledge the labour that goes into the harvesting and preparation of each of our products: A guarantee that each piece has been made with the time-honoured skill and aptitude of gifted hands.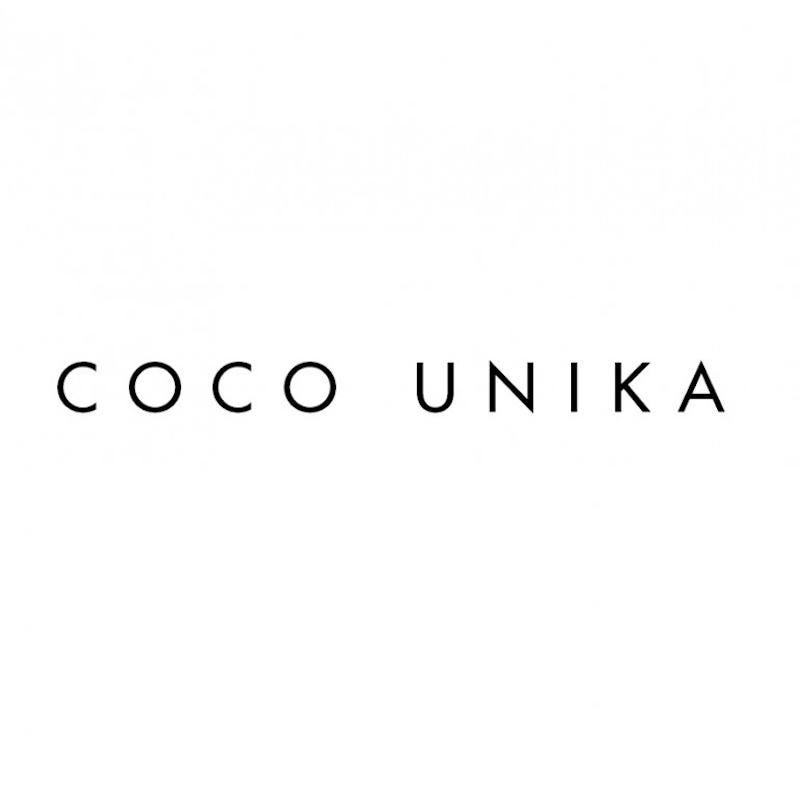 Filter
8 per page
12 per page
20 per page
36 per page
48 per page
Showing 20 of 87 products
Filter
8 per page
12 per page
20 per page
36 per page
48 per page
Showing 20 of 87 products