I'm Scott Clarkson - the guy behind Chippie Timber Creations, a small Melbourne-based business. You might also know me as 'the other Scotty' - this is my second season as a carpenter on the Block.
Custom carpentry and unique furniture is my domain. In recent years I've also discovered a love for beekeeping. When I couldn't find any hives out there good enough for my hard-working bees, I decided to combine my carpentry skills and my knowledge of the little understood craft of beekeeping, and I started creating my very own hives.
The product range I offer is based on my personal motto - "just bee better", so you'll find that I only offer practical solutions and top quality workmanship.
< Scott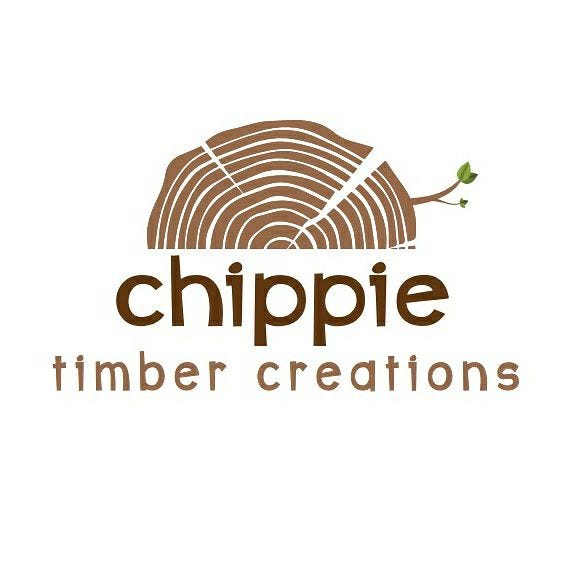 Filter
8 per page
12 per page
20 per page
36 per page
48 per page
2 Products
Filter
8 per page
12 per page
20 per page
36 per page
48 per page
2 Products
Filter
8 per page
12 per page
20 per page
36 per page
48 per page
2 Products