Choosing the right flooring is an important decision and one that you will live with for years. Your floor or carpet is the very foundation of your interior space and often sets the tone for how the room feels.
Carpet Court has a growing network of 200 stores in every state and territory. All stores are proudly Australian, as well as locally owned and operated. In fact, in many cases the people that own the store actually work in the store. This means that our people work hard to give you exactly what you want at the best possible price.
As Australia's largest retail floor covering specialist, Carpet Court has long had a reputation for expertise and advice based on superior product knowledge. Our specialised staff know how to help you find your floor by asking all the right questions. Browse our extensive range and our best-selling flooring in a huge range of colour and finish options.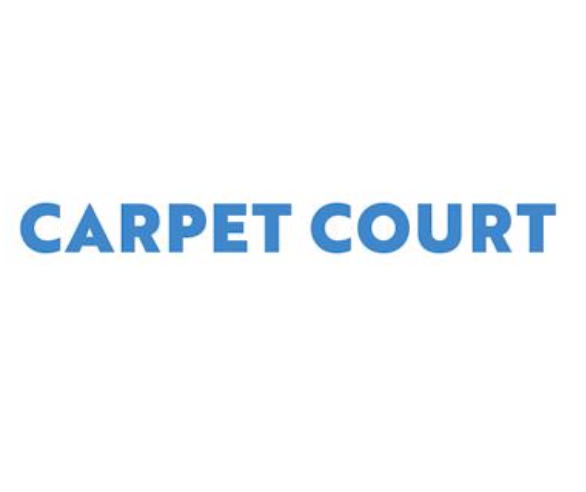 Filter
8 per page
12 per page
20 per page
36 per page
48 per page
18 Products
Filter
8 per page
12 per page
20 per page
36 per page
48 per page
18 Products
Filter
8 per page
12 per page
20 per page
36 per page
48 per page
18 Products