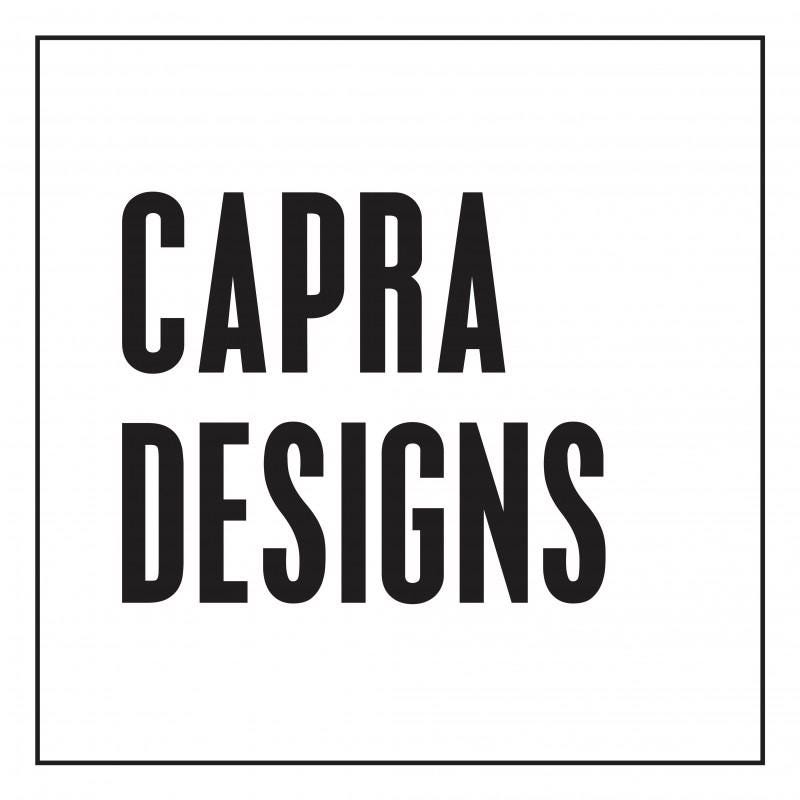 Capra Designs
Capra Designs create Australian designed resin pots and vessels and modernist-inspired wire plant stands and hangers.
The label values thoughtful design, high quality workmanship, originality and a light hearted work environment.
Melbourne couple Bianca Lambert and Thomas Wilson are the people behind the label. Thomas is a carpenter by trade, specialising in luxury houses with high-end modern finishes. Bianca is an arts marketer by profession and avid hands-on maker.
The wire items are designed with attention to form, balance and function. They are powder coated either black or white allowing them to elegantly frame the colourfulpots and vibrant plants.
Each vessel is individually hand-crafted out of resin and finished with a satin seal.
Filter
8 per page
12 per page
20 per page
36 per page
48 per page
Showing 20 of 49 products
Filter
8 per page
12 per page
20 per page
36 per page
48 per page
Showing 20 of 49 products
Filter
8 per page
12 per page
20 per page
36 per page
48 per page
Showing 20 of 49 products