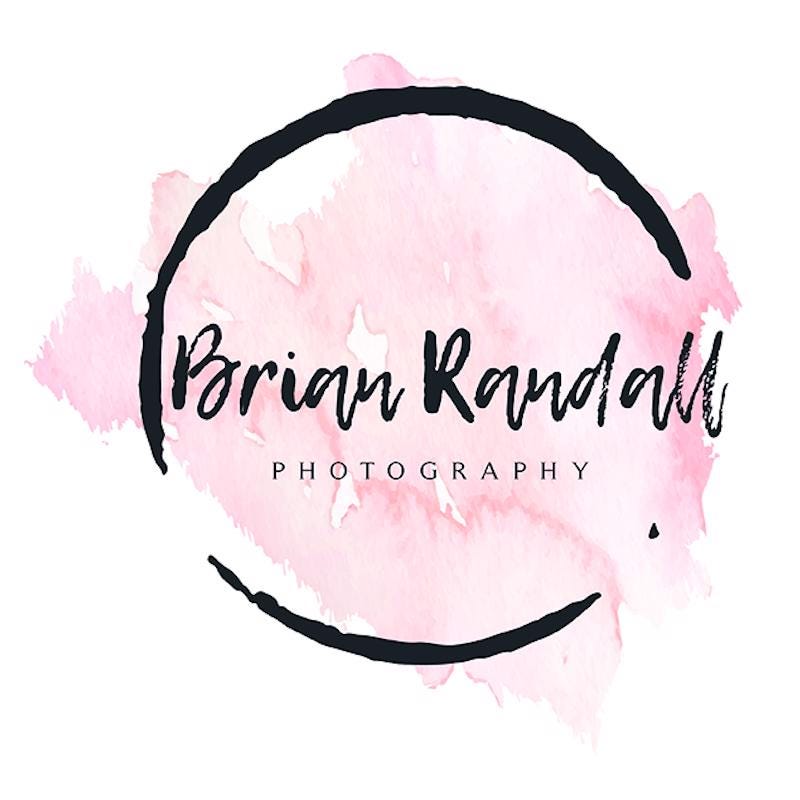 Brian Randall Photography
Local Award winning photographer Brian Randall has been a landscape photographer for over 20 years. Brian has been awarded the title of Master Photographer from the Australian Institute of Professional Photography.
Brian is now able to capture a birds eye view of this amazing location with his aerial photography, capturing the essence and the natural beauty of the Port Phillip Bay. Melbourne and beyond.
Filter
8 per page
12 per page
20 per page
36 per page
48 per page
15 Products
Filter
8 per page
12 per page
20 per page
36 per page
48 per page
15 Products
Filter
8 per page
12 per page
20 per page
36 per page
48 per page
15 Products