With a focus on detail and distinction, Boyd Blue offers an eclectic collection of furniture, homewares, lighting, textiles, rugs and artwork. Each piece is handcrafted with careful consideration of the finest details – from the design concept through to the finished piece.
Inspired by the intrinsic beauty of natural materials, the collection is a warm mix of tactile finishes and materials that echo those found in nature. Each piece is handcrafted using a range of natural materials like linen, stone, marble, rafia, oak, mango wood and silk.
Time-honoured traditions, bring their products alive with the personality of the artisan who crafted them. Hand-applied, hand-carved, hand-formed, handforged; these artisan techniques masterfully come together to form the extensive Boyd Blue collection. Each piece represents the expertise that has been passed from generation to generation as each maker hones traditions and perfects their craft. This unique makers touch coupled with subtle changes in time, temperature and materials produce their signature living finishes and true one of a kind pieces.
Boyd Blue's full service approach and passionate and qualified staff set the company apart from its competitors and have positioned the business as an industry leader and interiors icon.
As part of a special alliance with the Block, Boyd Blue products featured on the show will be made available directly to viewers through the Block Shop.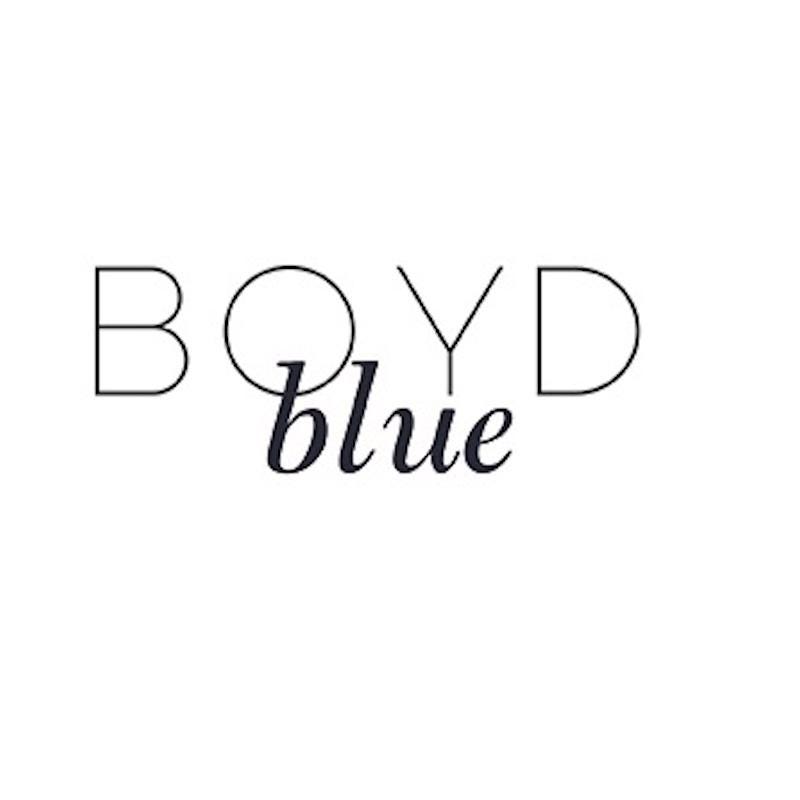 Filter
8 per page
12 per page
20 per page
36 per page
48 per page
19 Products
Filter
8 per page
12 per page
20 per page
36 per page
48 per page
19 Products
Filter
8 per page
12 per page
20 per page
36 per page
48 per page
19 Products