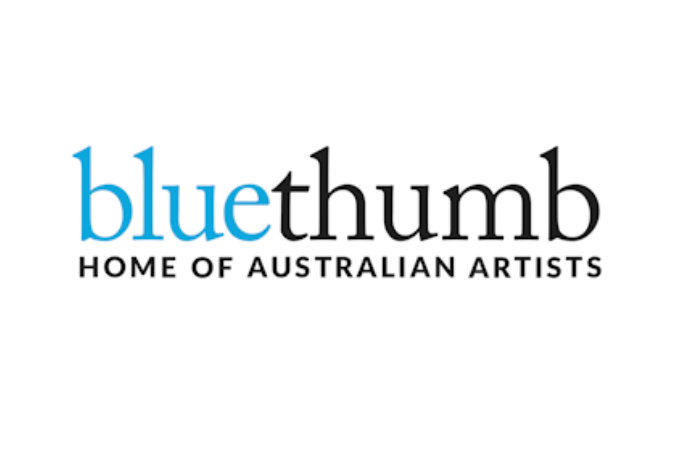 Bluethumb
Bluethumb is Australia's largest online art gallery with a community of over 9000 Australian artists selling their art direct. We not only offer the largest national network of artists, but exclusive access to some of the most sought after independent emerging artists and the most ethical way of buying Indigenous art online (we'll come back to this shortly).
Whether you're looking for a statement piece to complete a living room, a collection for a multi-storey hotel or an international art exhibition for a television commercial, we have the know how. Our market depth, experienced team and powerful technology give us unrivalled speed, agility and access to artists. Our service is end to end, and we pride ourselves on committing our people to every project and every artwork.
We are the only online gallery member of the Indigenous Art Code and very proud to partner with more than 20 Indigenous owned and operated art centres from all over Australia.
Filter
8 per page
12 per page
20 per page
36 per page
48 per page
11 Products
Filter
8 per page
12 per page
20 per page
36 per page
48 per page
11 Products
Filter
8 per page
12 per page
20 per page
36 per page
48 per page
11 Products