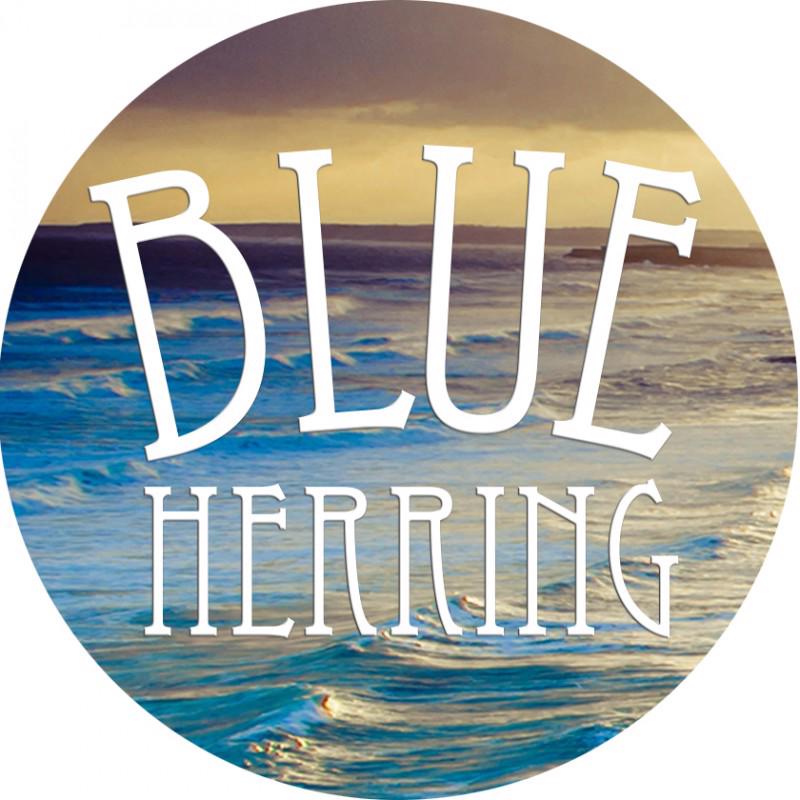 Blue Herring
Come to find your piece of beautiful Melbourne and Australia Photography today.
Blue Herring Design gives you a range of unique photographs inspired by Melbourne and Australia, created by Rita Analise
Urban images perfect for your home. Perfect for travel memories, gifts or to add Melbourne 'attitude' to your home. All handmade and homemade in Melbourne.
Melbourne and Australian icons, streetscapes as photographs, canvas prints. even skate decks and much more…
See what is new at the Blue Herring mini-shop!
Filter
8 per page
12 per page
20 per page
36 per page
48 per page
Showing 20 of 45 products
Filter
8 per page
12 per page
20 per page
36 per page
48 per page
Showing 20 of 45 products
Filter
8 per page
12 per page
20 per page
36 per page
48 per page
Showing 20 of 45 products