Beach Road Naturals is a little family owned boutique bath & body company focused on creating unique products with beautiful ingredients.

Created on Sydney's picturesque Northern Beaches and inspired by a love for travel and the ocean, all our products are created with carefully selected ingredients to enhance the feel of your skin.

It's no secret in today's busy world your daily bathing or shower routine can be the only opportunity to truly relax the mind and body. We encourage you to indulge your senses for a bit of you time with Beach Road Naturals' luxury range of body products.

Our formulas are all original Beach Road Naturals creations and are tested on our family and friends, never animals. We have a strong emphasis on Australian, organic and sustainable ingredients and only ever add high quality oils, most of which are sourced directly from Australian Farmers.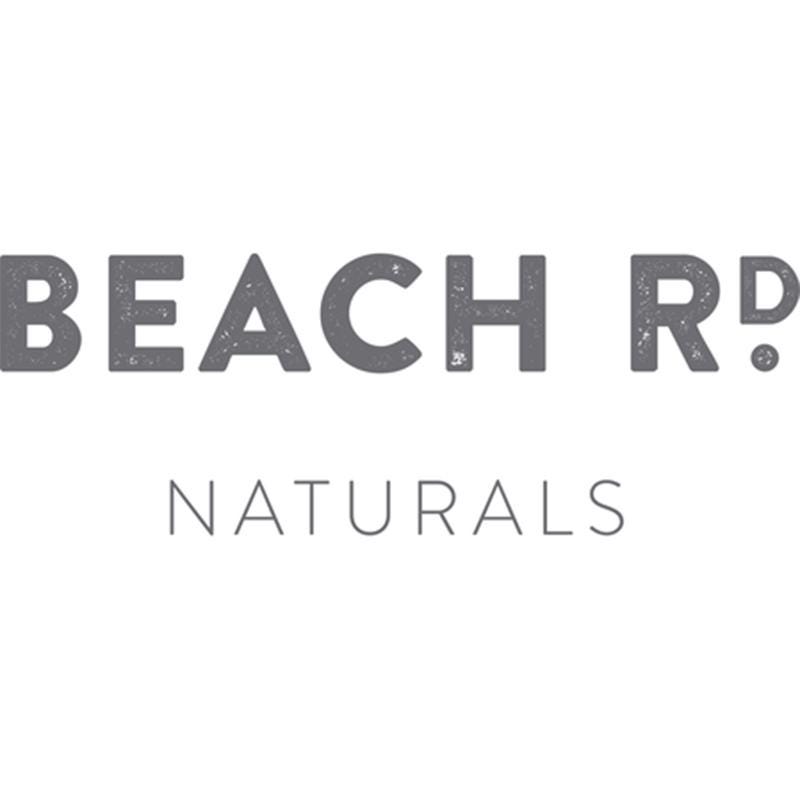 Filter
8 per page
12 per page
20 per page
36 per page
48 per page
Showing 20 of 30 products
Filter
8 per page
12 per page
20 per page
36 per page
48 per page
Showing 20 of 30 products
Filter
8 per page
12 per page
20 per page
36 per page
48 per page
Showing 20 of 30 products