Batch Ceramics is a collection of one off hand made, bespoke tableware for the quirky Chef. Made to order in our Sydney based Botany studio, we use only Australian sourced clays and all Australian made glazes.
Multifunctional, dishwasher and microwave safe, Batch is designed to be used everyday. From large serving platters to dinner plates and small everyday bowls​, Batch is made with a high regard for quality, durability and simplicity so your food is the star of the show. 
We hope you enjoy using your Batch Ceramics ware as much as we enjoy making it for you. 
Joy Smithers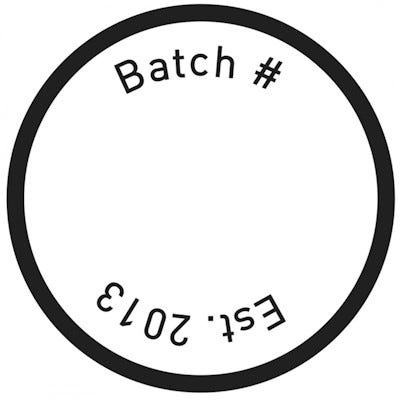 Filter
8 per page
12 per page
20 per page
36 per page
48 per page
Showing 20 of 50 products
Filter
8 per page
12 per page
20 per page
36 per page
48 per page
Showing 20 of 50 products
Filter
8 per page
12 per page
20 per page
36 per page
48 per page
Showing 20 of 50 products