Bambury is a relaxed home and living brand that creates a large range of home textile products; simple luxuries and quality essentials for everyday home life. 
The range includes items for every room of the house; from quilt covers and sheet sets, to cushions, throws and bath towels, as well as a wonderful assortment of fashionable and functional products for the beach.
Proudly based in West Australia for over twenty years, our in-house design team draws inspiration from a wide range of imagery, styles, and trends when designing our quality products. 
We keep practicality and comfort in mind while staying true to the latest fashions and interior design trends, with a focus on creating thoughtful details in everything that we create.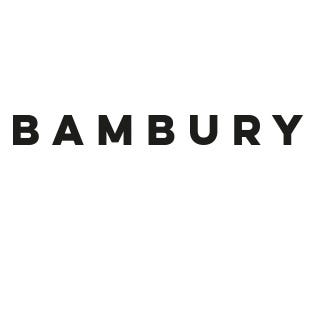 Filter
8 per page
12 per page
20 per page
36 per page
48 per page
Showing 20 of 379 products
Filter
8 per page
12 per page
20 per page
36 per page
48 per page
Showing 20 of 379 products