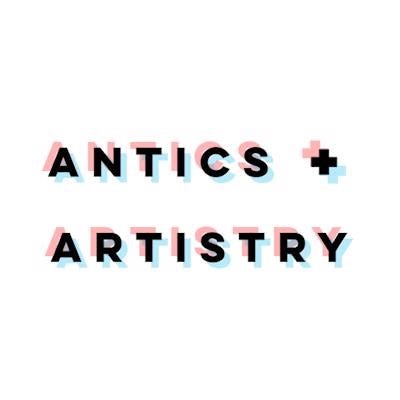 ANTICS + ARTISTRY
ANTICS + ARTISTRY is the studio of artist & stylist V. Butchatsky, based on the beautiful lower north shore of Sydney.
V creates calming abstract expressionist paintings to complement both modern and contemporary interiors. Her pieces are often inspired by elements from nature, layering tones and shapes in dynamic compositions that represent emotive concepts.
Each original painting is signed by the artist as VBsky, and large scale commissions are welcomed for private collections or corporate spaces.
'Creating Calm' Collection: During these uncertain times, A+A is helping to 'create calm' in your home with a collection of artworks specifically designed to soothe and lift your mood.
The new 'Creating Calm' Collection by V. Butchatsky will be added to The Block Shop throughout 2020.
Filter
8 per page
12 per page
20 per page
36 per page
48 per page
6 Products

Filter
8 per page
12 per page
20 per page
36 per page
48 per page
6 Products
Filter
8 per page
12 per page
20 per page
36 per page
48 per page
6 Products