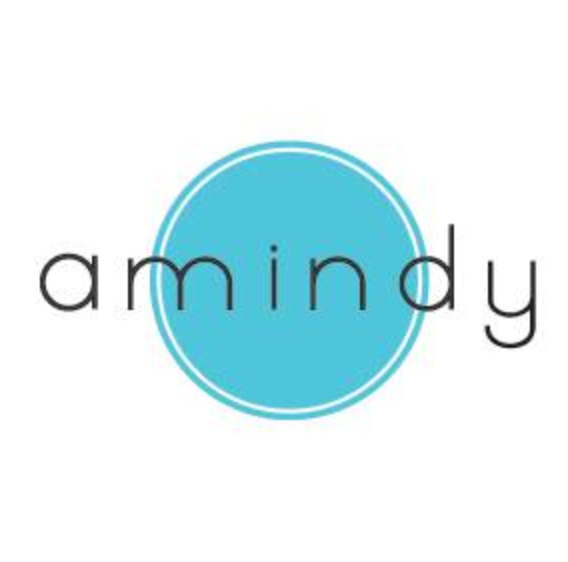 Amindy
There are fewer things in life that can match the fuzzy feeling you get when someone pays you an unexpected compliment. Melbourne creators behind Amindy are determined to fill the world with those very compliments.  
Inspired by Australian design with a dash of Scandinavian charm, Amindy is an avid believer in less is more as long as there is a pop of colour and a nod to the individual. 
Made and designed in Melbourne, we are always busy at work evolving our collection of homewares, accessories and jewellery through colour, shape, and texture. We love incorporating unusual materials such as plywood, acrylic, and cowhide. 
Amindy is for you, your best friend, your sweetheart, your daughter, your mother. It's telling someone they are lovely when they least expect it.