Abacus & Hunt is a Melbourne based online retail business, sourcing and designing unique and beautiful furniture.
We have one of Australia's largest ranges of in-stock Bone Inlay furniture and are constantly designing and sourcing new additions to our range.
We offer 'Click and Collect' from our Melbourne warehouse, as well as Australia-wide delivery.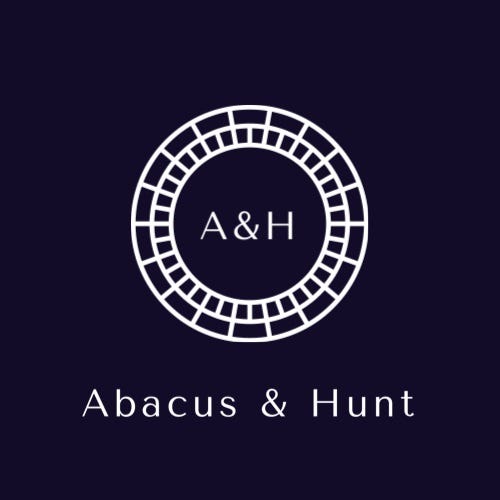 Filter
8 per page
12 per page
20 per page
36 per page
48 per page
5 Products
Filter
8 per page
12 per page
20 per page
36 per page
48 per page
5 Products
Filter
8 per page
12 per page
20 per page
36 per page
48 per page
5 Products