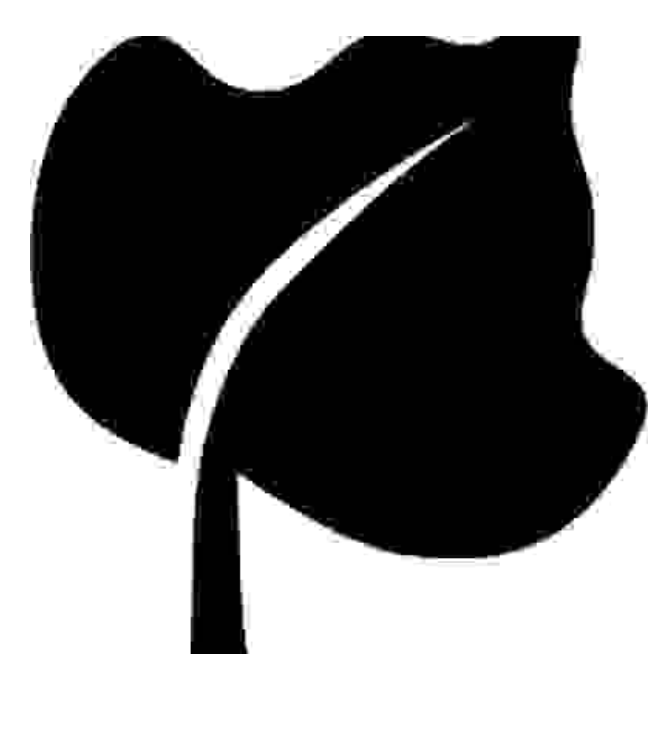 Ivy Muse
Launched in Spring 2014, IVY MUSE is a botanical wares studio based in Melbourne, Australia.
Driven by a commitment to encourage creativity with greenery, we design functional plant stands and botanical wares that amplify plant-life within a space. With a focus on traditional techniques and quality materials, IVY MUSE pieces are manufactured locally when ever possible. Sitting alongside your growing botanical collection, an IVY MUSE piece can be treasured for years to come.

 
IVY MUSE plant stands suit a variety of pots and botanical vessels, giving plant lovers ultimate freedom to showcase their greenery in and around the home. 
In Spring 2016 IVY MUSE Botanical Emporium opened its doors in High Street, Armadale (VIC). This design-driven space houses the entire collection of IVY MUSE plant stands and products, complemented by a curated collection of plants, ceramics, botanical wares and art from around the globe, all with an undeniable botanical-lean to them.
Spring 2017 saw the release of IVY MUSE's first book; 'Plant Style: How to greenify your space', (published by Thames & Hudson) which has now gone into its second print run here in Australia. Among its numerous local stockists, it is also stocked by Anthropologie, Urban Outfitters and Terrain across the US & UK, among a plethora of other overseas retailers.
IVY MUSE is the brainchild of longtime friends Jacqui Vidal (founder of art gallery Signed & Numbered) and Alana Langan (interior stylist).
IVY MUSE | get creative with your greenery
Filter
8 per page
12 per page
20 per page
36 per page
48 per page
Showing 20 of 21 products
Filter
8 per page
12 per page
20 per page
36 per page
48 per page
Showing 20 of 21 products
Filter
8 per page
12 per page
20 per page
36 per page
48 per page
Showing 20 of 21 products