4 The Luv by Patricia Mendes
​Patricia Mendes Is a self taught illustrator, and the creative artist behind 4The Love Of Paris.
Patricia Has loved to sketch as far as she could remember , she has come from a fashion background which still influences her sketches.
Patricia's love for design has always been present , after devoting her time to her 3 children and taking a break from her career in fashion she began to explore her passion for sketching , and it drove her to create a range of sketches , which have been incredibly well received
The work of Patricia Mendes Is unique varied and never predictable , all of her works are limited edition's of the Highest quality , Limited to small print runs per size.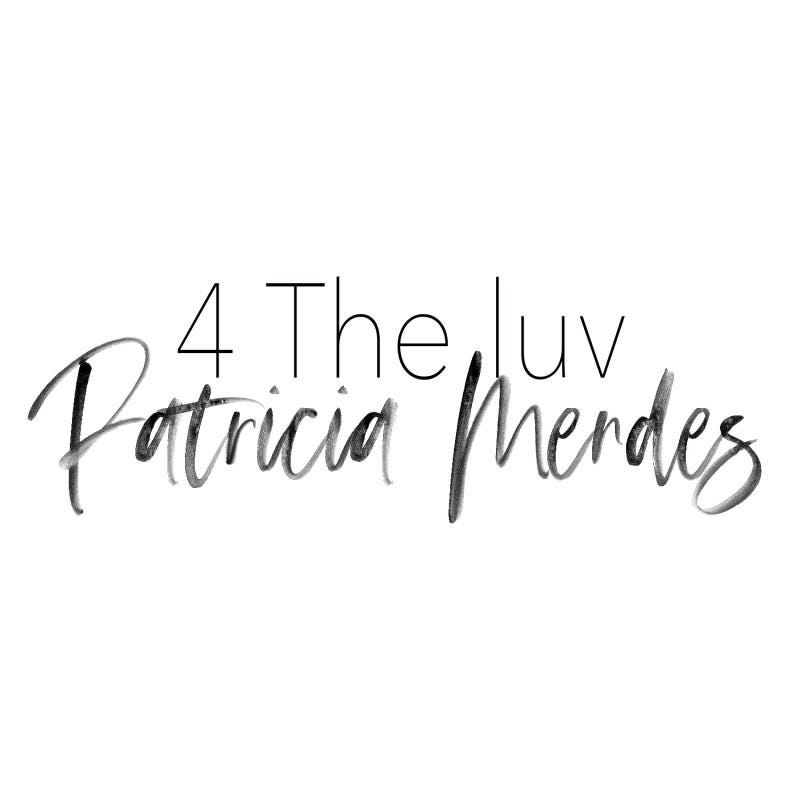 Filter
8 per page
12 per page
20 per page
36 per page
48 per page
Showing 20 of 45 products
Filter
8 per page
12 per page
20 per page
36 per page
48 per page
Showing 20 of 45 products
Filter
8 per page
12 per page
20 per page
36 per page
48 per page
Showing 20 of 45 products