She's been gracing Australian TV screens for two decades as a bubbly blonde. But during a recent production break for The Block, Shelley Craft decided it was time for a change.
"I had always, forever, wanted to have dark hair - preferably Pulp Fiction black!" Shelley explains.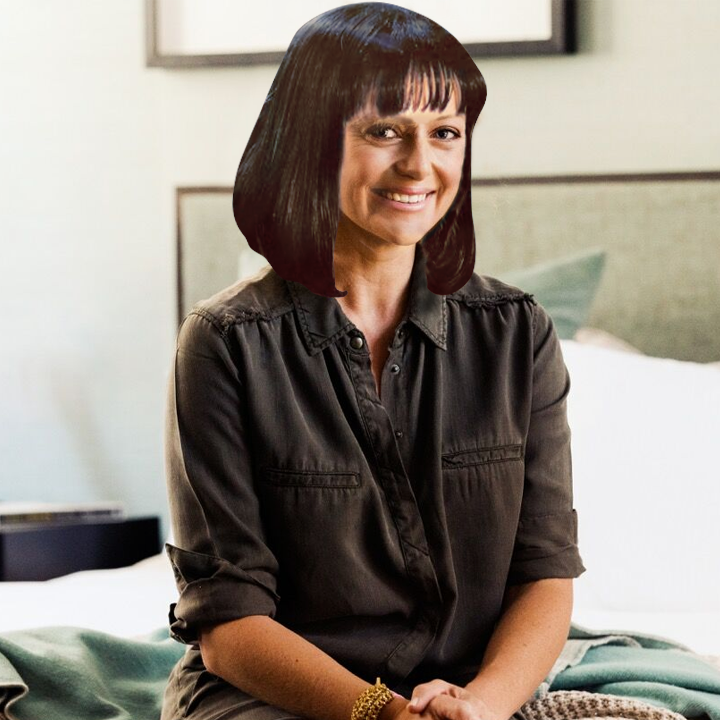 Shelley's always wondered what she looked like with Una Thurman's hair in Pulp Fiction... So The Block Shop team decided we'd show her!
"Just after The Block auction was the first time in twenty years that I had had a long enough production break to be able to do it - and know I had enough time to get back to normal if I had to. So I did it!"
Coincidentally, it was around the same time another Aussie TV personality was also deciding on a dramatic new look.
"I didn't realise when I did it that I went the exact same shade as Carrie Bickmore!" Shelley laughs.
Shelley admits it took a while people to get used to it. But there was one person who was loving it from the start - her husband, Christian.
"He was like, 'This is great! I don't' recognise you!'" she says.
And we love it too...nice one Shelley!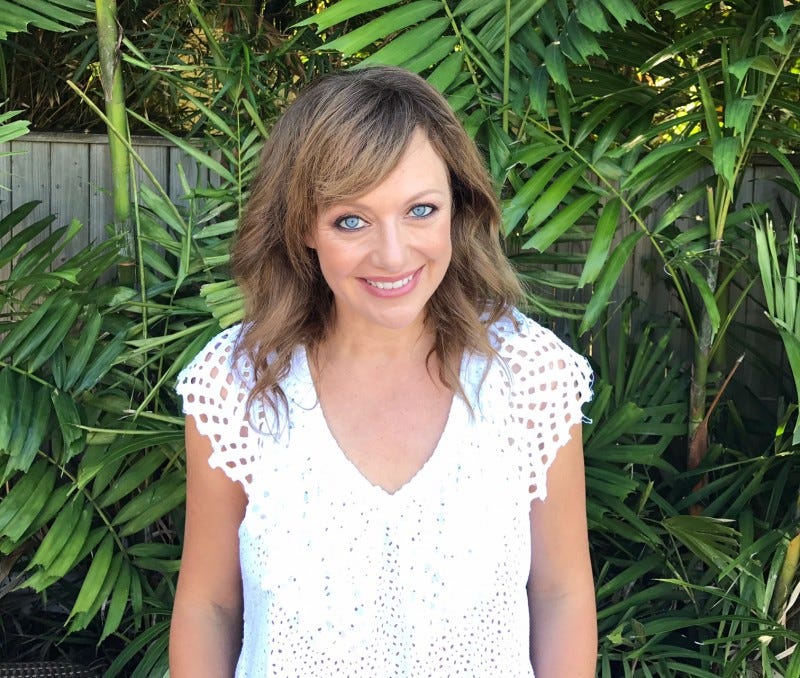 Did you like this blog? Subscribe to Insider Style to be the first to receive news from The Block! And subscribe now to receive $20 off your next order.
SaveSave