/media/blog/Wombat_TheBlock2017.jpgWombat from The Block 2017Wombat getting ready for a big week!
Big week, Wombat! Can you believe it?
It's come around quick. A lot quicker than I expected...
How do you feel about it all?
It's definitely a head spin. I think the hardest thing is, this is our last week to do stuff, and there is still a LOT to do. We've changed rooms, and done different things, and obviously everything has to go back to how it should look, or how we WANT it to look before we shut the door and take the keys out.
Do you think you're going to get time to do it all?
Um, no!
What do you have to do?
Paint the whole outside of the house. Clean up every room, restyle it and get it back to where it should be.
The boys are working pretty hard on the front deck. It needs a roof on that. And then the landscaping out the front.
How did you feel about your studio reveal?
The studio was good. We placed second. By half a point. And we tied for second place with Josh and Elyse.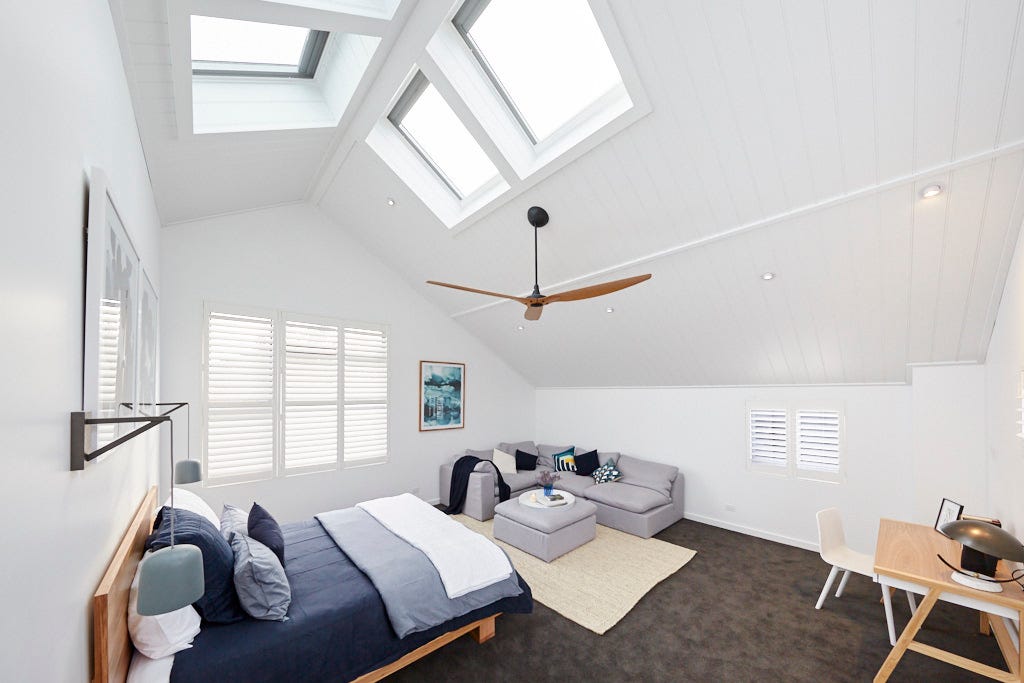 You have been doing pretty well these past few weeks…
We have - we even managed to get one win. But we have been second place, or third place quite a bit, too. The points race is really close this year. And it's good to see everyone put their best foot forward. Everyone is on the same level. The standard, and quality, has been really high.
When we first chatted, you were a bit worried about how you would go. Have you surprised yourselves?
I think in regards to the building side of things, we were pretty confident with that. But with styling, we were coming in and I was planning on winging it, which I have still done, but we have actually learnt, as we have gone along, and now I feel as though we have actually found our groove, and found our style.
Woo hoo!
So even when I go out shopping, I know to go out and look for things and go, 'Well, that suits what we are doing,' rather than just mish-mashing it all together and hoping for the best.
Who knew you had this in you, Wombat?
Yeah! And I took it to completely another level when I did that second guest bedroom.
We loved that room - and so did the judges!
I decided I would do a pink room, and target it towards the female side of things. And that was probably one of my best ones.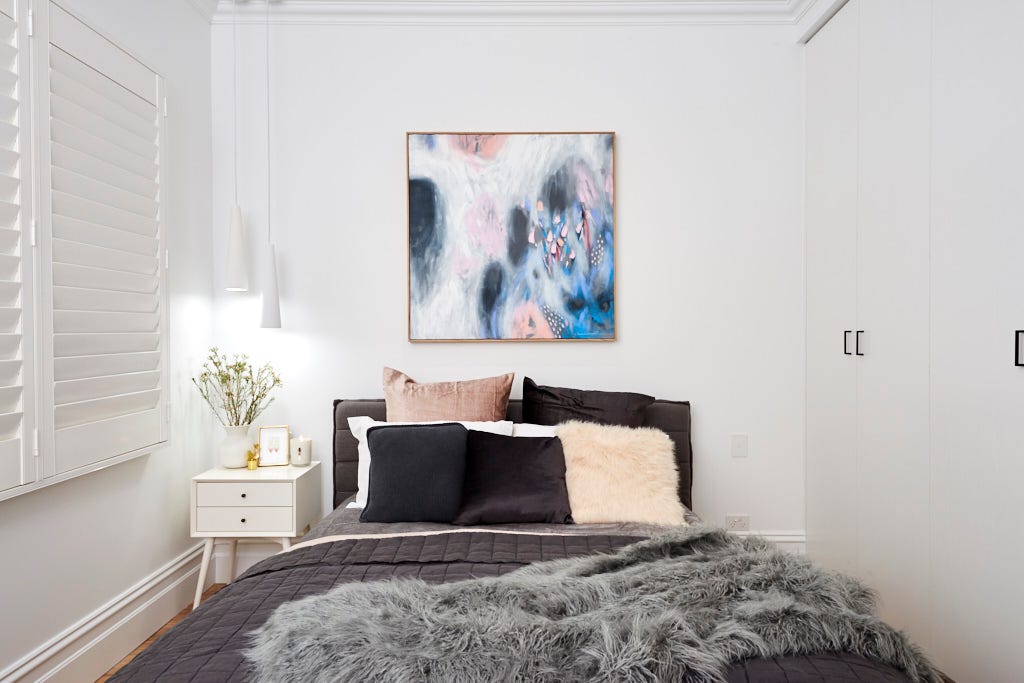 Did you like this blog? Subscribe to our newsletter to be the first to receive news from The Block! Subscribe now to receive $20 off your next order.