We don't know about you, but Friday couldn't come fast enough for us here at The Block Shop.

Yep - it's wine time. And to help get you in the mood, we've collated some truly beautiful products. Whether you're designing a decadent cellar for your new home, a beautiful kitchen bench to sit around for cocktails or a sunset picnic - we've got you covered.

And, heck - it doesn't just need to be a Friday thing. What about Margarita Monday? Whisky or Wine Wednesday? Thirsty Thursday? Chin chin!


'Martini's, Tetris & Dreams' stunning limited edition print by Arti Shah.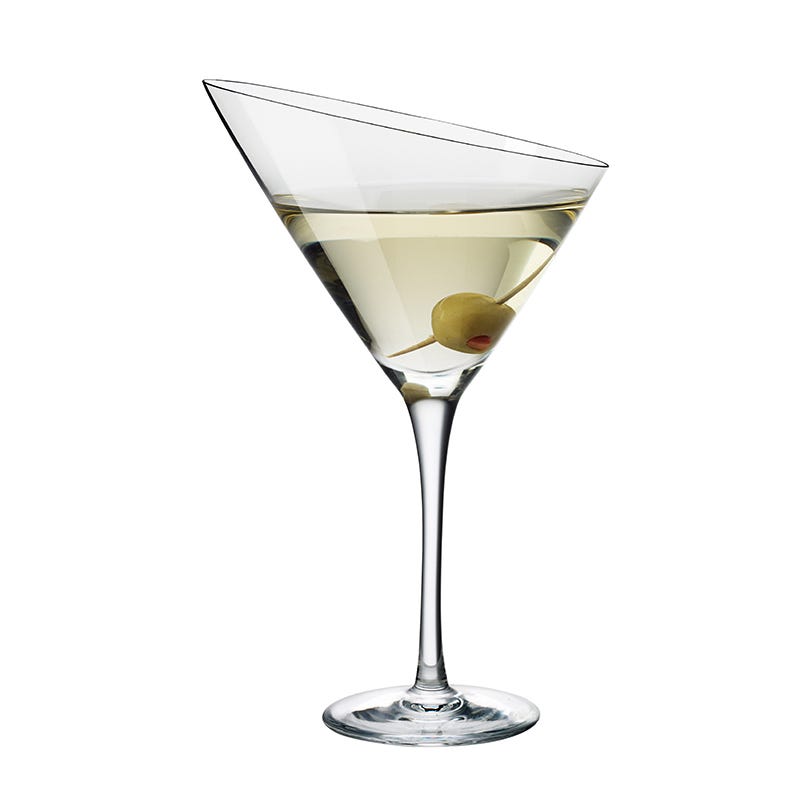 A distinctive, elegant glass for Martinis. The Eva Solo glass is mouth-blown, thin and delicate. It was designed to enhance the experience of drinking a martini. Martini Monday?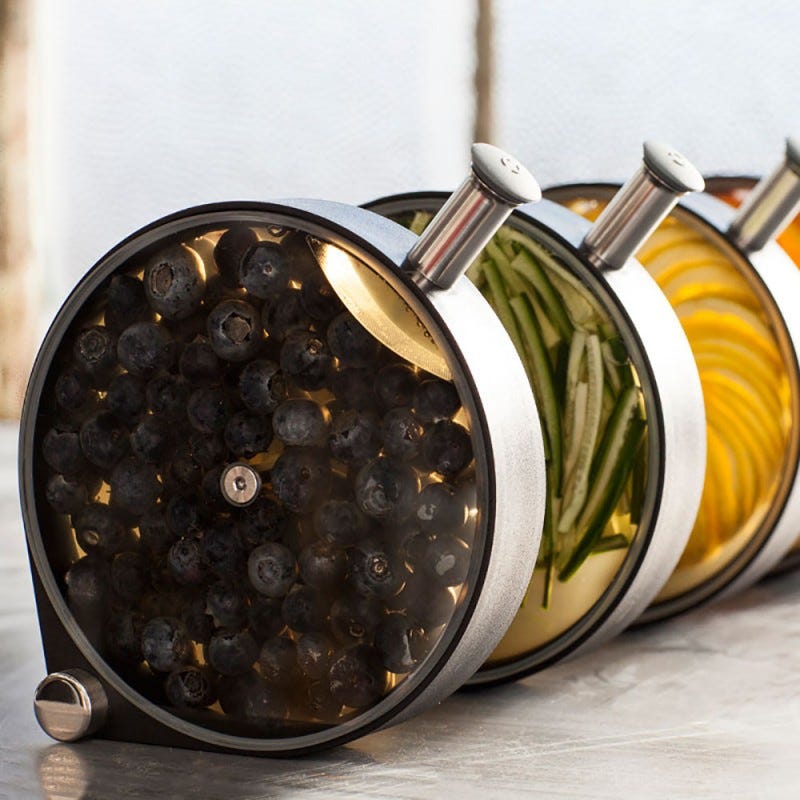 A must for every "foodie". The Porthole is a simple, beautiful infusion vessel designed by Martin Kastner of Crucial Detail design studio. Create infusions for tea, soups or cocktails.

From simple additions of Fruit and Sugar Syrup to complex creations the infuser is a talking point at the dinner table and an artistic delight.
Folding Wine Tables are the perfect accessory for all picnic lovers. Finally a place to keep your wine bottle and glasses safe and keep your delicious food off the ground.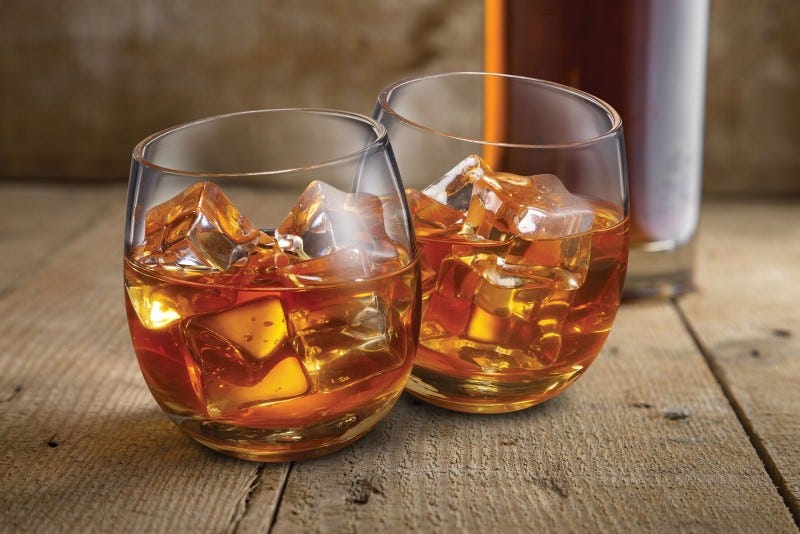 These 'Milano Decor Whisky Rockers' glasses are cleverly crafted with a tapered base that will not topple over while it swirls the whiskey inside allowing it to breath.

The gentle rolling motion adds a bit of fun while releasing the best aromas from your favourite whiskey or cognac.


'Download Beer' a limited edition print by Arti Shah. The perfect print for a batchelor pad!
Entertain in style with the cool 'Tray drinking trolley'. Features modern metal frame detailing and finished with American Oak timber.

There is a clever flip lid storage area that is ideal for corkscrew openers, mixing spoons, strainers etc. The smooth glide casters ensures easy movement to where the party is!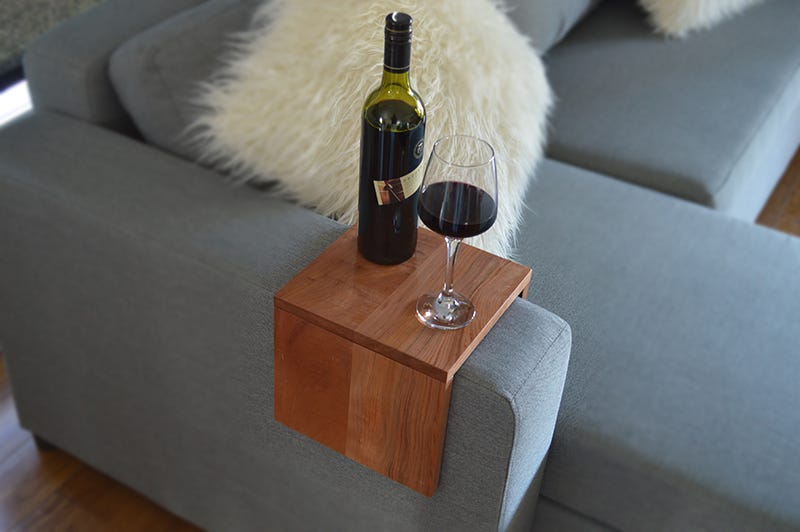 Hand-Crafted from highly sought after Hydrowood timber, sustainably an ethically harvested from the depths of Lake Pieman in Tasmania.

Say hello to your new best mate and goodbye to spilt drinks… a versatile and affordable addition to your couch arm. The long awaited answer for always having your TV remote at arm's reach!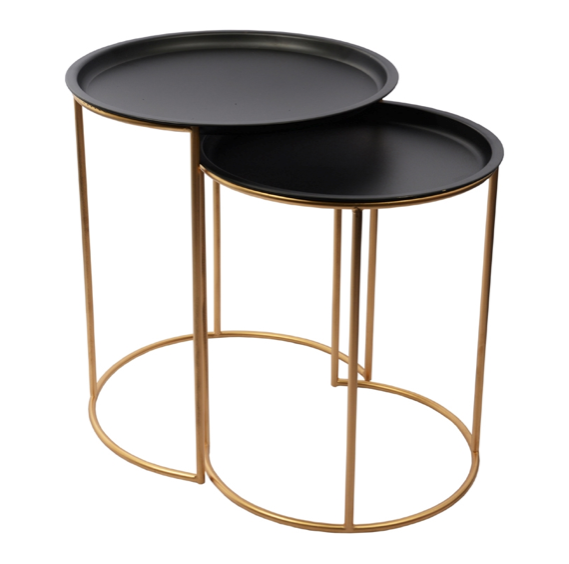 The stylish Luxe Nesting Side Table Set will add that sense of glam that you are trying to bring into your design. Each set is uniquely different as the set is hand crafted.

Featuring removable black trays sitting on a gold frame, you can now bring the cheese board or drinks tray with you from your sofa to other area's of your house, or even just onto your lap.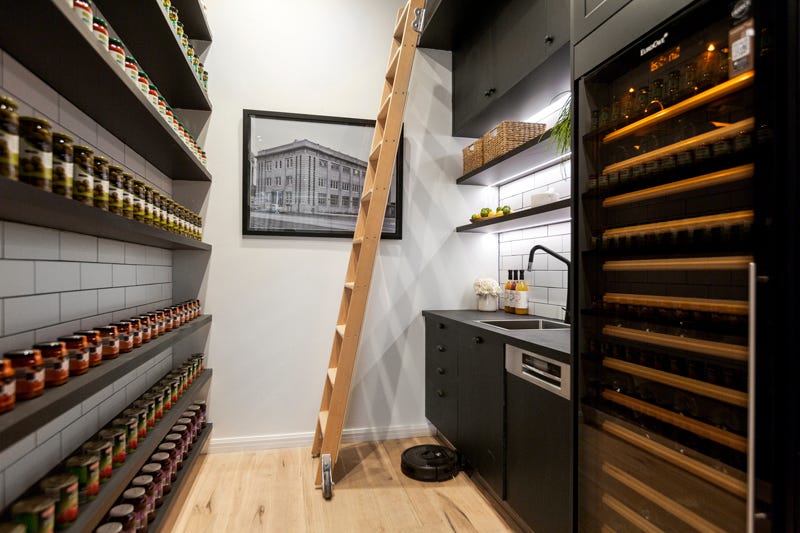 As seen in Julia & Sasha's Challenge Apartment Kitchen in The Block 2016. EuroCave's multiple temperature cabinets go beyond standard 'dual zone'.

They have a 'gradation' of temperatures within the one 'zone' so that each varietal can be served at its ideal drinking temperature.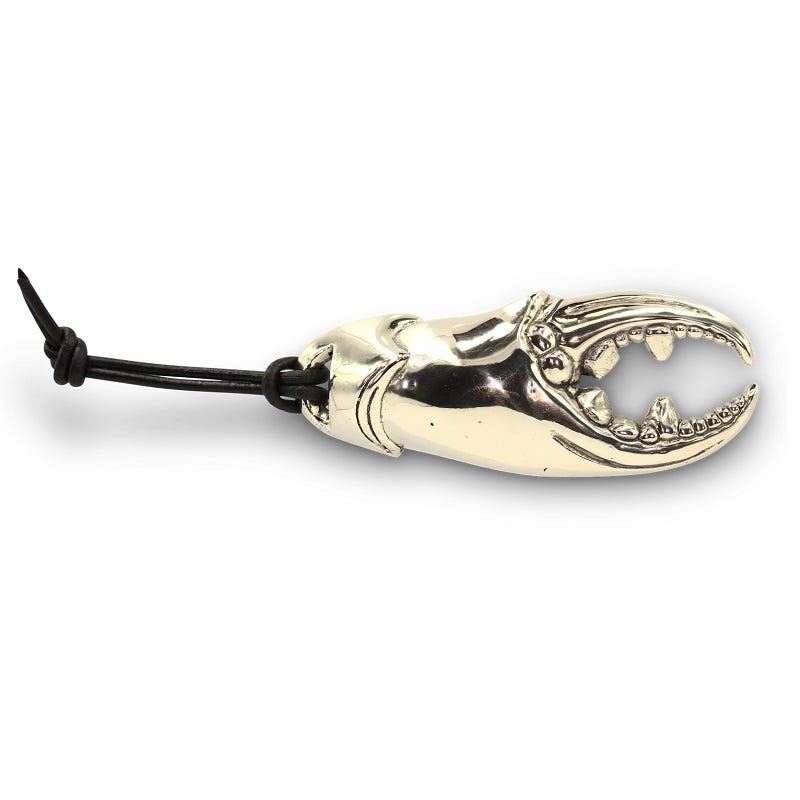 Open your beer in style with this bad boy! The Pinchy Crab Claw makes for a great gift and conversation piece.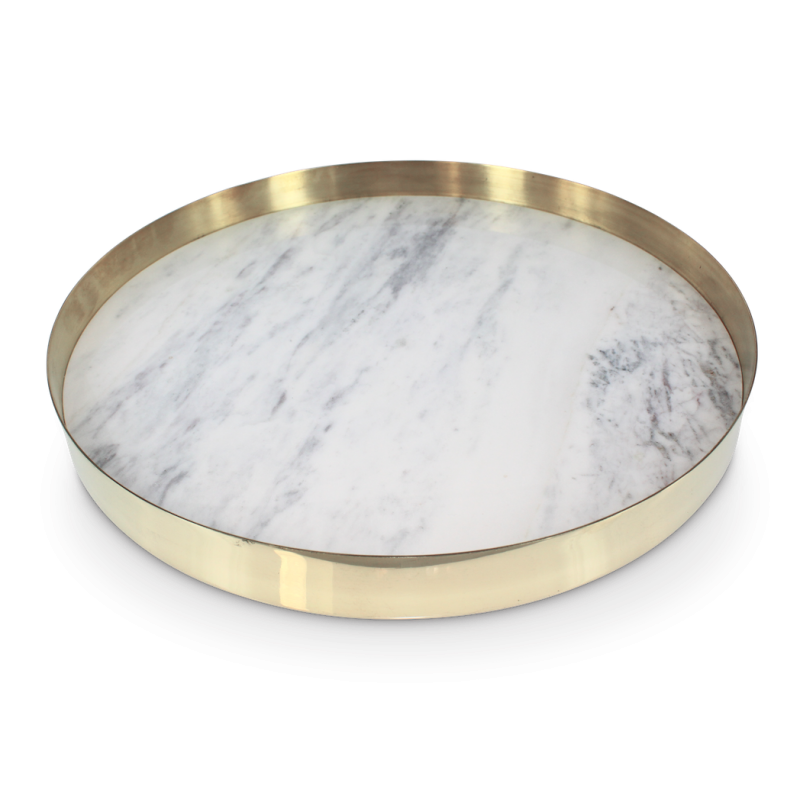 As used by Sticks & Wombat in The Block Shop Pop Up Ski Lodge Challenge. Mr Pinchy & Co pieces are made by hand in the truest artisan sense, designed with a raw luxe aesthetic our objects are made to last.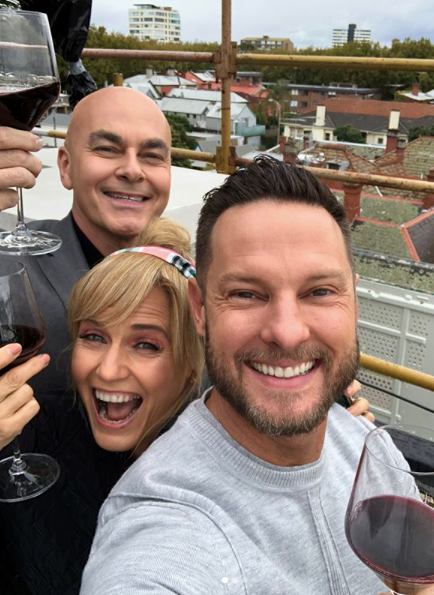 Clearly our three judges agree...Cheers! Thanks for the pic Shaynna Blaze

Did you like this blog? Subscribe to our newsletter to be the first to receive news from The Block! Subscribe now to receive $20 off your next order.