AND THE PANTONE COLOUR OF THE YEAR IS ... LIVING CORAL!

According to global colour service, Pantone, this year's Colour of the Year is, "an animating and life-affirming coral hue with a golden undertone that energises and enlivens with a softer edge." We are in LOVE! We've sourced some great products for your home in this gorgeous hue - and we're also showing you how to pair it.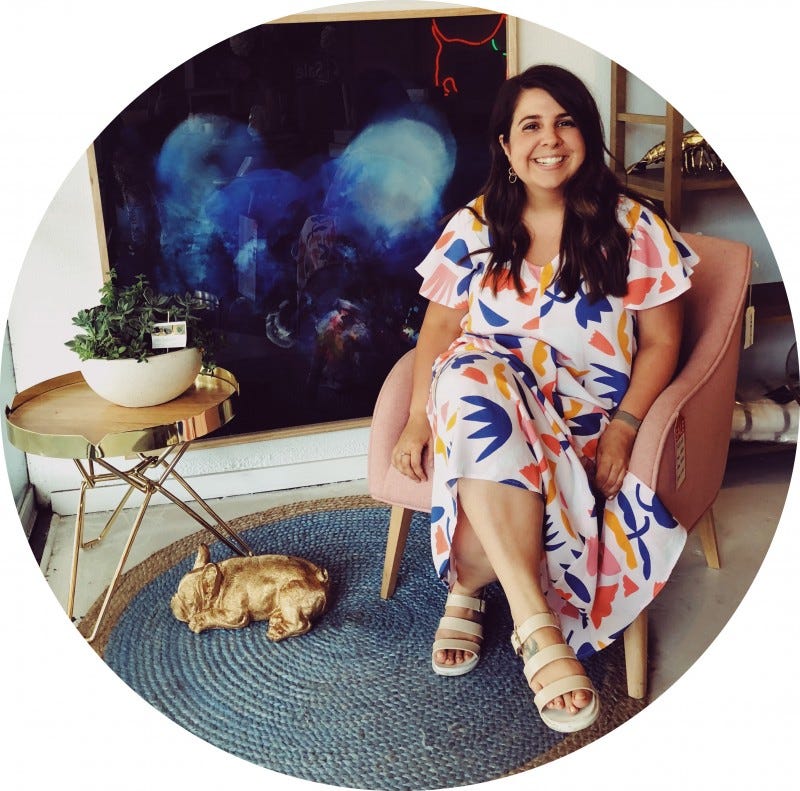 Block Shop Interior Designer, Harrie - ahead of the game sporting a touch of living coral!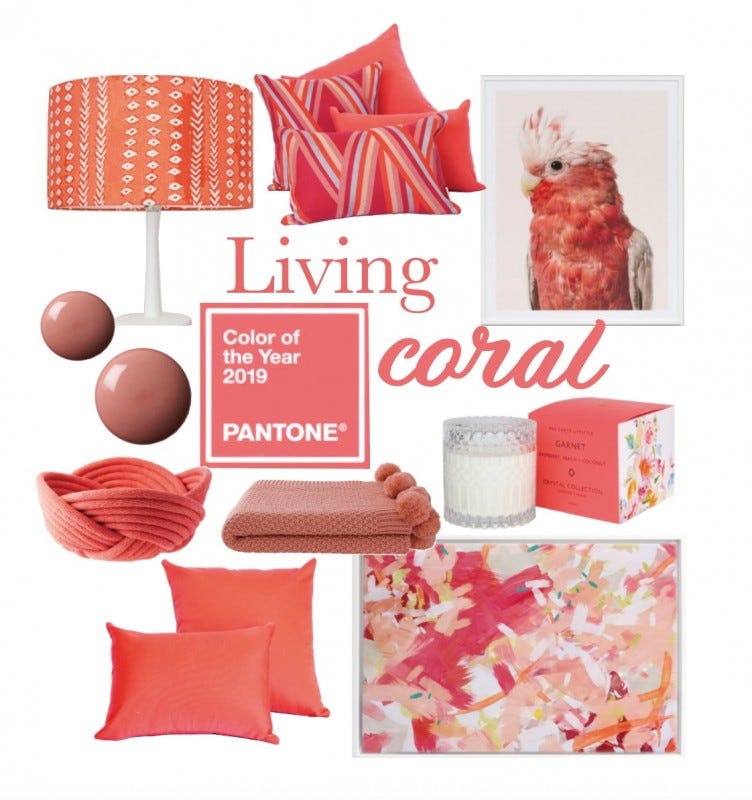 We asked our gorgeous Interior Designer, Harrie, for the lowdown on what colours work well with Living Coral:
Living Coral Palette 1.
Add some bold navy, peachy tones and mid greys.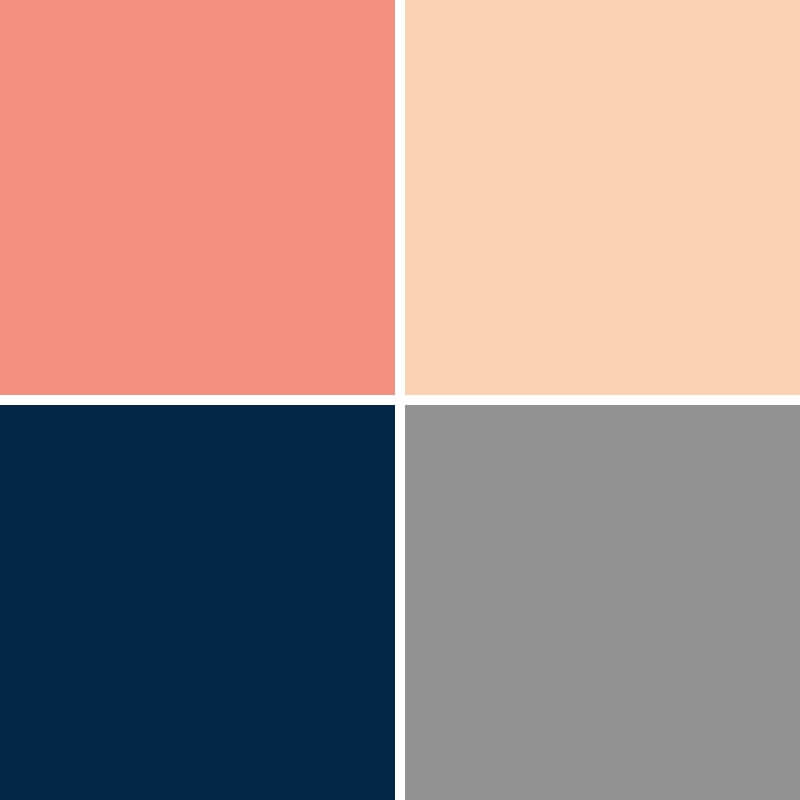 Living Coral Palette 2.
Nude peach tones for balance and mix in some of my favourite mustard and gold tones.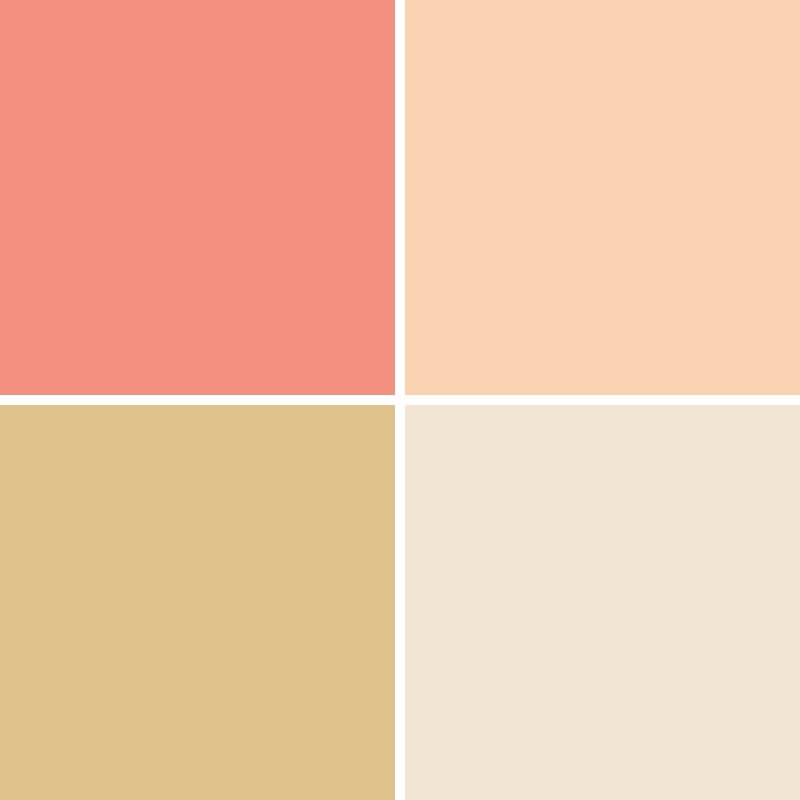 We knew that Harrie's current favourite colour, mustard, would HAVE to make an appearance!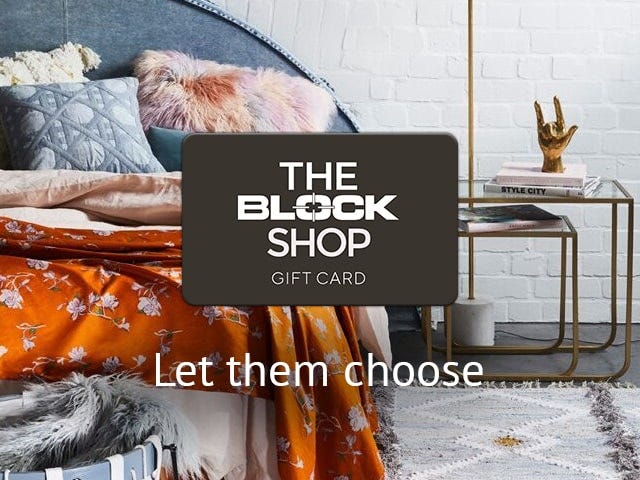 Want to know more about the Pantone Colour Of The Year, 'Living Coral'? Of course, you do! Find out more HERE

Shop all your coral inspired decor including the selected colour matched products as chosen by our Interior designer Harrie below.

Did you like this blog? Subscribe to our newsletter to be the first to receive news from The Block! Subscribe now to receive $20 off your next order.