We've got all you need to make your New Year's Eve party a success.

Reached that stage in life where you'd rather stick sparklers directly into your eyes than venture out on New Years Eve? Yeah - us too. That's why this year, we're celebrating at home and getting everyone to come to US! Genius, right? Thankfully, the Block Shop have got us covered - they have everything you'll need to make entertaining at home an absolute breeze.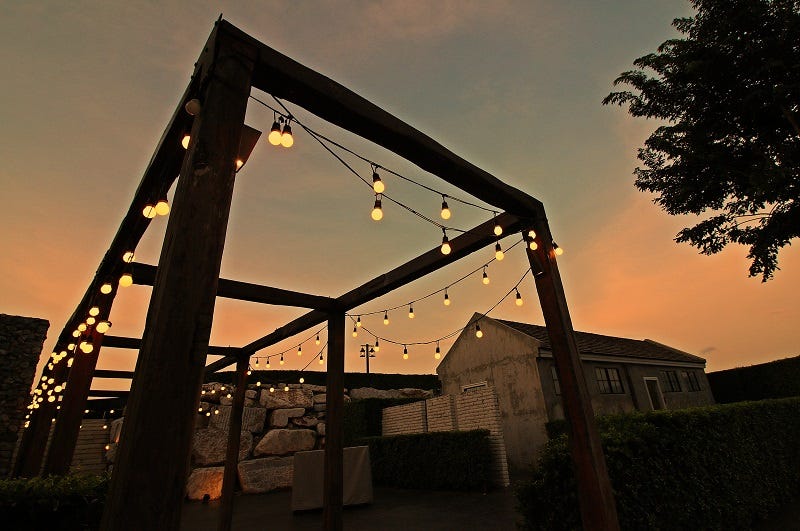 From vintage rustic chic to country provincial, nothing beats festoon lights. To set the mood these outdoor string lights have a classic look. The glass globes are iridescent so are fun even during the daytime. They are a bargain as well - currently on SALE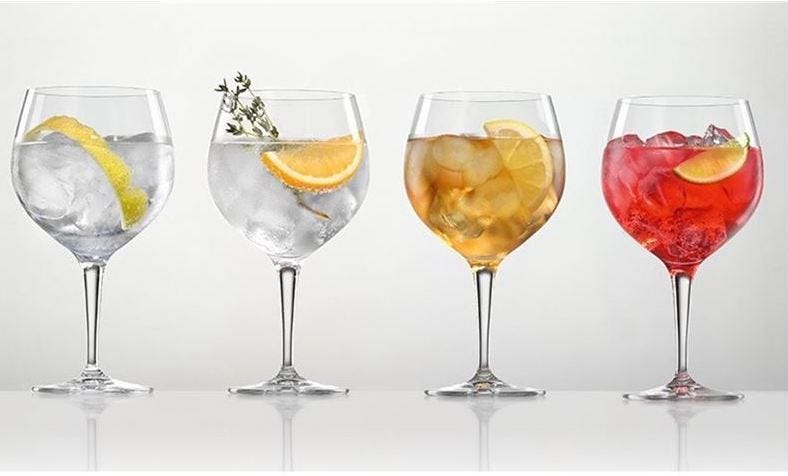 These are specific Gin & Tonic glasses - YES PLEASE! I think an Aperol Spritz could work as well don't you?
Spruce up your outdoor area with these luxury fade and water resistant leopard outdoor cushions.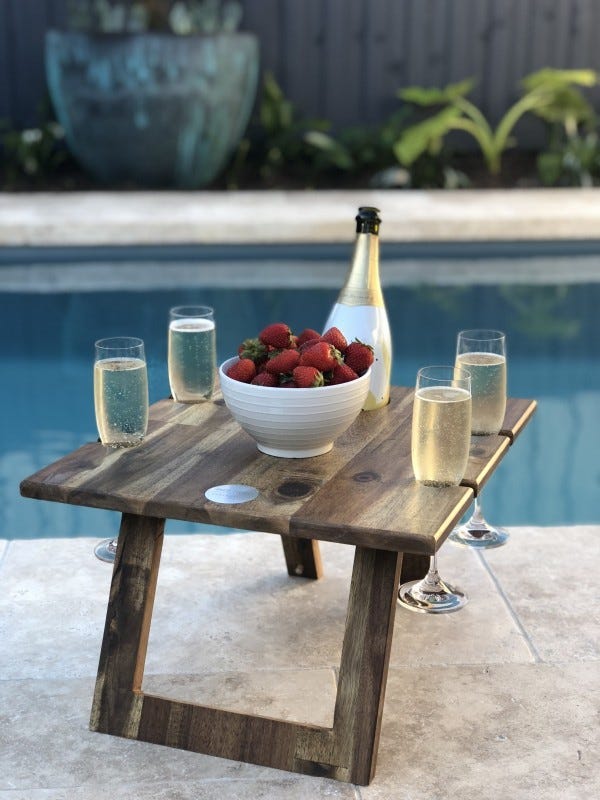 Never spill your champagne again! These Folding Wine Tables are the perfect accessory for all outdoor celebrations. Finally a place to keep your wine bottle and glasses safe and keep your delicious food off the ground. All of the folding tables are proudly Australian made, with each one being handcrafted on the Mornington Peninsula, Victoria.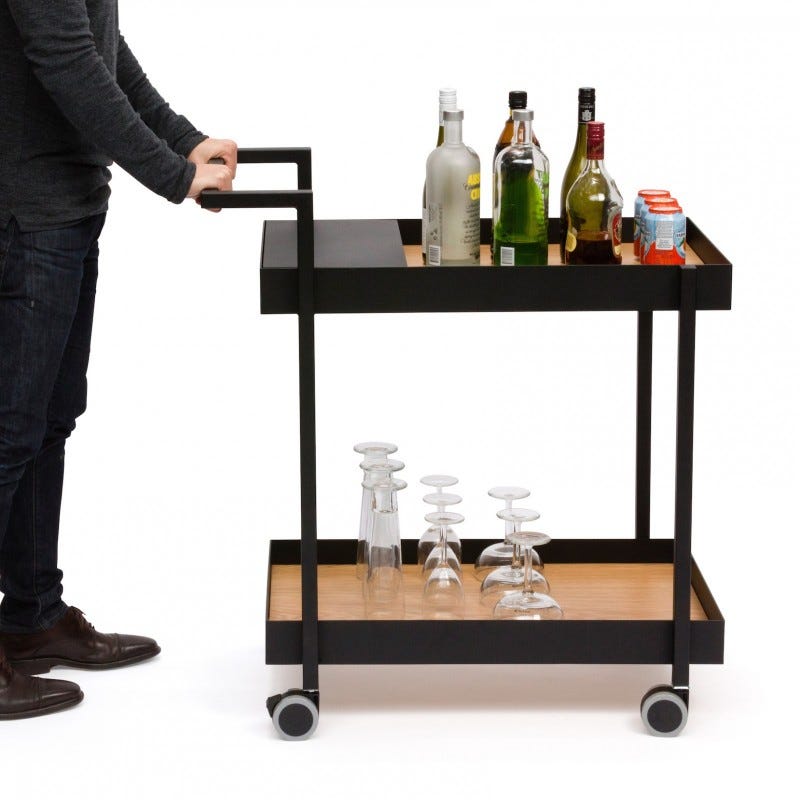 Entertain in style with the cool tray drinking trolley. Features modern metal frame detailing and finished with American Oak timber. There is a clever flip lid storage area that is ideal for corkscrew openers, mixing spoons, strainers etc. The smooth glide casters ensure easy movement to where the party is. Happy NY!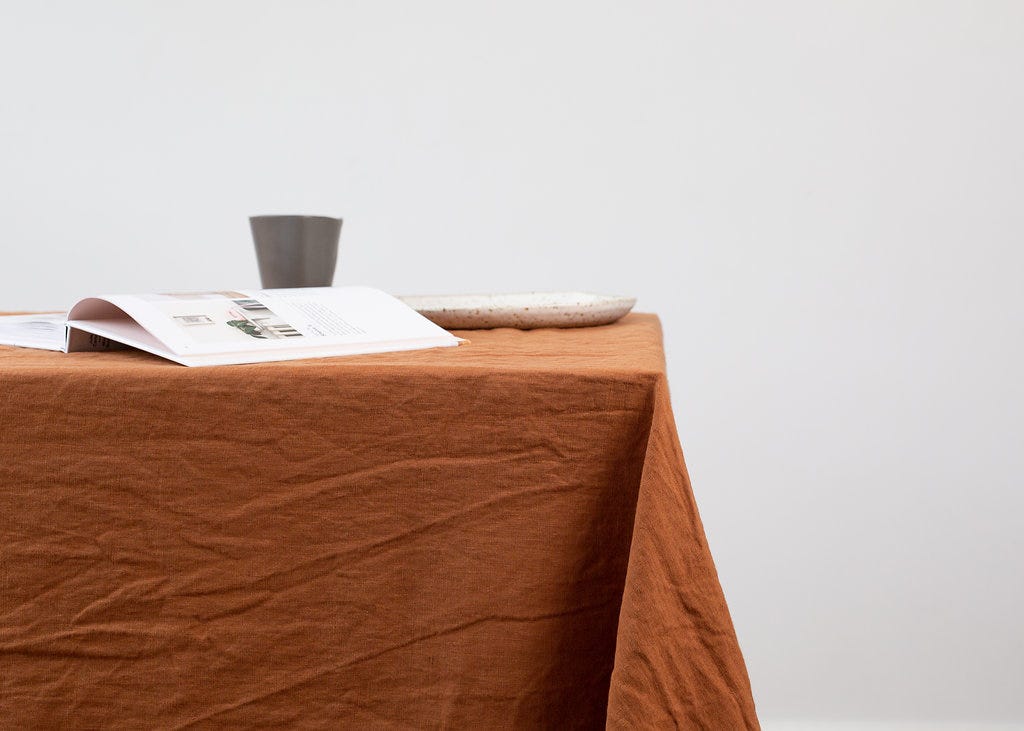 These oversized pure flax linen grazing cloths are perfect for long lunches and big feasts - New Year's Day recovery lunch anyone? They have a hand frayed hemmed double raw edge, your entire table setting will be elevated to a sophisticated level. These French flax linen cloths can double as a throw or a picnic blanket.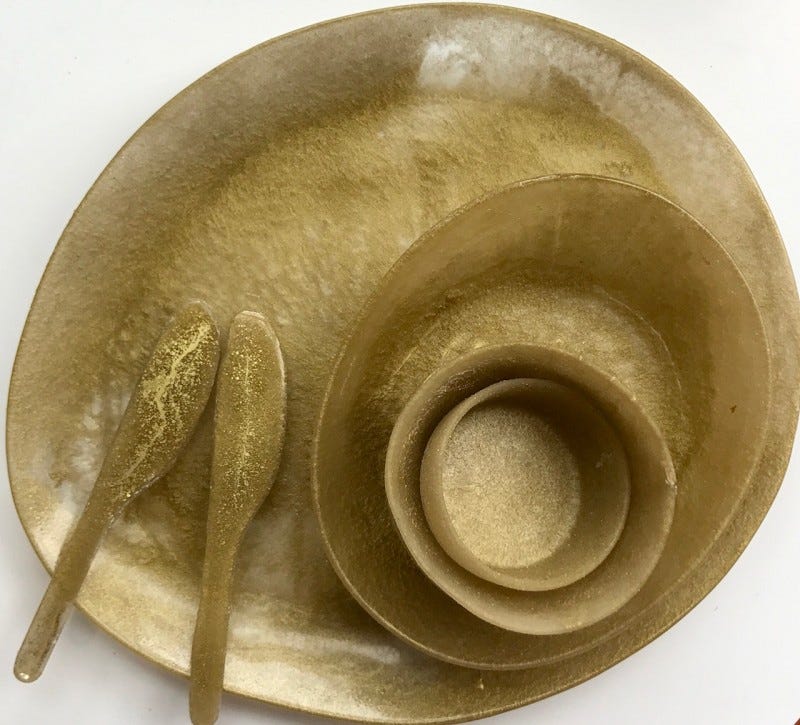 We love these resin homewares designed + handcrafted in Melbourne by Rachel Bainbridge. Featuring metallic gold pigments lovingly handcrafted and like all pieces, each one is completely unique. We will be seeing more gold in 2019 this colour will be trending in interiors.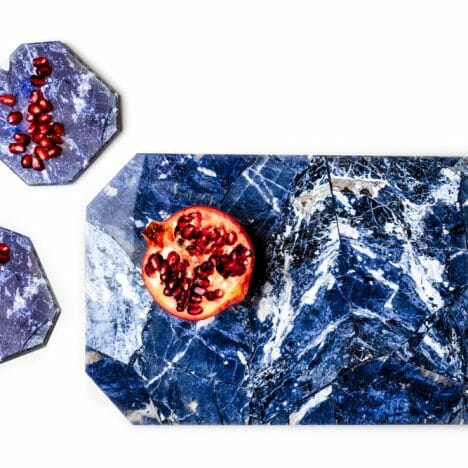 Impress your pals with good vibe energy with the Crystal Crush Platter. I am convinced this would make the cheese taste even better! The trays can also be used to charge other crystals...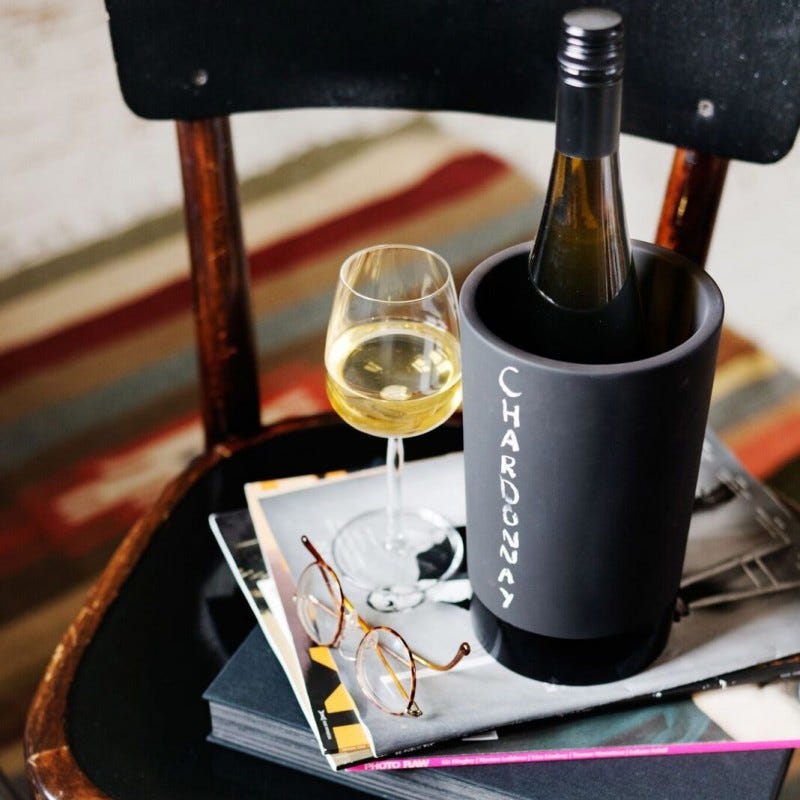 When you need to keep your wine at the perfect temperature, simply soak this Wine Cooler in cold water for 60 seconds. As the water evaporates, it naturally cools the item and keeps contents cool for up to 4 hours. The longer the item sits in the open air – the cooler it becomes. You can even personalise, use chalk to create your very own design or write a message on the side of the matte black exterior.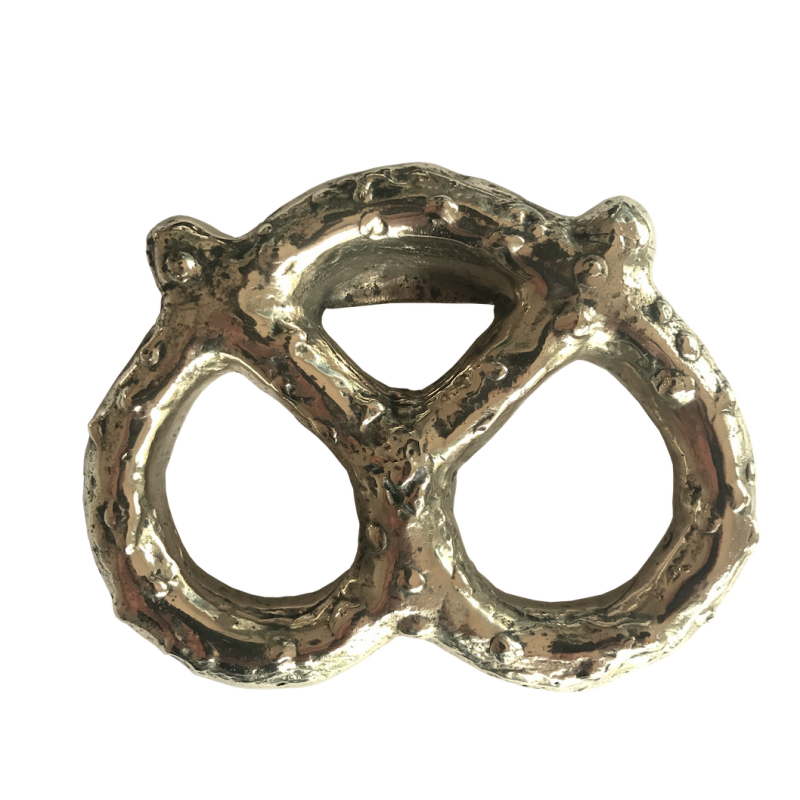 Mr Pinchy & Co pieces are made by hand in the truest artisan sense, designed with a raw luxe aesthetic our objects are made to last. We just love George the pretzel bottle opener the perfect party companion.
Did you like this blog? Subscribe to our newsletter to be the first to receive news from The Block! Subscribe now to receive $20 off your next order.