They create stunning, unique, functional homewares and gifts - from one single piece of wire!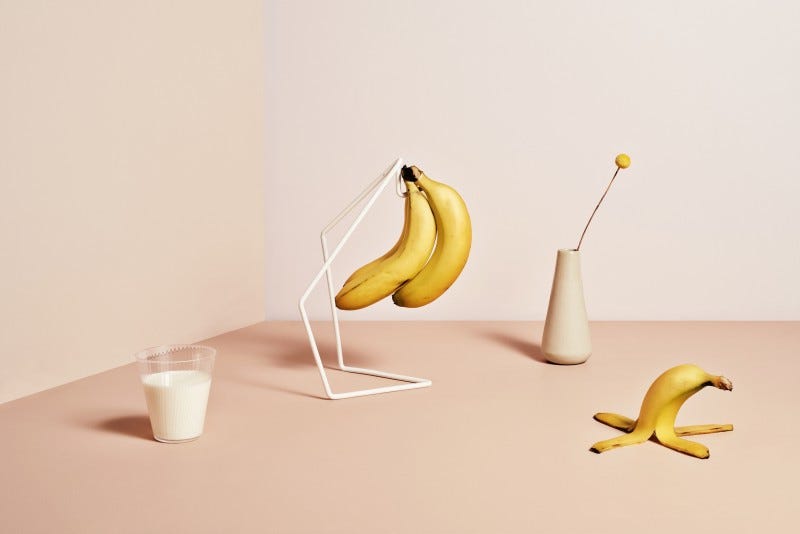 Operating out of Melbourne, Annabelle and Kristian, the husband and wife creative duo behind coated wire range, Bendo are busily raising their three kids - and taking on the world of design...one wire, coated object at a time! We fell head over heels with their gorgeous wire products the first time we saw them, and were dying to find out more about how they started designing their range. Read on to find out more from Annabelle...




How did you get started into doing Bendo as a business?
My husband and I always talked about starting a brand within the gift industry. We wanted to combine my marketing and design background, together with his skills as a creative genius and industrial designer. We were also looking for a challenge and seeking a balance with family life. We have 3 very energetic boys aged 5, 10 and 12 - they are just awesome! And being able to work around them is a priority. Running our own business allows us to choose our own working hours...most of the time!

Who inspired you to get cracking?
I have to say, I would not have done it without the inspiration and constant encouragement from my friend Lucy, who created and owns the successful soft toy brand, Nana Huchy. I am so grateful for her ongoing support.

Have you always done this type of work?
Never before! But I wish I had started sooner - tough times aside, it's so much fun.

Where do you get your inspiration for your art from?
My husband's love for modernist design - he's Bendo's head designer - and my passion for home interiors.


What is your favourite room in your home and why?
The kitchen, because this is where we all assemble - family, friends, meals and drinks (my fav!)

What is your favourite item in your home?
I like so many pieces that collectively work together to create a space that's our home; a sanctuary for my family. We have an eclectic collection that works as one, with each piece telling it's own story.

How do you start your day?
In typical motherly fashion - shaking kids from their deepest of dreams, slapping together lunches, packing school bags and negotiating drop offs! All the while I have a close eye on the coffee machine waiting for it to heat up for my caffeine booster.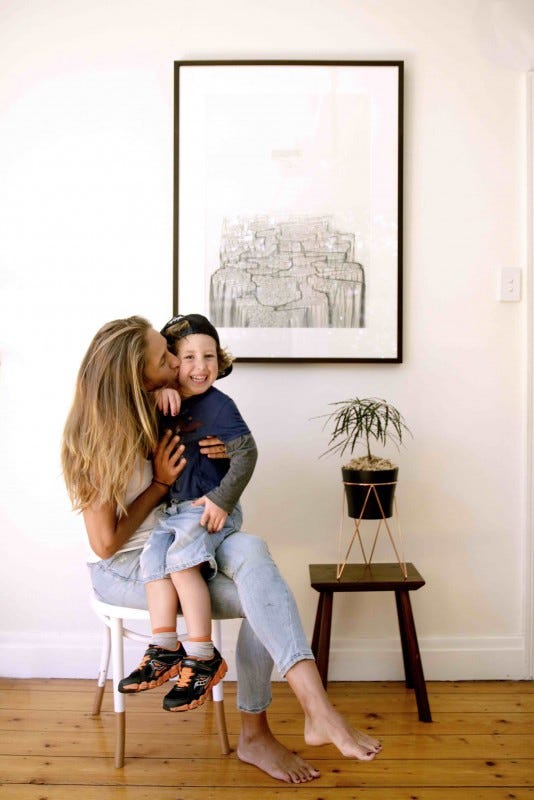 What is the best place you have ever travelled?
We're so fortunate to have travelled to so many incredible places - this is a really tough question! Can I say, just don't underestimate what we have in our own backyard. I was blown away by a recent camper van trip taken on the Central Coast, North of Sydney. AMAZING!!!!

What are your three favourite items from your collection?
Hard question. This is like asking us to choose between our children! But if I had to choose, WOOF, COOL and BUNCH.

Who is your favourite couple in The Block history?
Ben and Andy - hands down. So good to watch!

Do you have a favourite room from The Block?
The unveiling of Will and Karlie's black kitchen blew my mind - I just loved it.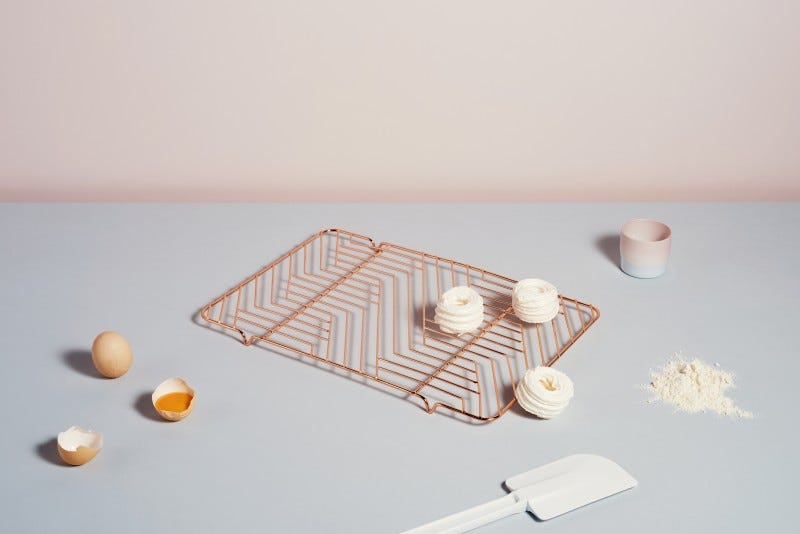 What do you think the new trends in home decorating will be for the coming seasons?
Wire. So much wire!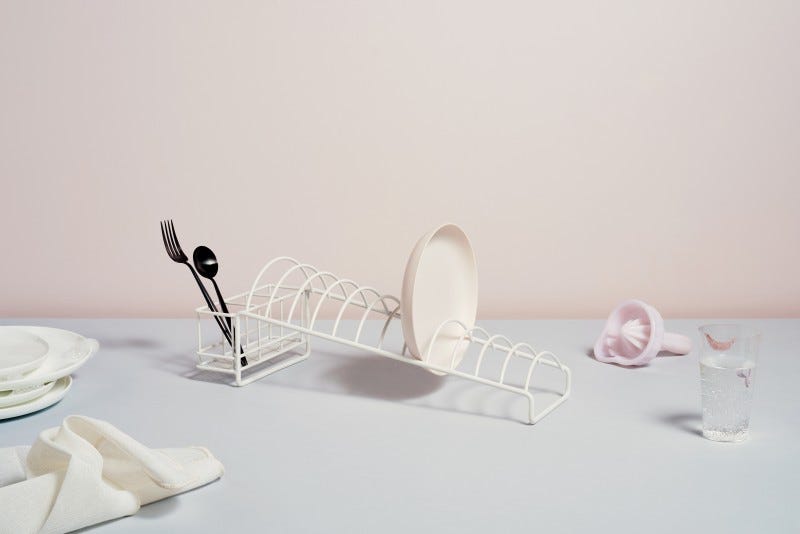 Did you like this blog? Subscribe to our newsletter to be the first to receive news from The Block! Subscribe now to receive $20 off your next order.