The Block Shop has heaps of banana-themed home accessories. Get some fruity fun for YOUR home!
Bananaphobia - is it a real thing??
Tess might not be a fan of bananas - but we sure are! Browse The Block Shop's range of banana-inspired homewares. Go on - you know you want to!



'Still Life with Rabbit and Banana's' by Chris Beaumont as seen in Courtney and Hans guest room.



Peeling away the boring of traditional candle holders we bring you the White Moose Peeling Bananas Candle Holder to brighten your room.




Your kids will go banana's for the 'On a Safari' floor cushion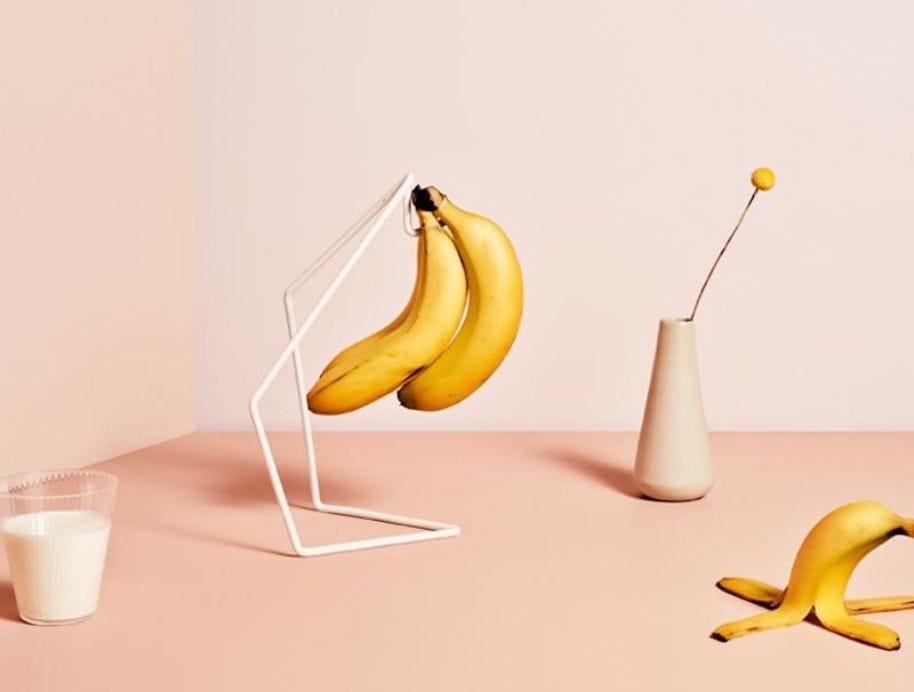 This Bendo banana stand protects from bruising while allowing air circulation to assist in ripening. It's low-hanging fruit at its best.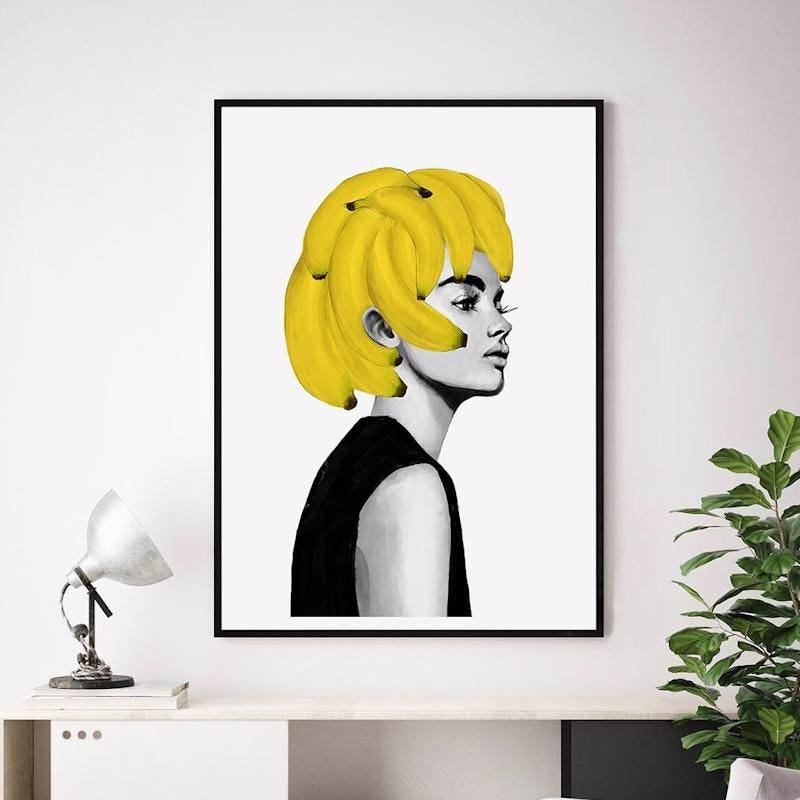 This captivating and playful Bananas artwork by Stockholm based artist Peytil.



The whimsical Golden Banana sculpture each piece is skilfully hand moulded, polished and mounted on a white stone plinth.



Someone has been monkeying around with this fruit bowl! Did you spy it on The Block? Will Tess overcome her fear of Banana's and use it to style in their kitchen?


Did you like this blog? Subscribe to our newsletter to be the first to receive news from The Block! Subscribe now to receive $20 off your next order