We're saying 'Hi' to more fabulous retailers, who are joining the Block Shop Family. Every retailer is personally approved by us, so you can be sure their products are of the best quality, unique - and totally, totally fabulous!

Read on to find out more about our fab new finds:
Jak & Co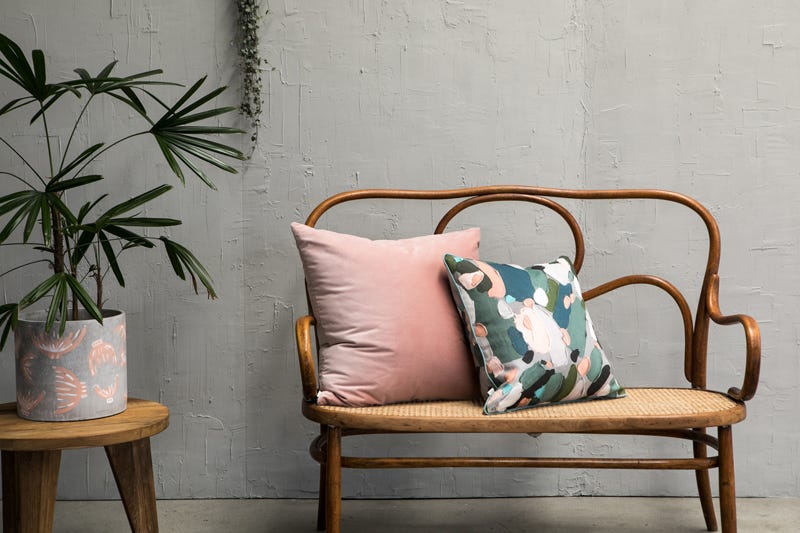 Jak & Co Design manufacture a range of homewares that consist of original artworks, artwork prints, hand-painted pots, cushions, throws and textile accessories. The textile designs are digitally designed and printed in Melbourne. And the best part….their pieces all complement each other to create a unique style for your space.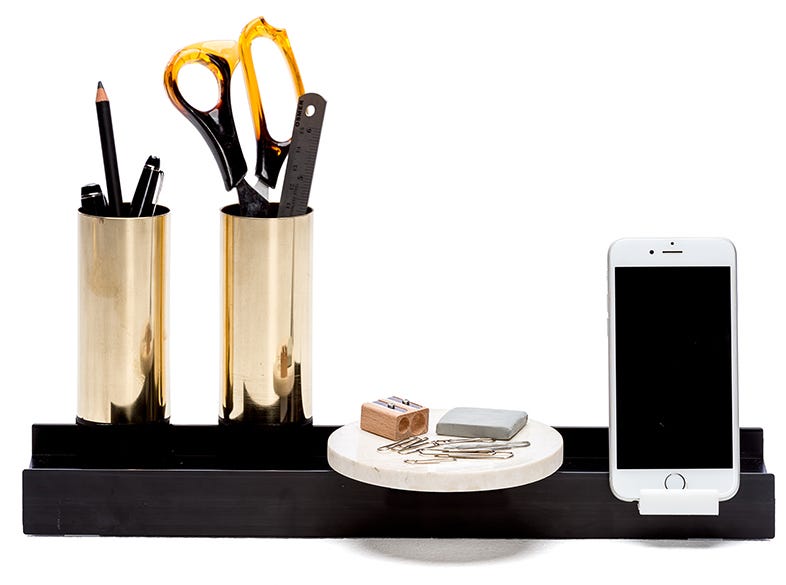 Pen is a Melbourne-based design studio that creates authentic, innovative and architecturally inspired products through a unique collaborative process. Working with Australia's most passionate designers and architects, Pen evolves brilliant ideas and takes them from concept to the global market.
 
Tim Neve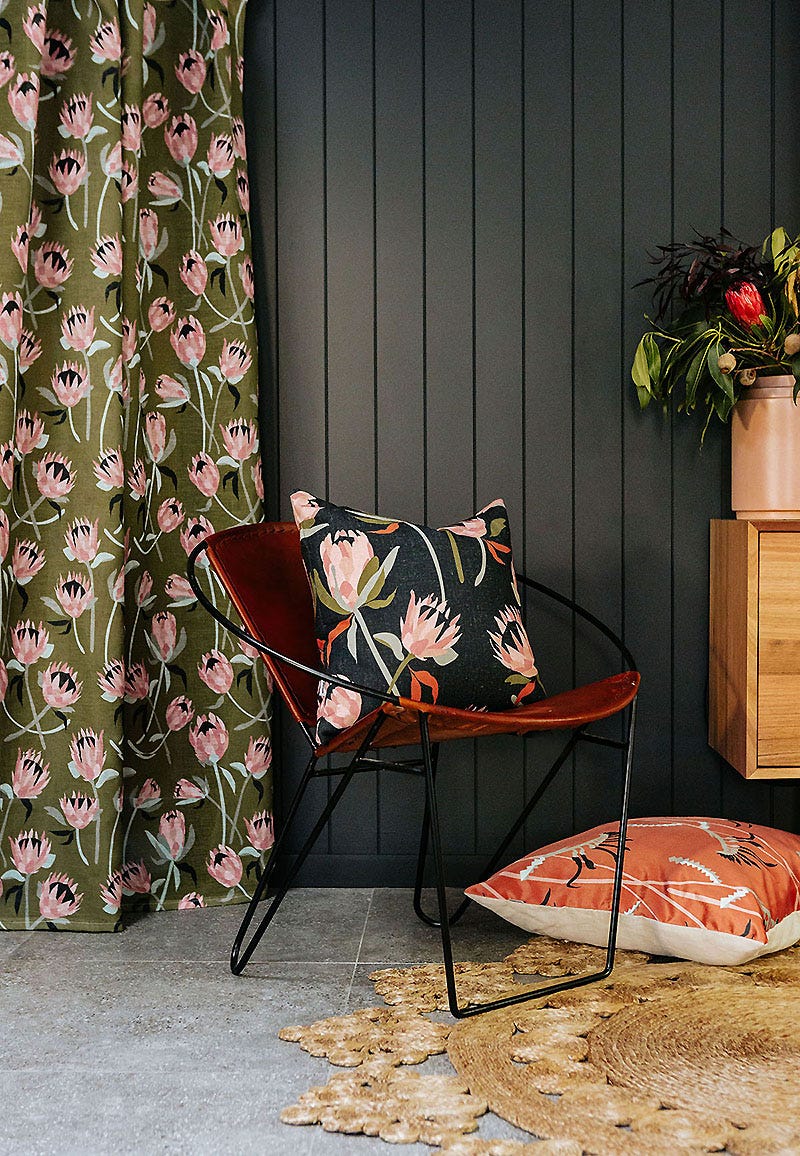 'Foraged,' is a collection of botanical-style textile designs inspired by our unique native florals created by Australian interior stylist Tim Neve. Classic Aussie wildflowers, like grevillea, banksia, gum leaves and wattle all make an appearance in the appealing collection. The designs are produced in tactile linens as cushions, tableware and beanbags.
 
Emily Grace Artwork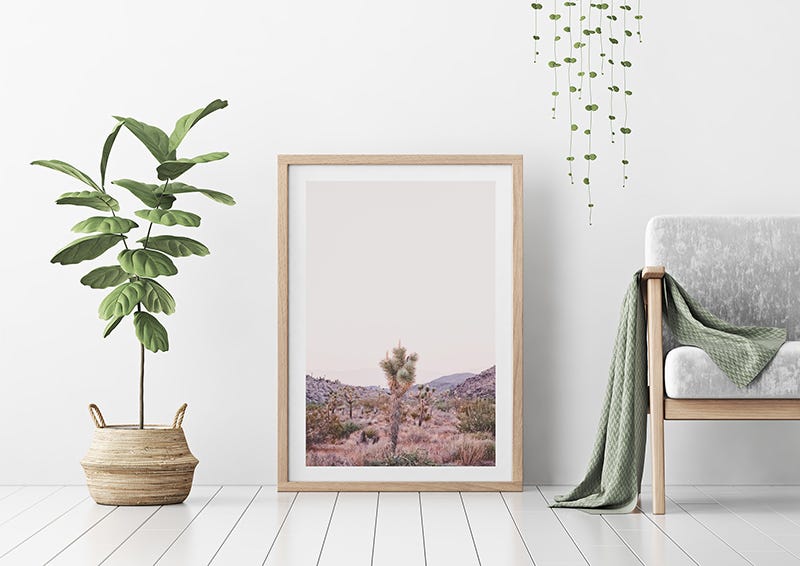 Emily Grace Artwork believe that surrounding yourself with special items can bring warmth, tranquillity and happiness to your home. Their collection of limited edition, fine art photography prints have been designed and created with the utmost care and quality.
 
Squared Charts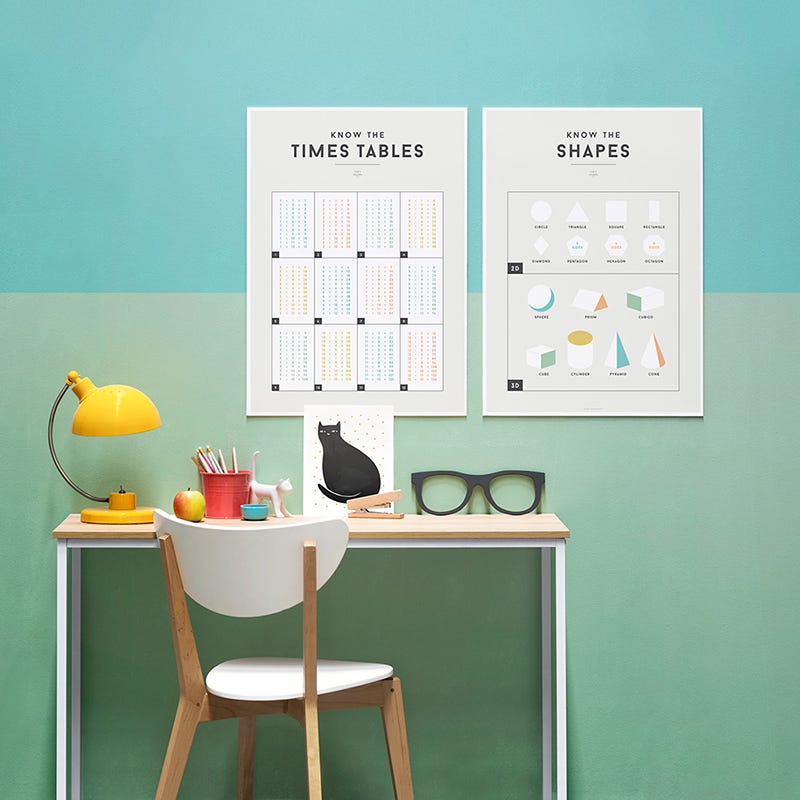 Learning should be celebrated, not hidden. Squared Charts 12 minimalist designs can be proudly hung in a child's room, playroom or classroom. They're 50cm x 70cm, printed locally on 100% recycled stock and sized conveniently to fit off-the-shelf frames.
 
Pop Motif


Pop Motif is your destination for beautiful and inspiring art prints to accentuate your living space without breaking the bank. 
 
Splash of Salt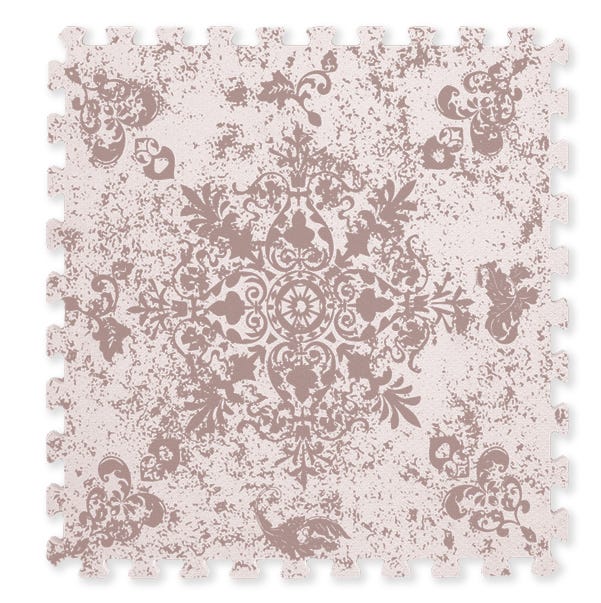 Every home could do with some calm. Splash of Salt has created a range of premium quality foam play mats. They have thrown out the (ugly!) kids play mats and put in something that's easy on the eye and calming to the soul.
 
Cattywampus


Cattywampus specialise in luxe play spaces - creating teepees and playmats that provides kids with the ability to unleash their creativity in the modern home. Shop the variety of colours online NOW
 
Sel Noir Designs create wall art for the eyes and walls. From abstract photography and designs to colour pops and vivid hues, it is this which makes Sel Noir Designs prints stand out from the rest. 
 
 Andrew Glassi Kelaher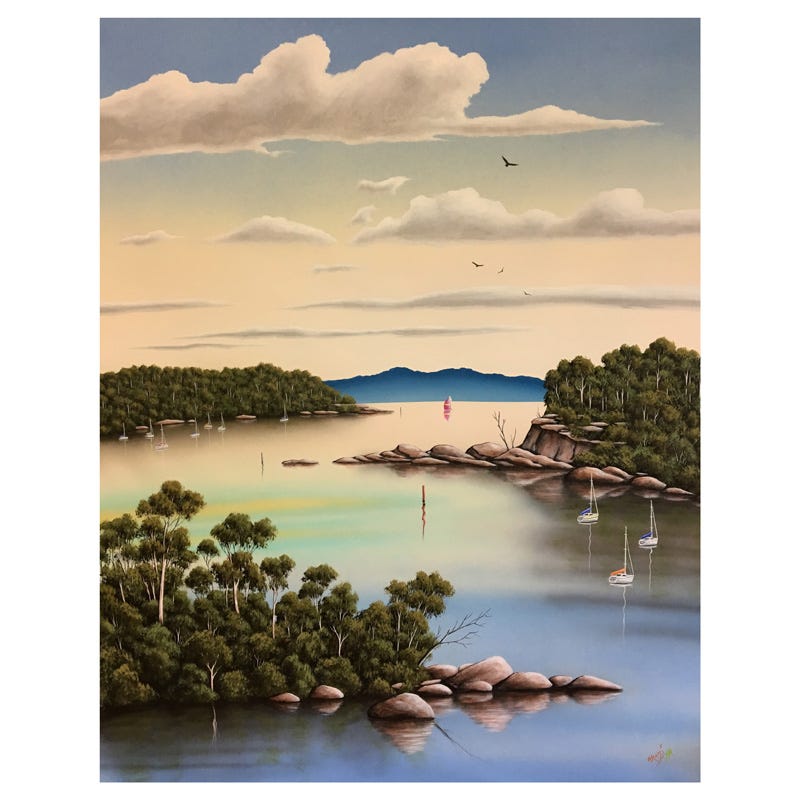 Andrew is an artist who paints landscapes and other things. Inspired by many of Australia's amazing artists including Arthur Boyd, William Robinson, Wendy Sharp, John Olsen and of course Brett Whiteley. Shop Andrew's original artworks online HERE.
 
Do Not Grow Up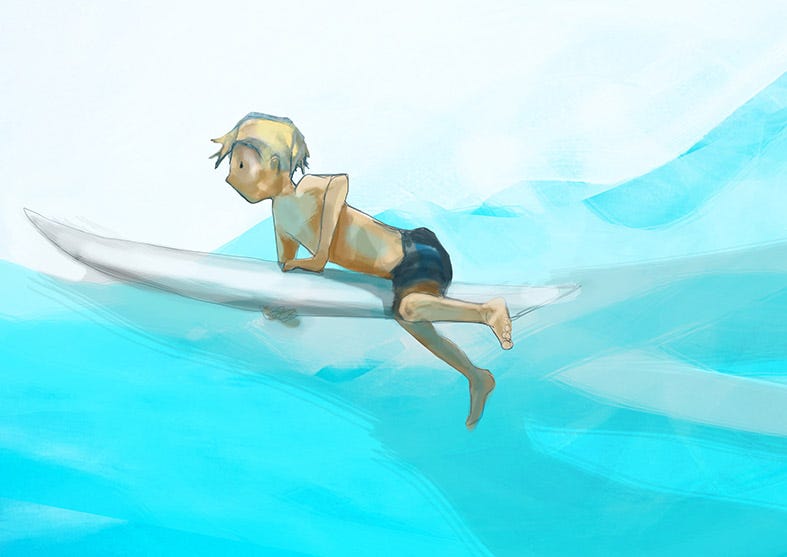 Prints for the young-at-heart designed and printed in Australia. All images by Jane Stadermann and are signed by the artist.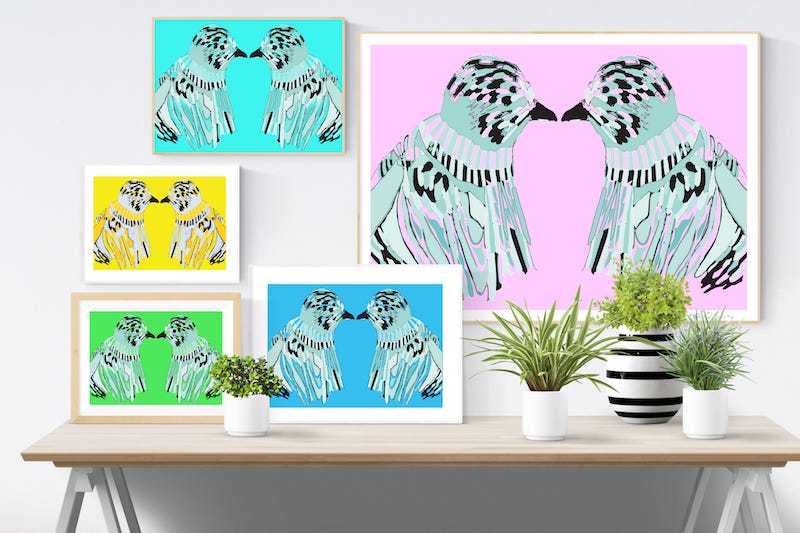 Underpinning Sarah Fordham's paintings of flora and fauna - is the artist's signature vivid colour palette. What started in the studio as paintings, is now available as homewares – all of which are easily recognizable for their bold and energetic colour story. Designed and made in Australia, SAFO is a must-have for lovers of fresh art and design. 
 
Batch Ceramics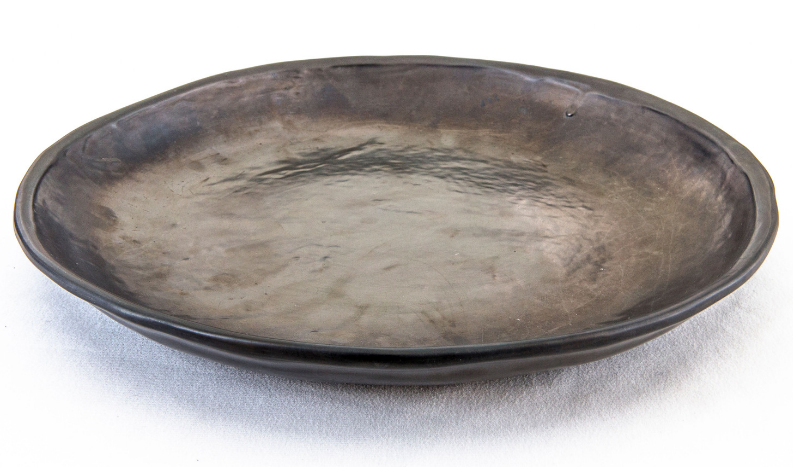 Batch Ceramics is a collection of one-off hand made, bespoke tableware for the quirky Chef. Made to order in our Sydney based Botany studio, we use only  Australian sourced clays and all Australian made glazes.
 

Did you like this blog? Subscribe to our newsletter to be the first to receive news from The Block! Subscribe now to receive $20 off your next order.