We were excited to see the home of one of our talented artist Brent Rosenberg, and his partner Annaliese Loriot, featured in a recent issue of Sunday Life Magazine. Brent and Annaliese, who is also a senior buyer for one of our favourite furniture suppliers at The Block Shop, Retrojan, have a stunning home. Take a look!



Photo courtesy: Sunday Life Magazine Instagram
The couple live with their 'Insta-famous' daschund, Willow, in a stunning home in Melbourne's South Eastern suburbs. "We opted to compromise on space to live where we love, so our home is compact - but we are 10km from the Melbourne CBD," Brent tells Sunday Life Magazine.

Photo courtesy: World of Willow's Instagram
The couple repainted their kitchen and fully renovated the bathroom. "The only help we enlisted was a plumber and a carpenter," Brett explains. Clearly his painting talents extend beyond the canvas!



Phototographer: Armelle Habib

They sure know how to style a home and make the artworks shine!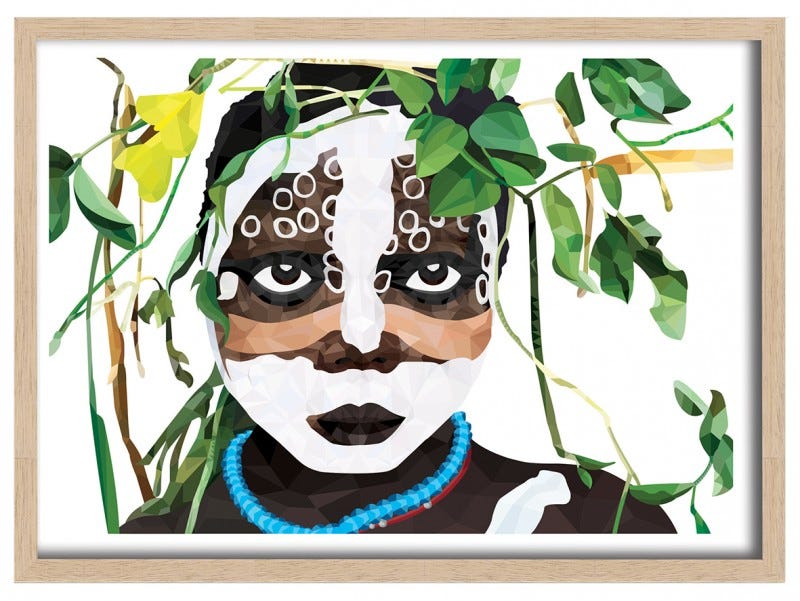 Brent's lovely print, The Jungle Child' was used in Simon and Shannon's kitchen on The Block Glasshouse.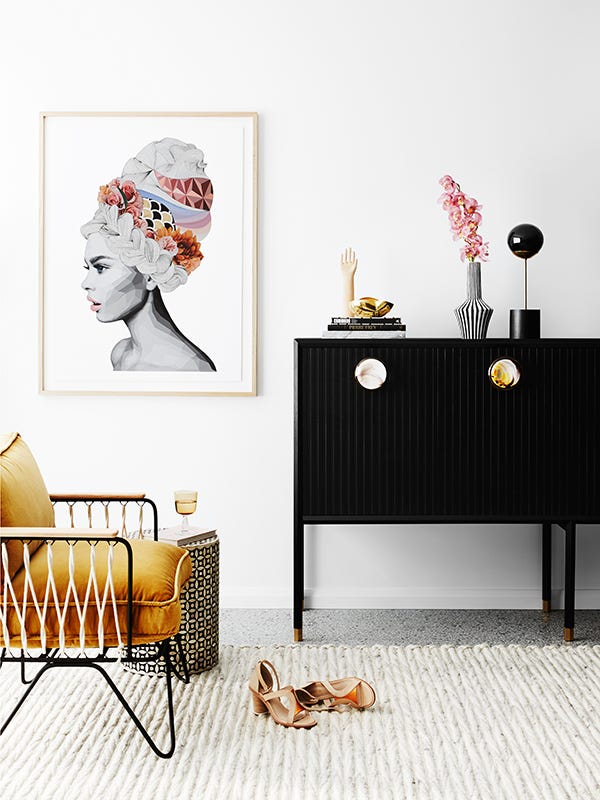 Staff pick - 'Miss Willow' as seen in Chris and Kim's guest bedroom, we all agree it is just gorgeous!
We just LOVE Brent and Annalies's gorgeous home.
To own your very own piece of Brent Rosenberg's Art Shop HERE
Did you like this blog? Subscribe to our newsletter to be the first to receive news from The Block! Subscribe now to receive $20 off your next order.