Now you can! One of the apartments in the old Soap Factory building, home of The Block 2016, is on the market - and it's a LOT cheaper than you might expect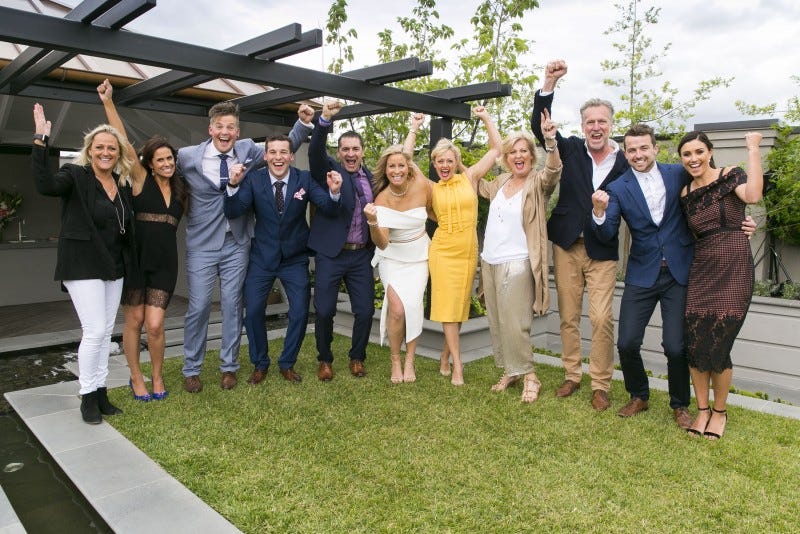 It was the setting for one epic renovating battle in 2016. Now, an apartment in the former Soap Factory building, at 164 Ingles St Port Melbourne, is on the market.
Apartment 7 was one of the spaces not worked on by any of the contestants two years ago and was just a shell when the show ceased production. It was eventually purchased by two builders from Liefting Merlo Homes, who, according to a report in news.com, spent five months transforming the space.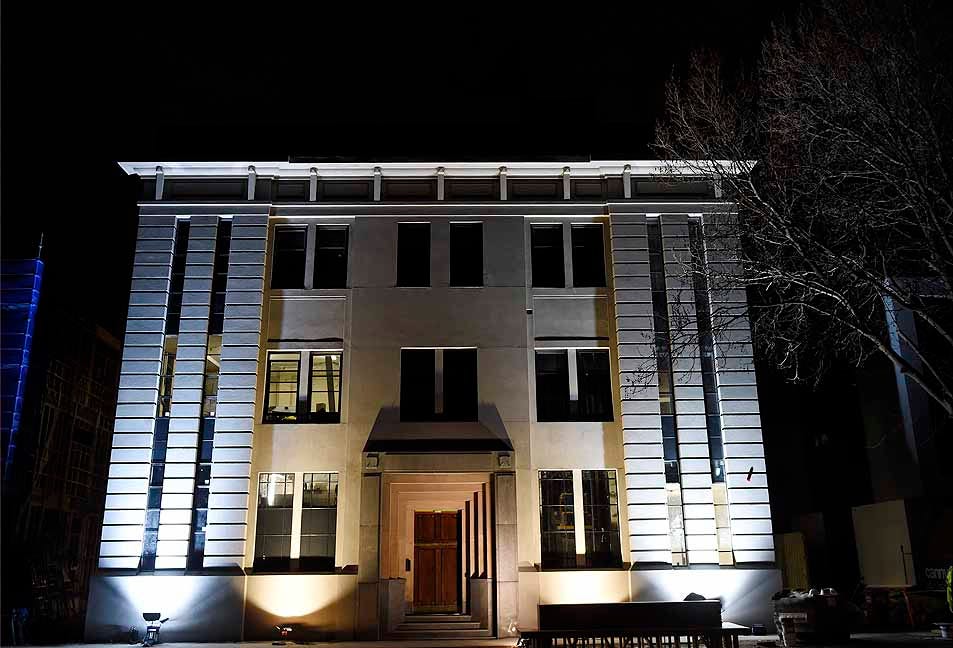 Because it doesn't come inclusive of furniture and extras, the price tag is a lot lower than the apartments that sold during the show, on the market for between $1.78 - $1.9 million.
This figure is WAY less than the $2.6million paid for Will and Karlie's winning apartment - which means it may actually be in your price range!

Check out some photos from the renovation here:

Images with thanks to Bekdon Richards 7/164 Ingles Street listing.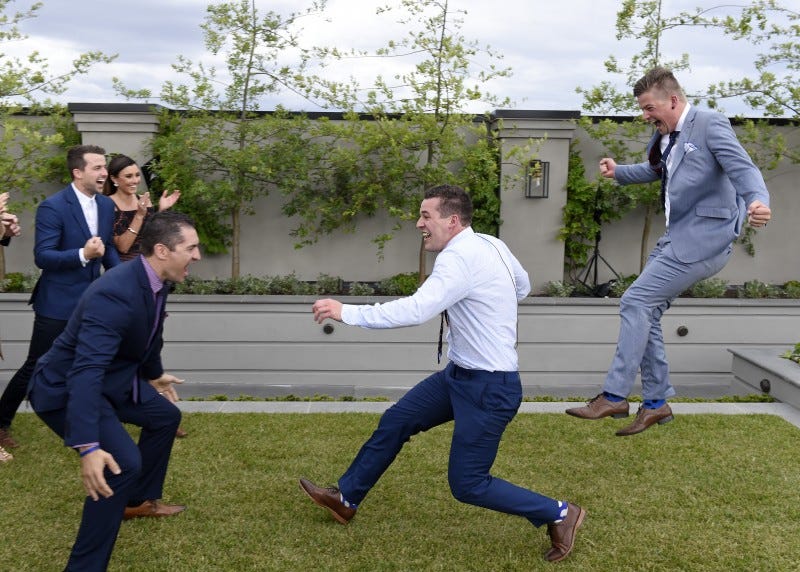 Did you like this blog? Subscribe to our newsletter to be the first to receive news from The Block! Subscribe now to receive $20 off your next order.