Can't afford artwork but have a wall to fill? Wallpaper murals are the easiest way to transform any space without costing you a fortune.
Our mural designs will suit any décor and can be applied directly to the wall or mounted and framed to create your own unique piece of art.
Here are our picks of The Block Shop's top wallpaper murals..

1. CMYK MINT
2. DUSTY PATINA
3. FIREWORKS EXPLOSIVE EMOTIONS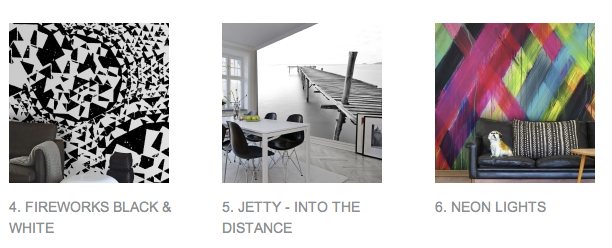 6. NEON LIGHTS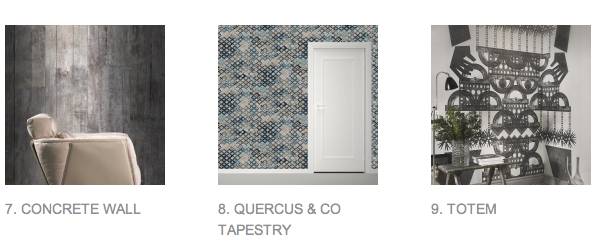 9. TOTEM

10. OLD BRICK WALL
12. BALINESE

13. BREAK OUT RHINO
14. SCRAPWOOD
15. ABSTRACT ART NEEDS NO LOGIC

16. CLOUD PUFF
17. GROWETRY POETRY
18. BROOKLYN TINS

19. PATTERN JAY
20. WHITE BRICK WALL
21 THE LIBRARY

22. BLACK BEECH
23. TROPICAL COLOURS
24. SUM OF NUMBERS

25. STEEL PLATES
26. CONCRETE WALL
27. GREEN WALL

29. BUT I LOVE YOU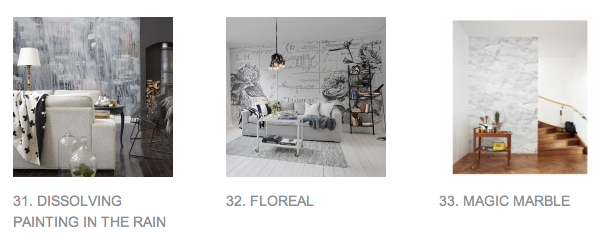 31. DISSOLVING PAINTING IN THE RAIN
32. FLOREAL
33. MAGIC MARBLE
Love a design but want to know more? Email us at info@theblockshop.com.au