While Matt and Kim Di Costa may not have made it through last night's The Block Triple Threat elimination (read all about it here), it's certainly not dampened Matt's spirits for the future. With several projects on the horizon and a dream to be one of Australia's best interior designers, last night's episode signaled a change in direction, as the newlyweds moved to a more luxe and classy look.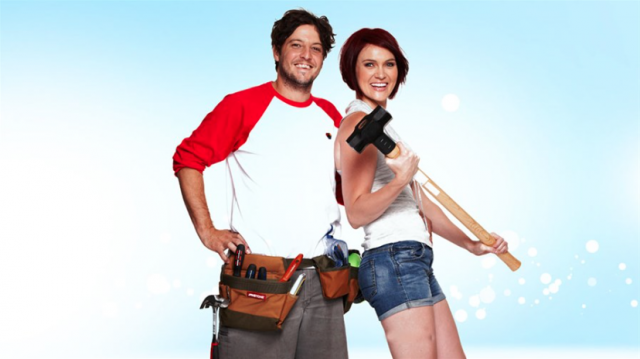 "In our room we weren't repeating a look we had done before, we were creating something we were aspiring to," explains Matt. "I feel in the last couple seasons of The Block, we've been seeing a lot of the same stuff. It's not because the contestants aren't pushing the boundaries, I think it's sponsor driven, time issues and a lot of them having fallen into the groove of following what's really close to on trend. There haven't been many couples trying to step past that and I think what we did is coming; that kind of luxe injection into contemporary rooms. We hadn't really seen luxe on The Block before, and we really wanted to show people what is possible on $10,000."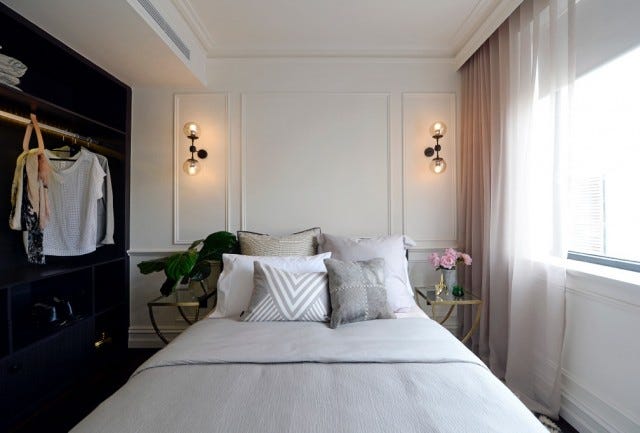 To read the entire post from Interiors Addict click here, and to go shopping with Matt and Kim, click here!