Graphic illustrations, framed as art pieces, have been making an appearance on walls and in interior design circles for a while now - especially in children's bedrooms.
Over the past few seasons of The Block we've seen lots of contestants include them in their rooms, most recently Ronnie and Georgia, who chose to feature illustrations from Norsu in their pitch-perfect 10/10 kid's room.
The Block Shop has a big selection of prints, sourced from local, and international artists. Or, if you're keen to get creative, try framing your own - simply lift a page from your kid's favourite picture book and place in a frame. Simple!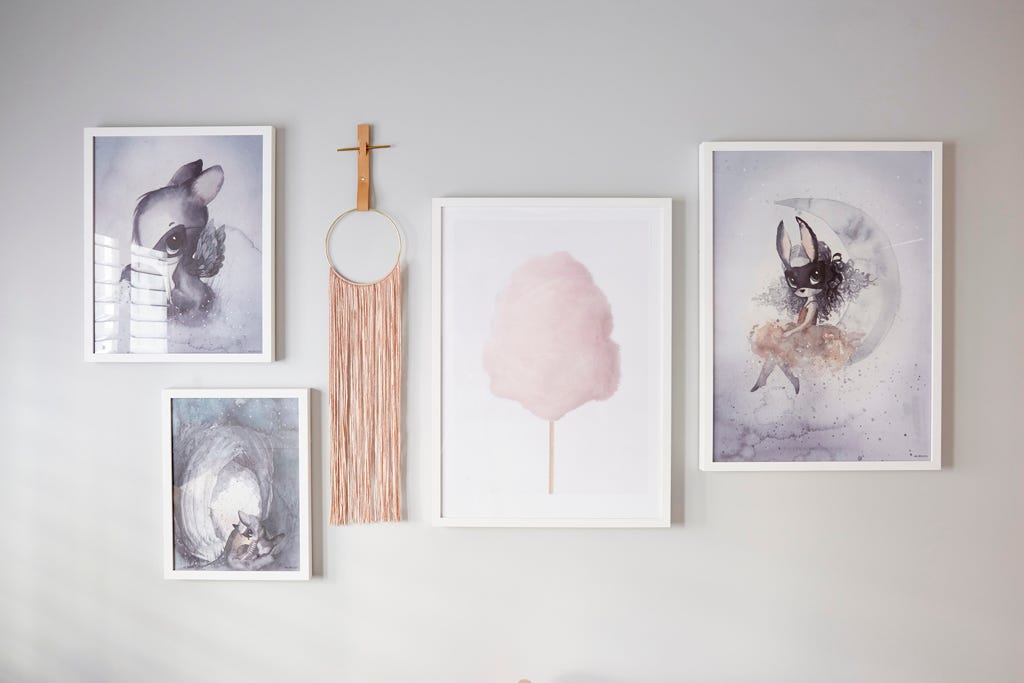 With a little touch of Andy Warhol craziness mixed with the elegance of the finest art galleries in New York, we know that these posters will be an eye catcher in every home. They look as pretty in the living room as they do in the kid's room!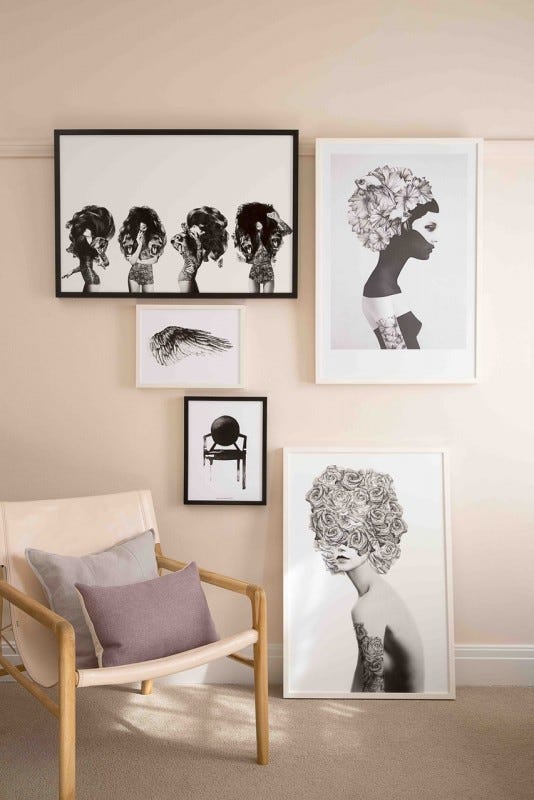 Norsu are thrilled to team with artist Jenny Liz Rome on a specially curated collection. Jenny's bold, but feminine art work is highly regarded among Scandinavian interior lovers.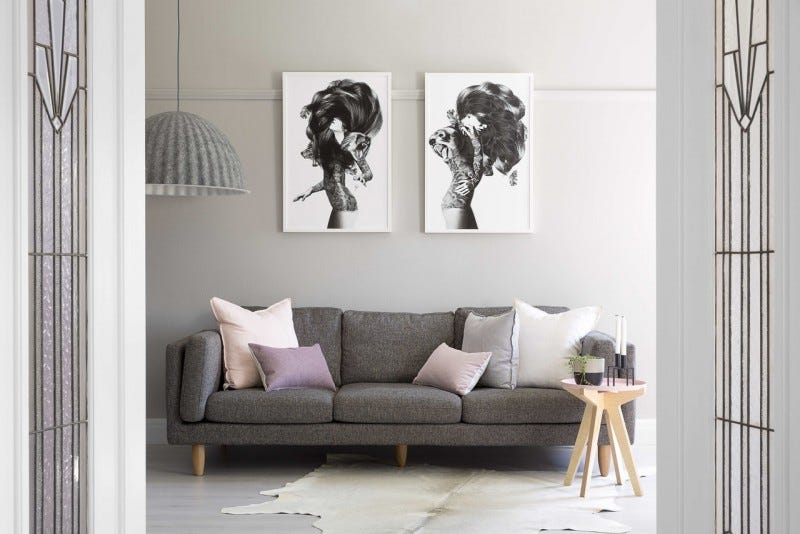 More from Jenny Liz Rome 'Bear'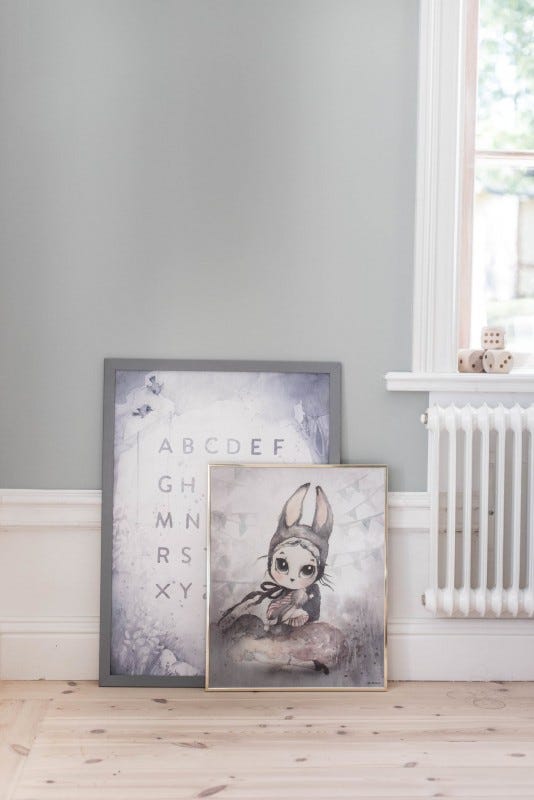 Iconic Swedish watercolour prints from the talented artists Mrs Mighetto perfect for a whimsical nursery.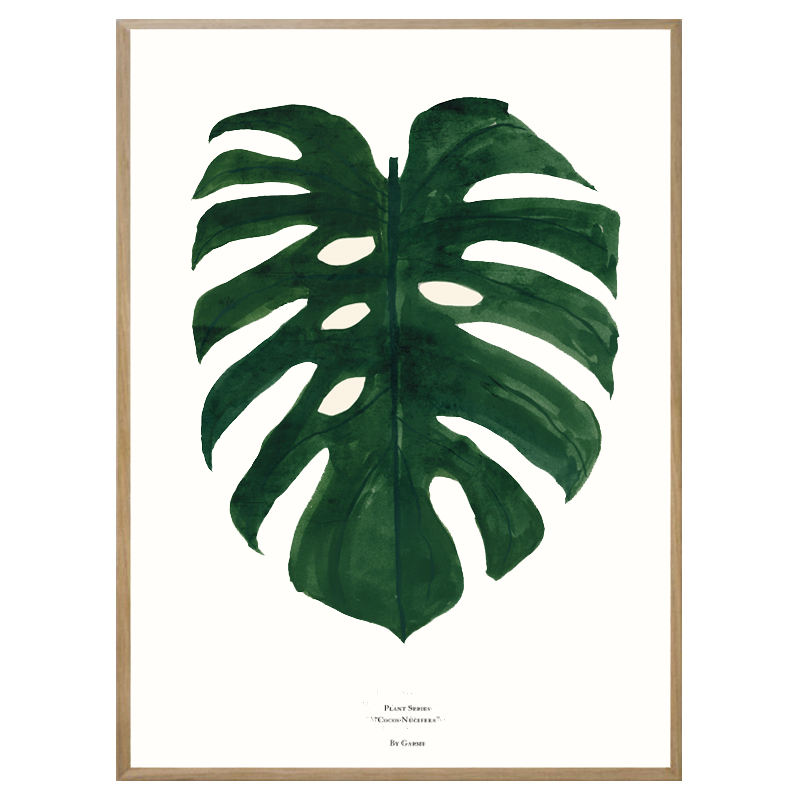 This green version of the artwork seen in Dean & Shay's Challenge Apartment Living Room in Blocktagon as below.
Monstera Deliciosa illustrated by Danish artists By Garmi.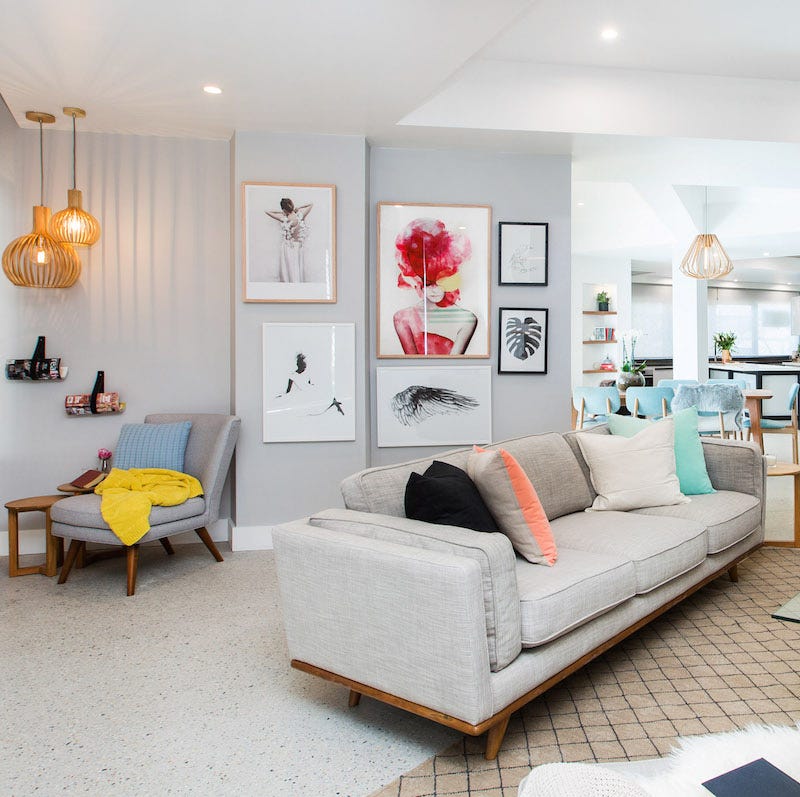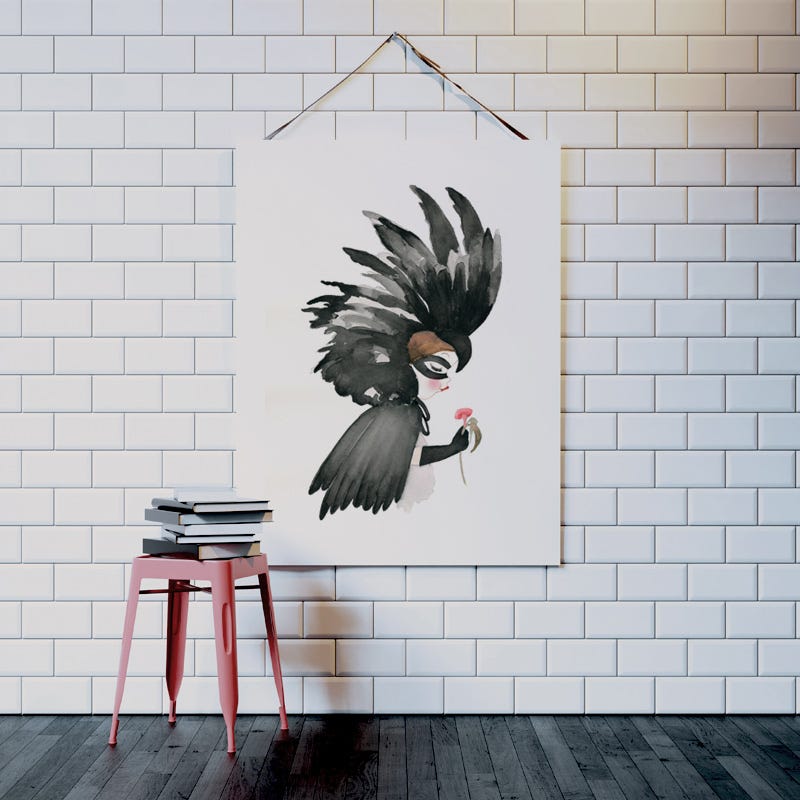 The watercolour 'Black Cockatoo' poster is ideal for a monochromatic or neutral nursery or bedroom, she will make a statement on any wall and add the perfect amount of individuality and style.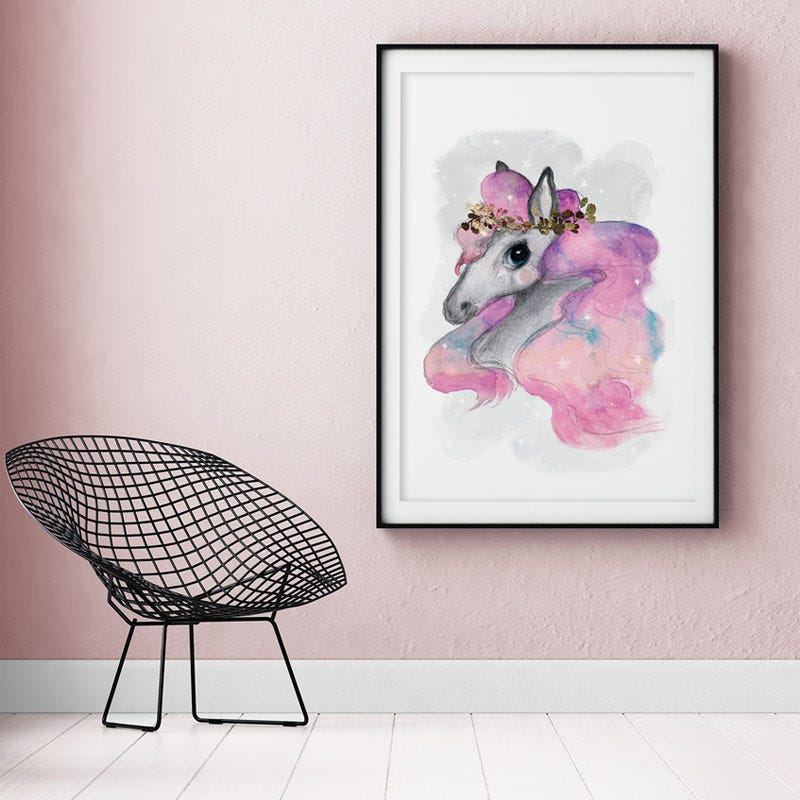 The new Violet Eyes 'Forest Friends' collection celebrates the animals that inhabit the eucalyptus filled Forests and Woodlands of Australia. This collection of images has been created to bring trend focused colour and texture into a children's interior as well as celebrating our Australian furry, feathered and winged friends. This artwork features the magical Australian brumby. A wild and free roamer.
These original pieces by 4 The Love of Paris were created as part of the Flora collection. The entire works are encased in a large perspex box so that the 3 dimensional flowers an be enjoyed from all angles.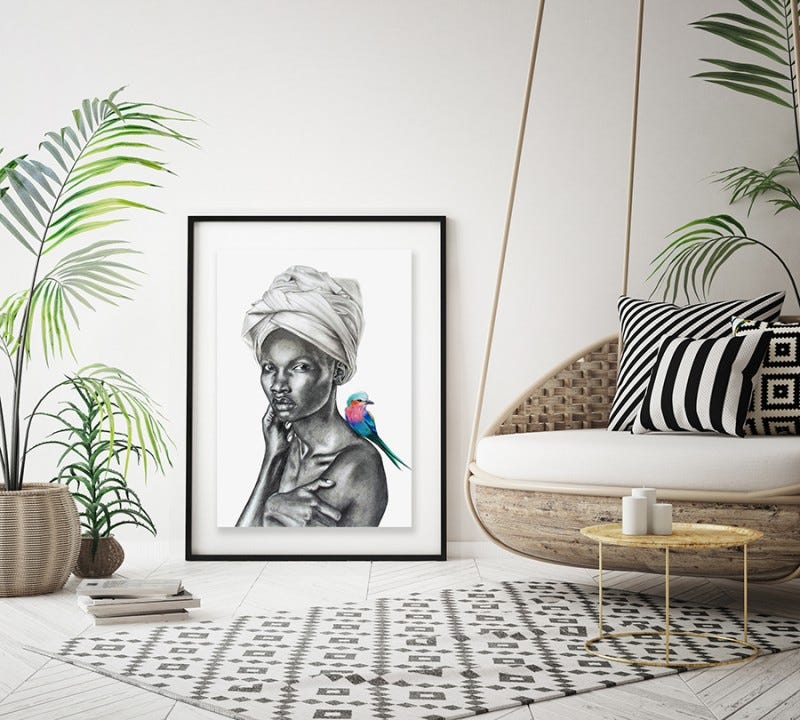 'Eve' Limited Edition print by 4 The Love of Paris.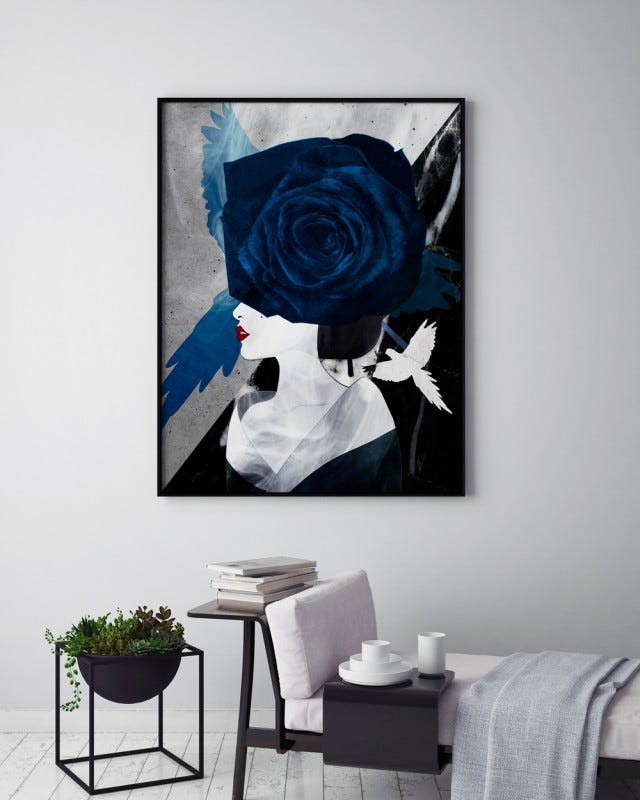 'Wabi-Sabi Geisha' Add a splash of colour and style to the interior of your home with these beautiful ethereal art works by Artistudio.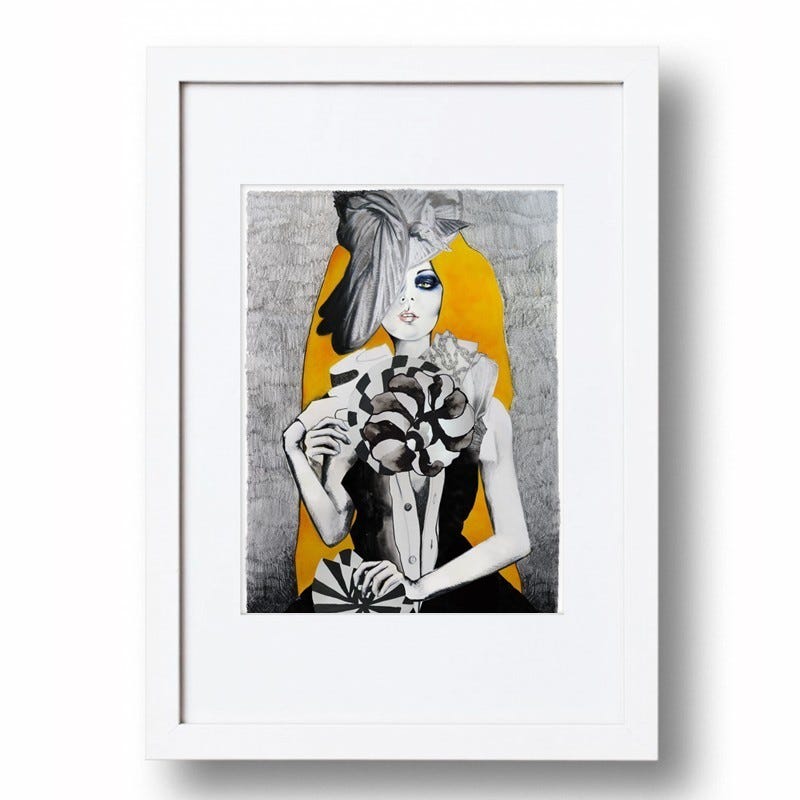 Graphic Fan Girl, from an image series used by Bec & George in their foyer, is by Sydney based artist and illustrator Sarah Carter-Jenkins.
Did you like this blog? Subscribe to our newsletter to be the first to receive news from The Block! Subscribe now to receive $20 off your next order.