That is the question! And one that's got some of our contestants in a flap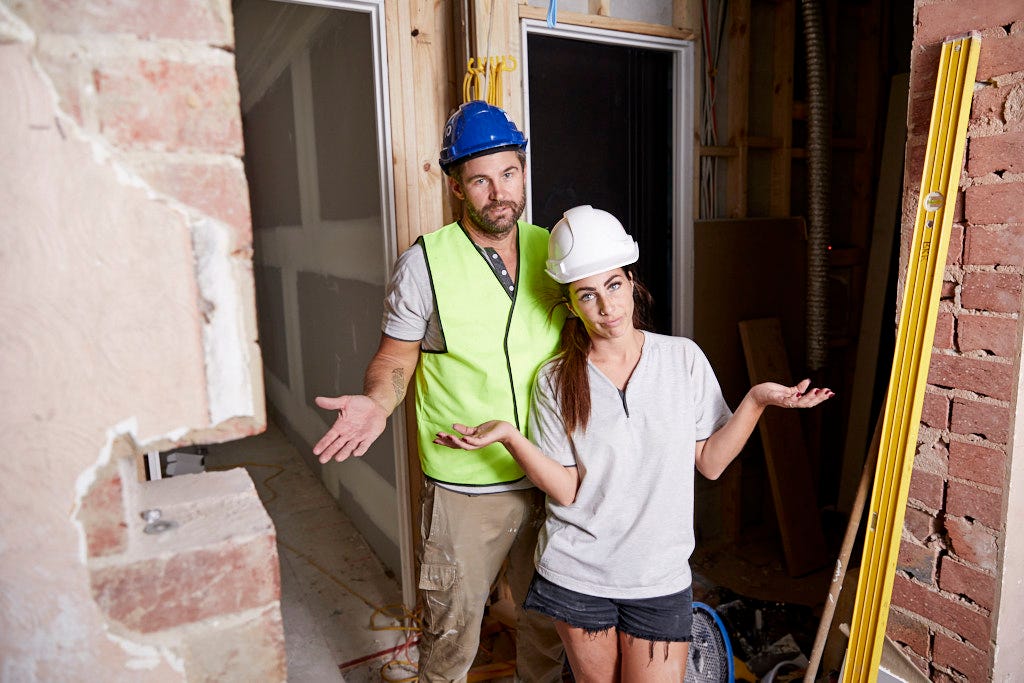 Like The Soap Factory build from 2016, this year's Block harks back to the Art Deco period. The building, which was built as a luxury hotel back in the 1930's, has retained many of its period features externally. So how come the judges are now saying contestants renovating in the old part of the building don't need to go down the path of a heritage Deco renovation? We're confused?!
And so are the contestants - particularly Hayden and Sara, who chose their apartment solely because of the heritage work they could do on the interior.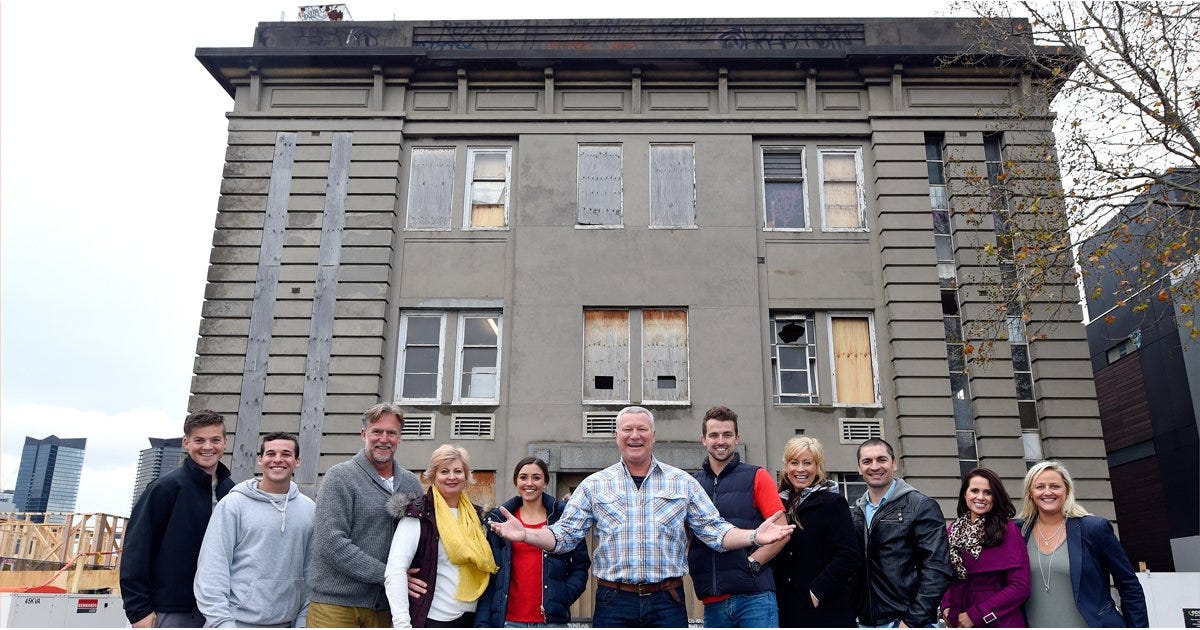 But, as Shaynna explains, this year's Block is slightly different to previous years, and the brief for what the contestants can actually do IN the building is a whole lot broader.
"I did go in thinking definitely, with the heritage of Art Deco, that we could be looking at a lot of that," she admits. "But the way the internals are, it's really only the facade and the back entries that lend themselves to that. The rest of it - it's starting from scratch."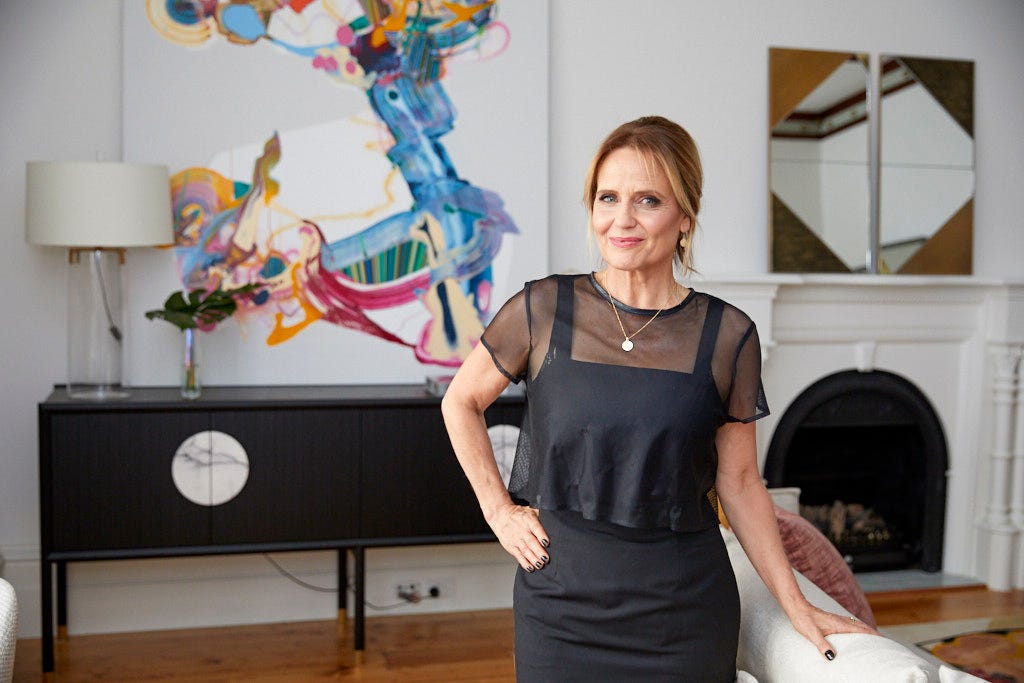 That means she, and the other two judges, Neale and Darren, will be looking to see just how each contestant pushes the envelope and renovates their space to suit their perceived buyer - not just the heritage of the building.
"Probably, for the first time, contestants can pick whatever client they would like and shoot the stars towards that," Shaynna says. "I'm getting very excited about all the different types of looks that the contestants can tap into."
This may be easier said than done for Sara and Hayden, who are now realising they may have to radically rethink their master plan after their main bathroom was slated by the judges for looking dated, and a bit confused.
It's back to the drawing board for Sara!