At only 4 metres wide and 8 meters long former Block contestants Josh & Jenna have created something very special!
Their North Melbourne home was recently featured in the Design Files by the talented Lucy Feagins.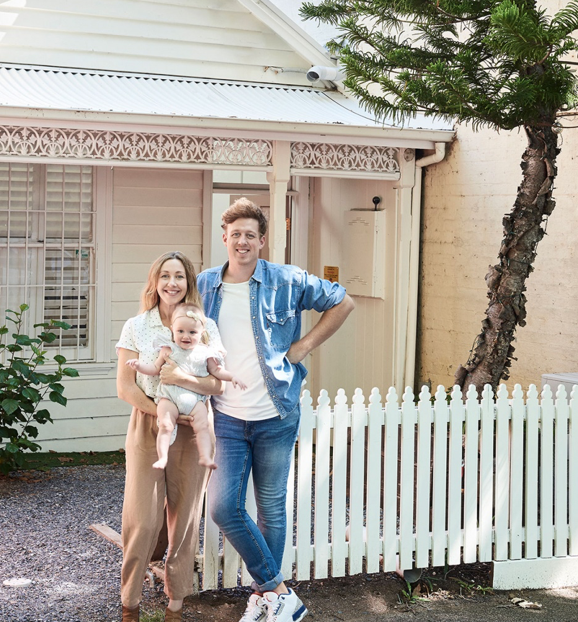 Photo: Eve Wilson with thanks to Design Files
This tiny home was purchased 5 years ago by Josh & Jenna and it just goes to show you bigger is not always better! Jenna says "the tiny footprint of the cottage was always our biggest challenge. It challenged us to think about the way we could live, rather that the way we currently live"

No suprises from Josh and Jenna of Bicker Design that they have choosen a minimalist style and consistent colour palate through out their home. The neutral tones including whites, soft pinks give off such a calming feel.

Jenna states "its so easy to clean" I must admit it was the first thing we thought of at The Block Shop!
There is definetly something to be said for this tiny home movement...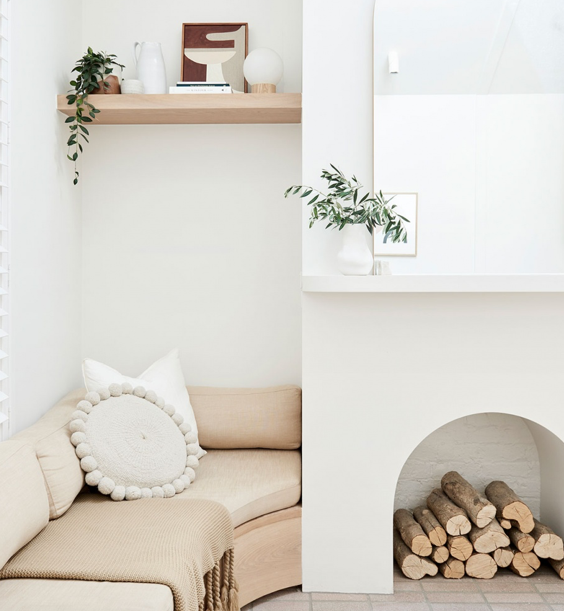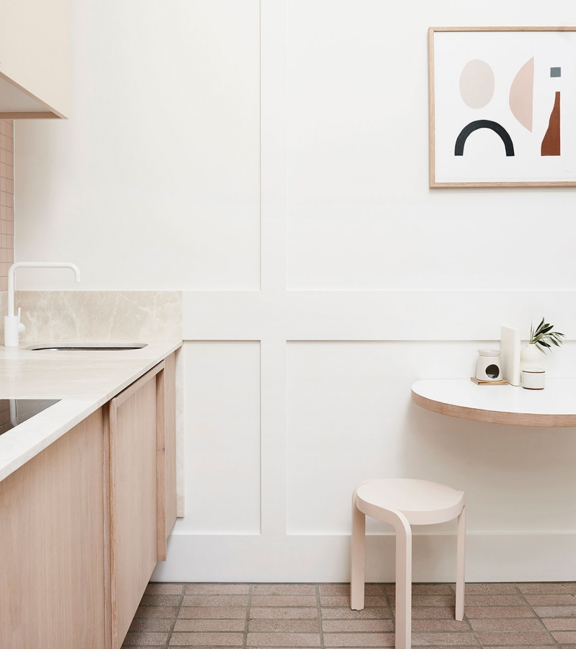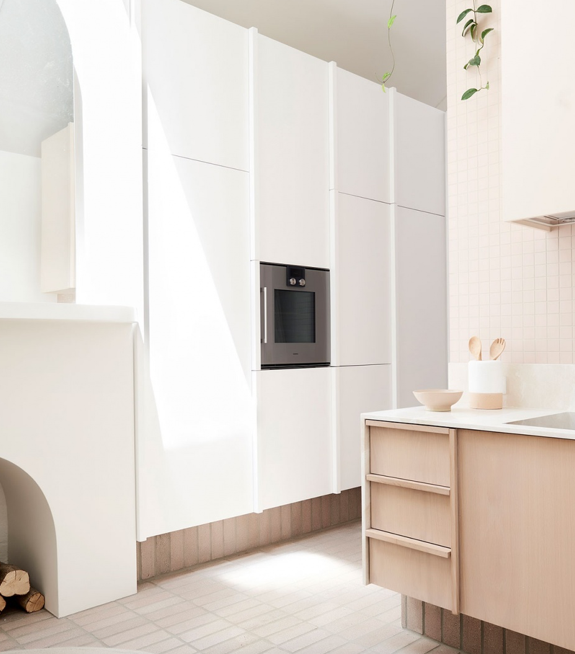 Photo: Eve Wilson with thanks to Design Files
Did you like this blog? Subscribe to our newsletter to be the first to receive news from The Block! Subscribe now to receive $20 off your next order.