Here are the design trends that are set to transform your home in 2019...ready, set, GO!

Rich Reds and Flamingo oranges
Remember when ice-blue and turquoise were everywhere? Yeah - forget that. 2019 is all about shades of brown, coral and Flamingo. Think this year's Pantone Colour of the Year, 'Living Coral' - or, at a stretch, just go outside and stare at the bricks of your home for colour inspo. You get the drift…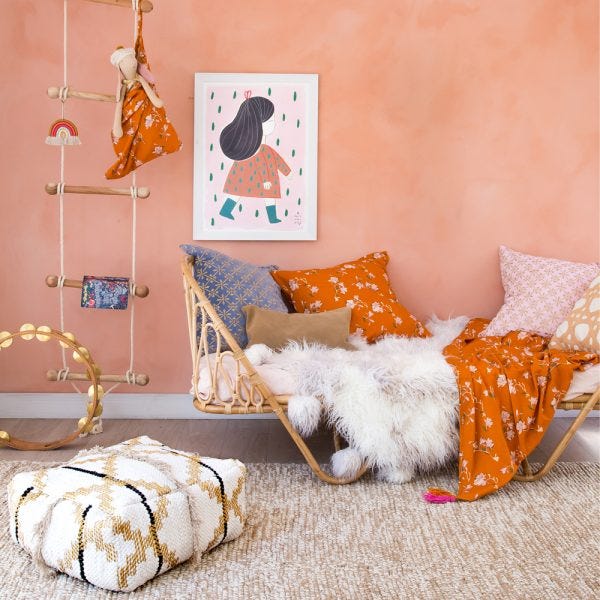 One of our fave Block Shop suppliers, 'Amigos De Hoy' are spot on with their new range for 2019. 

Designer plants
Move over Fiddle Fig - this year's plant du jour is the Pilea Peromioides, or the Chinese Money Plant. It's distinctive leaves are what we're loving most. Cactuses also remain a big trend - the bigger, the spikier, the better.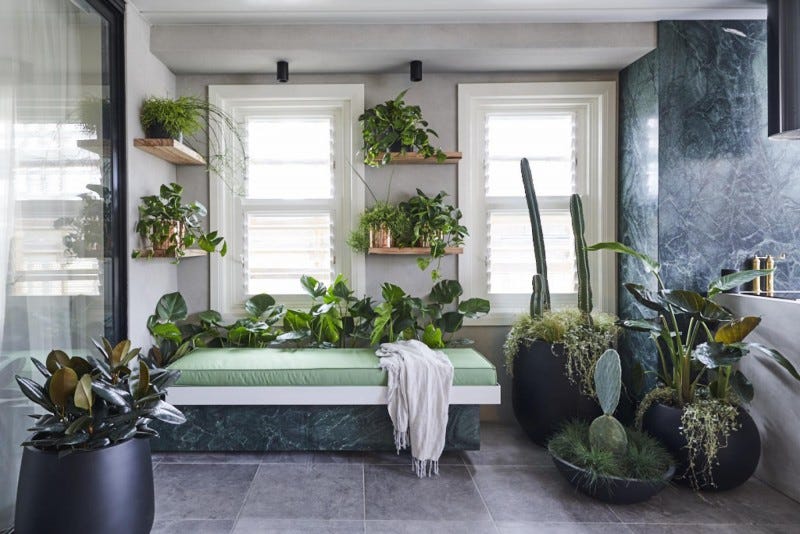 Sara and Hayden stacked their winning Gatwick terrace with on-trend cacti and succulents.


Wood burning stoves
According to Pinterest, that unofficial interiors oracle, searches for wood burning stoves are up a whopping 763 per cent. On this year's Block, several contestants included fires in their homes, most famously Jess and Norm, who hung that sensational 'Tonsil' fireplace in the corner of their living room. Neale Whitaker loved it so much, he also installed it in his own country residence.


Art Deco
Move over Mid-Century Modern - Art Deco is the big retro homewares trend making a comeback this year. Think Sara and Hayden's Gatwick apartment. Amp up the luxe by adding modular, plush velvet sofas, brass fixtures and leadlight windows. Oh, and no art deco home is complete without the inclusion of an in-built home bar - dirty martini anyone?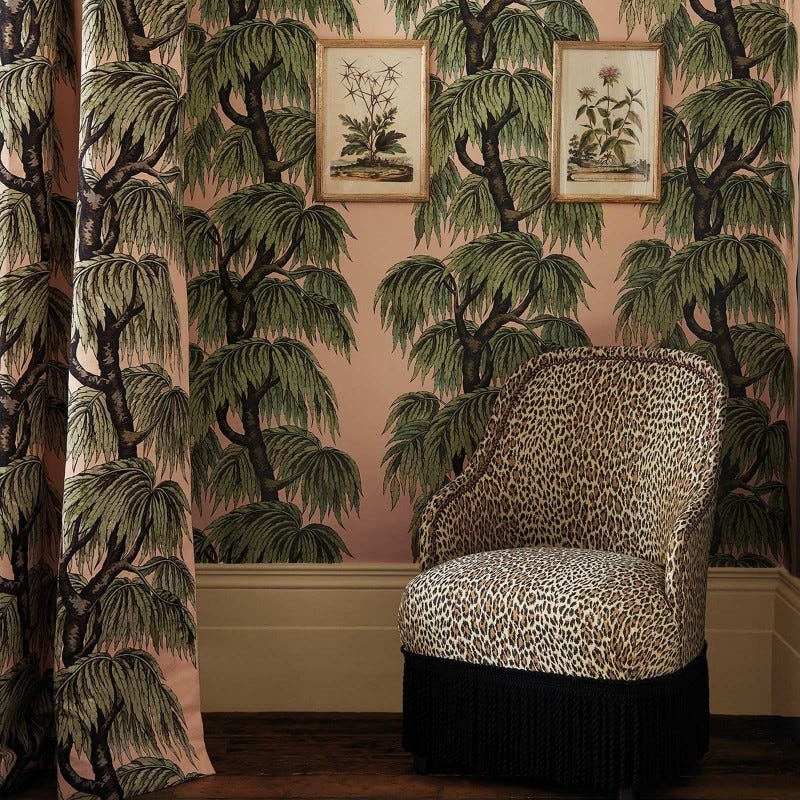 Blush pink and soft greens create a sophisticated Art Deco-inspired colour palette with this elegant wallpaper.
 

Matte Black
Nothing sets a dramatic scene quite like the use of matte black in interiors. We've long been seeing it in bathroom and kitchen fittings and fixtures, now it's making a dramatic leap into other parts of the home, popping up in lighting, benchtops and even through floorboards. This trend looks best when paired with clean, bright, interiors for a bold, monochromatic 'Loft apartment' look.


Sustainable, natural fabrics
Think rich cotton and linens, leather and jute - yep, natural, ethically-produced fabrics and textiles are a big trend for 2019. Look for them in throws and pillows, wall hangings, and textured rugs. This trend fits really well with those favouring a more maximalist/boho aesthetic.

'Wes The Lion' or this amazing 'Liberty' tassel are both wonderful ways to bring sustainable texture to your home.
 

On-display kitchens
Those favouring a more minimalist look might want to veer away from this trend, which sees kitchens adopting an 'open-shelf' policy. This was used to great effect in Courtney and Hans' Challenge Apartment kitchen, which featured open, 'gantry'-style shelves. But there is a draw-back - you're going to want to make sure all your kitchen crockery, cutlery and whatnots are matchy-matchy and look good.


Bar Carts
Yep, little moveable bars are still a big interiors trend for 2019 - and we are SO there for it. After all, what's not to love about having your own dedicated, moveable alter to all things liquor? The Block Shop stock a range of delightful carts, so your drink's are LITERALLY on us!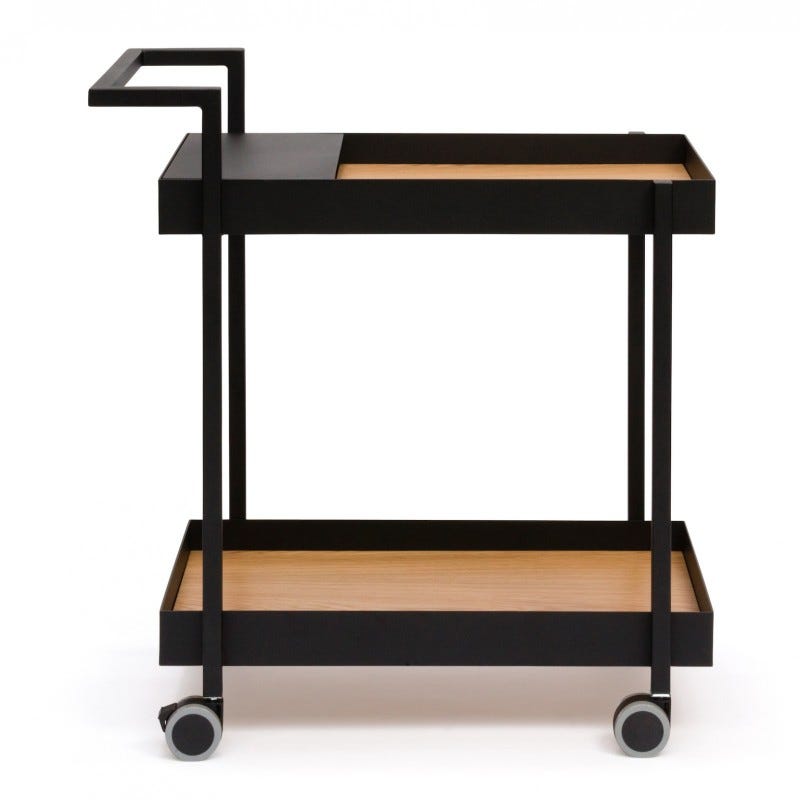 Sara and Courtney fought tooth and nail to be the proud owners of this gorgeous bar cart.
 
Personal touches
Looking through Pinterest and copying interiors verbatim is totally a thing, but in 2019, designers are urging clients to personalise their spaces. Got an old chair you love? Recover it. Daggy old ornaments? Whack them in too. Oh, and that weird wall-hanging you just can't part with? Find a way to make it work with the other statement pieces in your space. In short - you do YOU, and surround yourself with things you love.
 
Solid gold
We've seen brass, and copper remains a mainstay - but, look out! Here comes solid gold! This interiors trend is for those who can't go past a luxurious, opulent, 'I have more money than God' aesthetic, and like to let the world know through their homewares. Bullion not your thing? You can still adopt the trend through fabrics and furnishing - what's not to love about a plush velvet couch? Shop the look below for more on trend gold decor.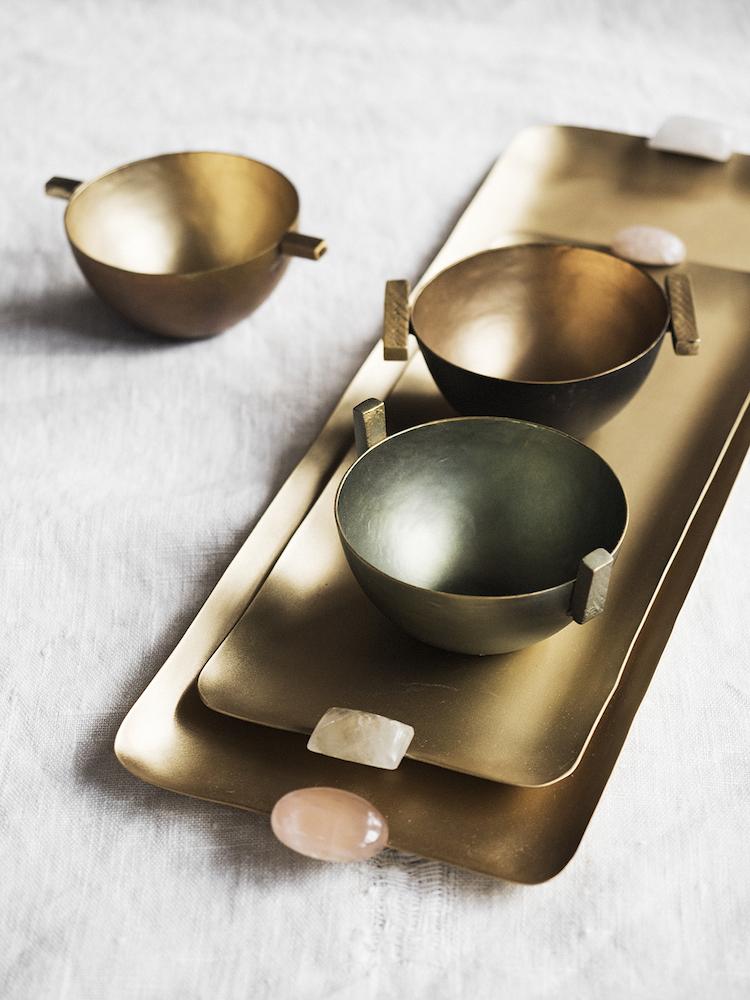 We love this ultra-stylish tray, which comes with Rose Quartz and White Crystal Druzy precious stones at each end.
 

Shop the look below for more on trend decor.

Did you like this blog? Subscribe to our newsletter to be the first to receive news from The Block! Subscribe now to receive $20 off your next order.