It happens to us all, a hot new interior trend comes around & we just gotta have it ! But now that 2017 has arrived our style guru's over at Art Club Concept review some of the things we loved in 2016 but really should move on from....
1. Copper
"The copper craze is officially over, it's time to embrace a new metallic finish," advises Rebecca Johnson, interior stylist and owner of Bird Lifestyle in Perth. "Once seasonal trends hit chain homeware stores, it is a clear indication that the trend has gone mainstream and is on its way out." But don't be alarmed, we love metallics here at Art Club, instead go with timeless metallics such as golds, rose golds & silvers.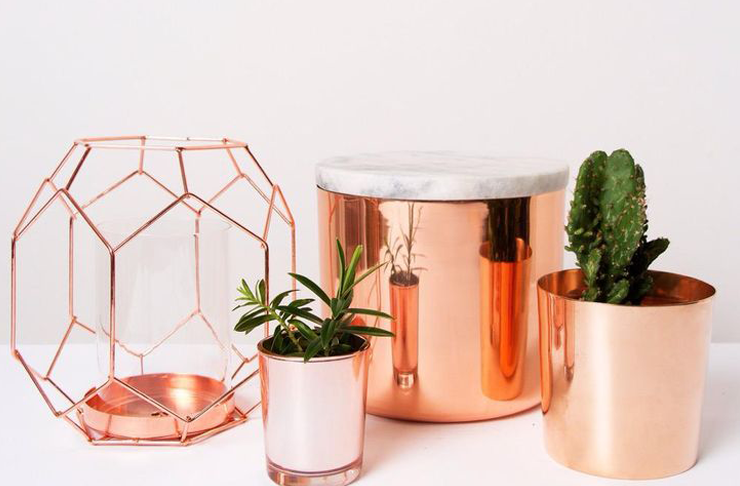 2. Crosses & Skulls
Unfortunately these have been done over & over & over again, time to cull the skulls. The exception to the crosses is a beautiful boho cross that is unique in it's detail. Jump on etsy or your local thrift store & even perhaps do a little DIY & personalise one.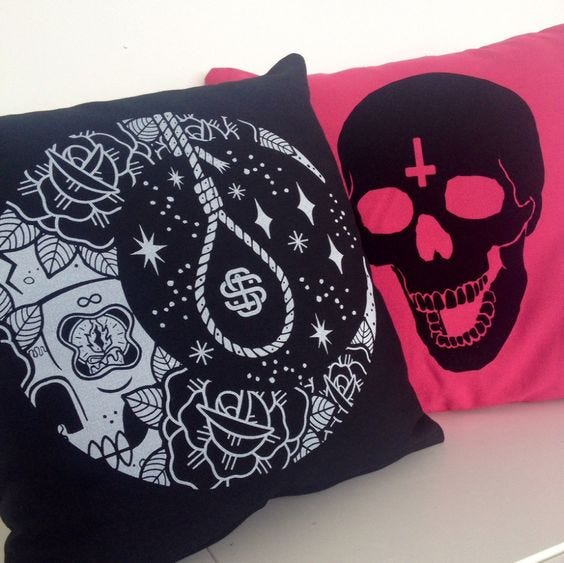 3. Cushions with logos...
We're talking about the 'Keep Calm....' ones, they are a big no, no. Instead invest in an artisan cushion that you know someone has spent hours & hours & hours designing, something that is unique & represents you.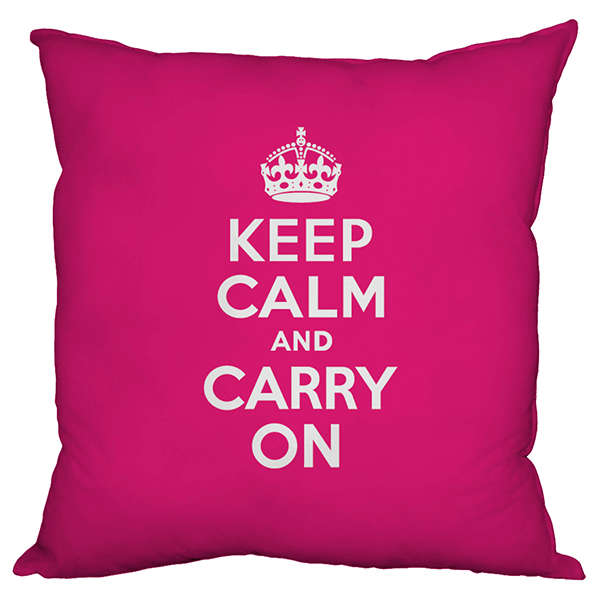 4. Marble
Marble is timeless and while it works best on bench tops in kitchens & the odd side table or coffee table, 2016 saw marble printed on absolutely everything you can think of - having too much marble in your home can look amateur & cold. Instead introduce a combination of ceramics, mix-matched timbres, leather & don't be afraid to layer different textures.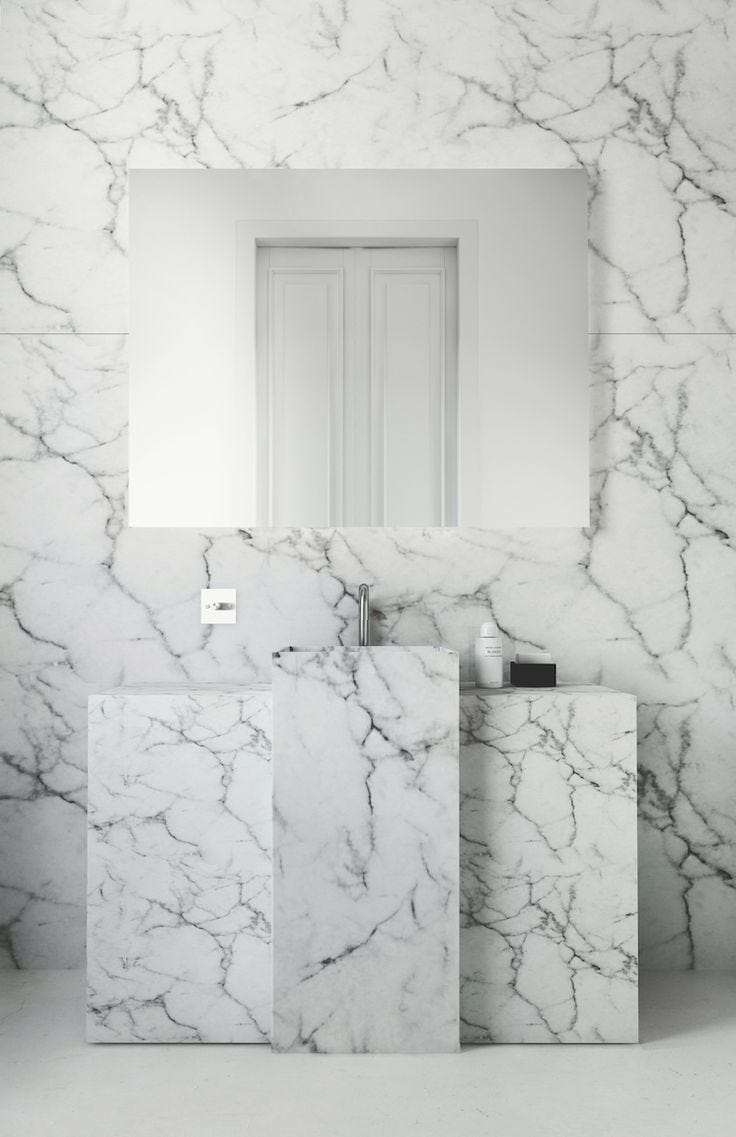 So now you know what to stay away from, stay tuned for our next blog-post on our 2017 trend forecast for Interiors ! And you can see the latest range of Art Club Concept here!