You can rent their home - for a cool $3000 a week.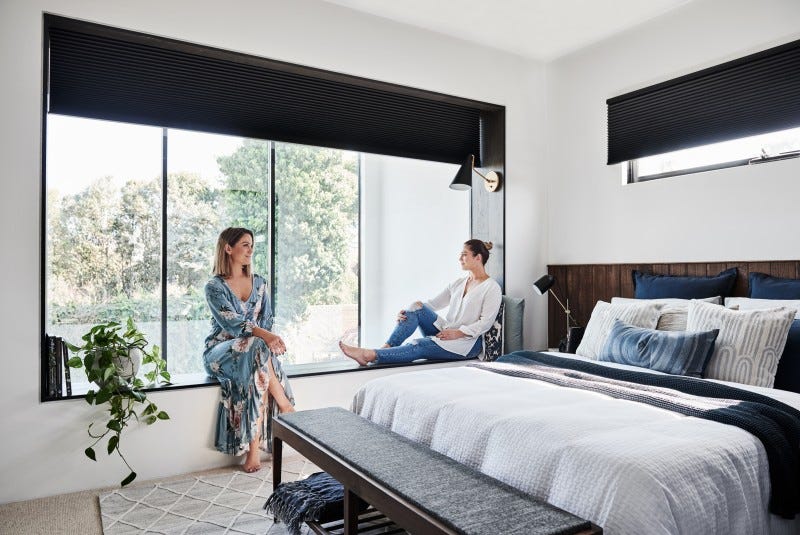 (Photography: Lisa Cohen)
It's no secret the real estate market in Melbourne and Sydney has cooled significantly in the past few months. And it's for this reason our resident Block superstar renovators, Alisa and Lysandra Fraser, have decided to list their recently-completed deluxe Albert Park home for rent.
The property was listed for sale back in October, with a $3.8-$4 million price guide, but the renovating dynamos, who chose the three-level terrace as their very first solo renovating project, have decided to hang onto the property until the market picks up again.
In the meantime, they plan to rent it out.
But it won't come cheap - according to reports, the girls are listing the 162 Mills Street property - which took years to complete and features a jaw-droppingly massive underground wine cellar -  with a weekly rental price of $3000.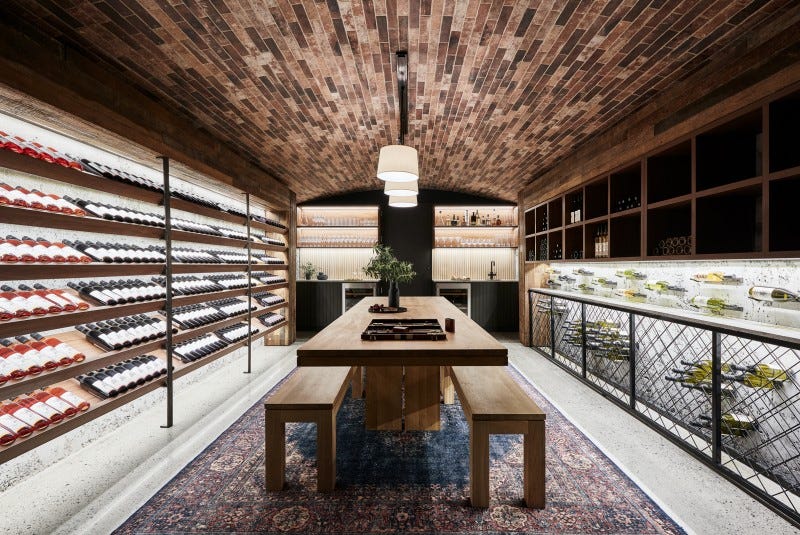 The Design Duo have created a show-stopping 10-metre cellar perfect for entertaining in. (Photography: Lisa Cohen)


McGrath St Kilda has told interested parties that the property will come fully-furnished, and word has it they've already had interest from visiting celebrities in town "for TV productions."
With the inclusion of a designer kitchen with Gaggenau and Liebherr appliances, three bedrooms, three bathrooms, two living areas, two terraces, off-street parking AND a glorious plunge pool, we don't doubt there are plenty of A-listers lining up to call it home.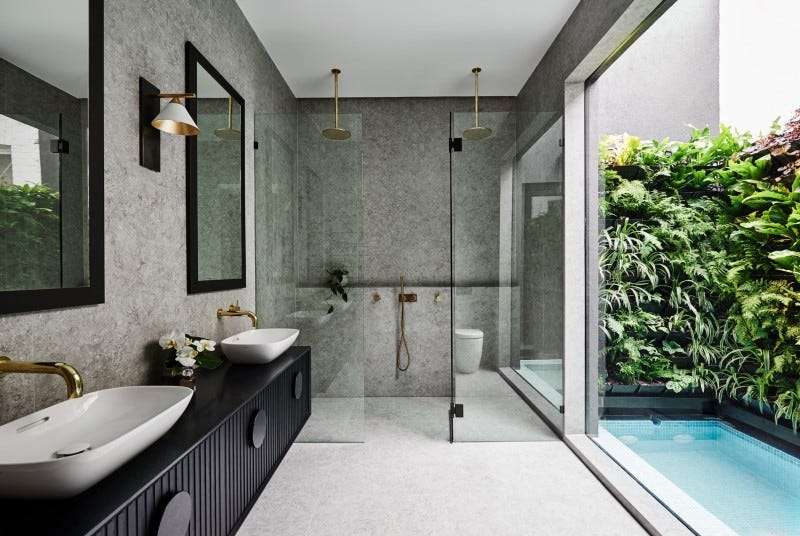 What an incredible oasis Alisa and Lysandra created in the ensuite bathroom (Photography: Lisa Cohen)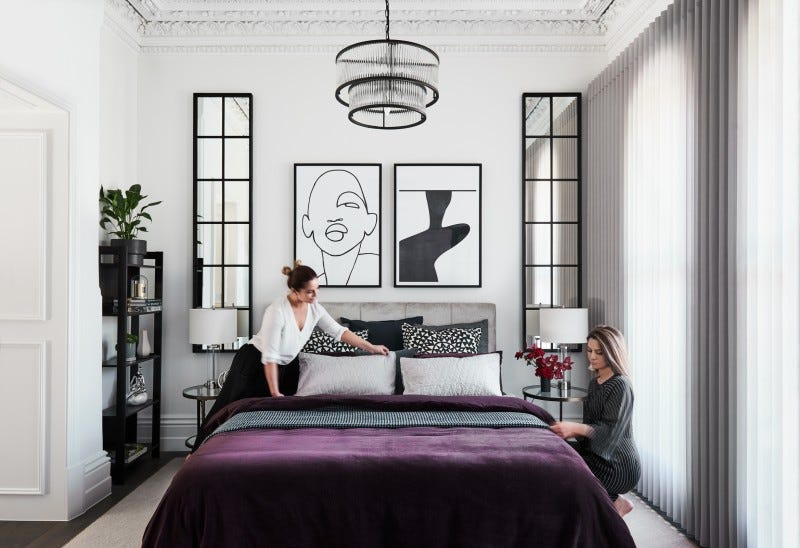 We are loving the colours the girls used in the master suite. (Photography: Lisa Cohen)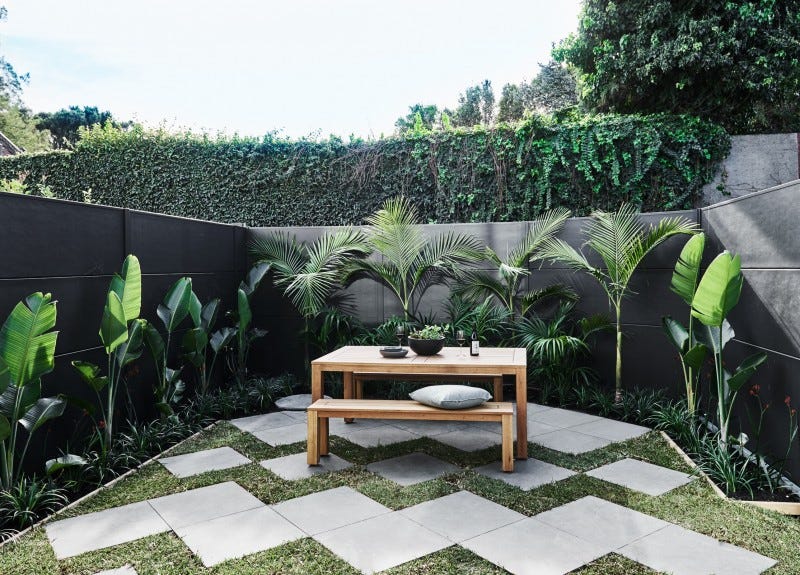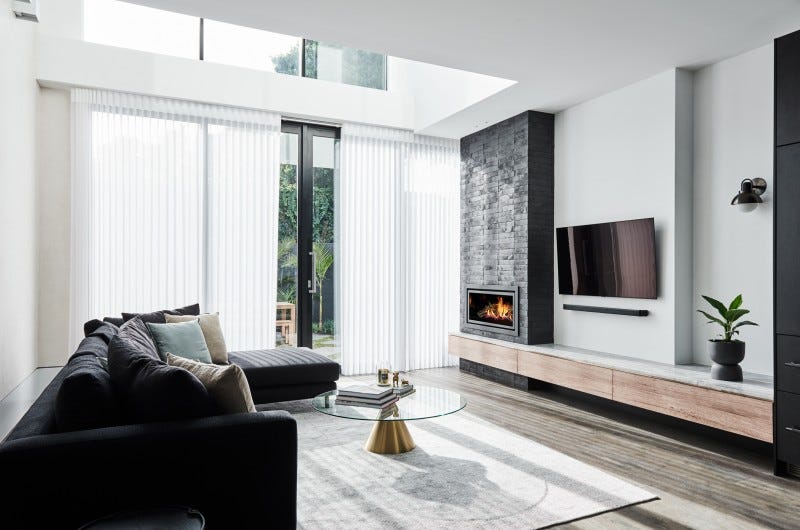 Plenty of natural light in this divine living area. (Photography: Lisa Cohen)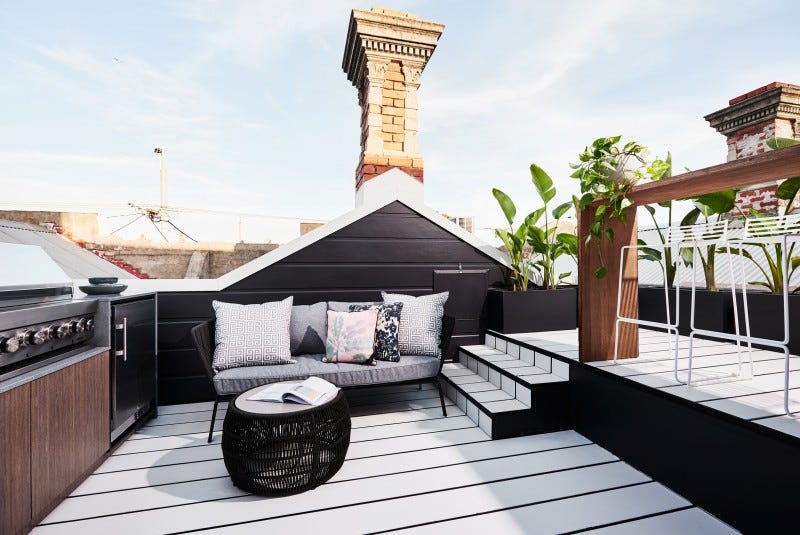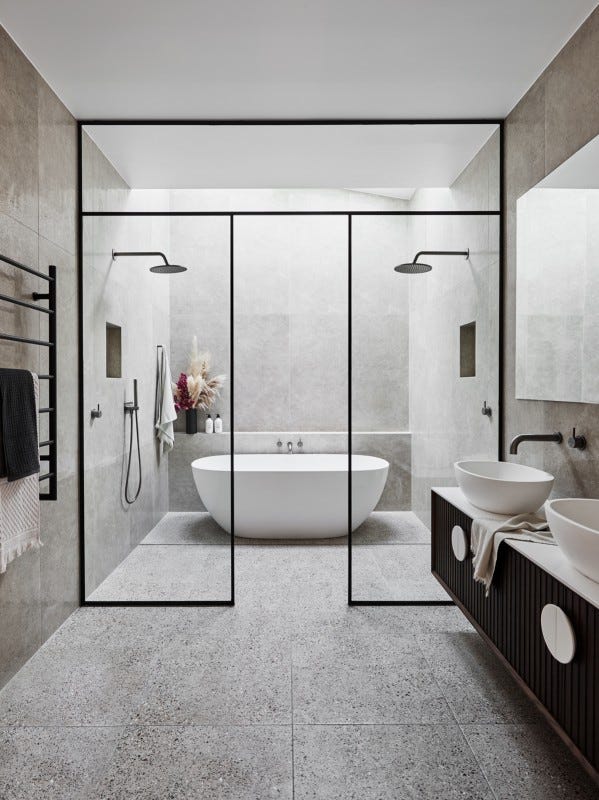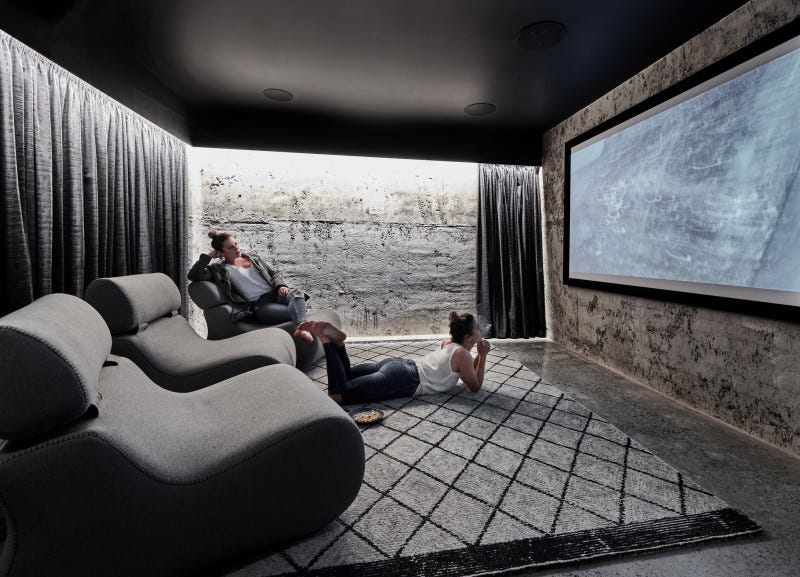 Movie night anyone? What a home cinema! (Photography: Lisa Cohen)

Now, where did we put our Lottery Ticket again…?
Take a closer look at the gorgeous home HERE

Did you like this blog? Subscribe to our newsletter to be the first to receive news from The Block! Subscribe now to receive $20 off your next order.