Stuck in a design rut? Need help pulling all your design ideas together? We are here to help!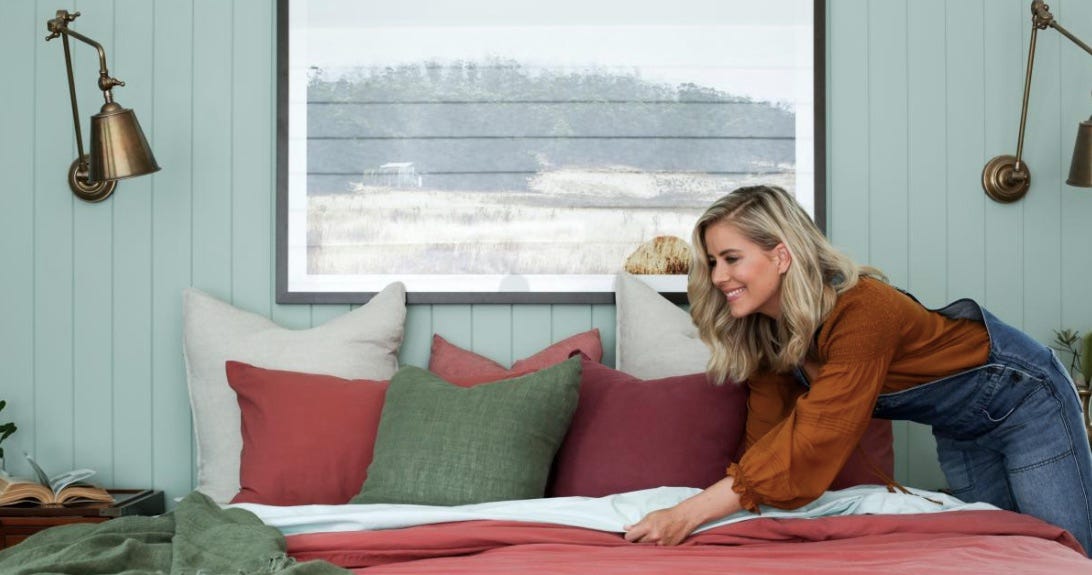 Why choose our interior design team? 

Our mission is to create stylish and functional spaces that reflect your personality, making you feel right at home. Our friendly consultants specialise in interior design and styling - there is literally no space too big or too small. And, most importantly - we'll work in your budget! One of the challenges of designing a space is having to shop around. The Block Shop has access to a multitude of products and suppliers, so we do the leg work for you – we're a one stop shop! At The Block Shop we support local and emerging designers and we are passionate about creating spaces that even Shaynna Blaze would approve of!
How our interior styling works.

Get in touch with us, and we will set up a time to meet with you either at home, or at The Block Shop Studio (Melbourne only). Alternatively, we can chat to you on the phone for a one-on-one personalised discussion. We offer this service Australia-wide!
What you get.

Our interior design team provide you with a mood board with examples of products, colour palettes and home decorator items to furnish your room.
You'll also get a shopping list, with links to all of our products, and - wait for it - a 10% discount to sweeten the deal!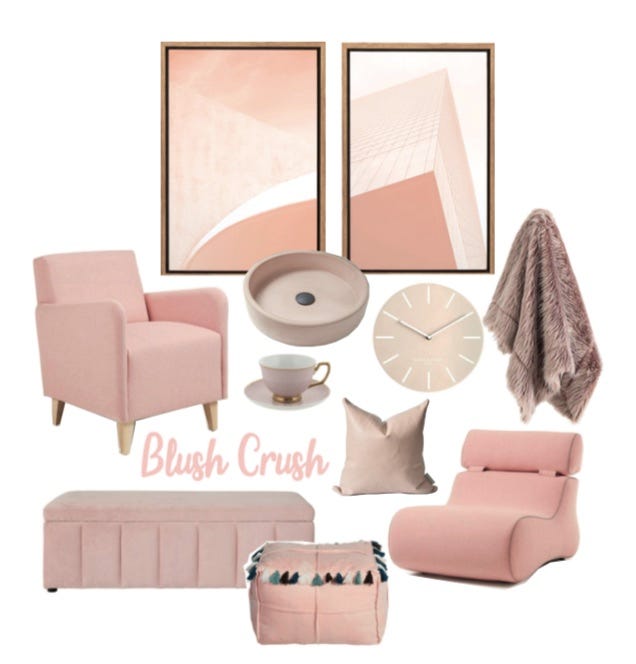 * All Blush Crush products availble at The Block Shop.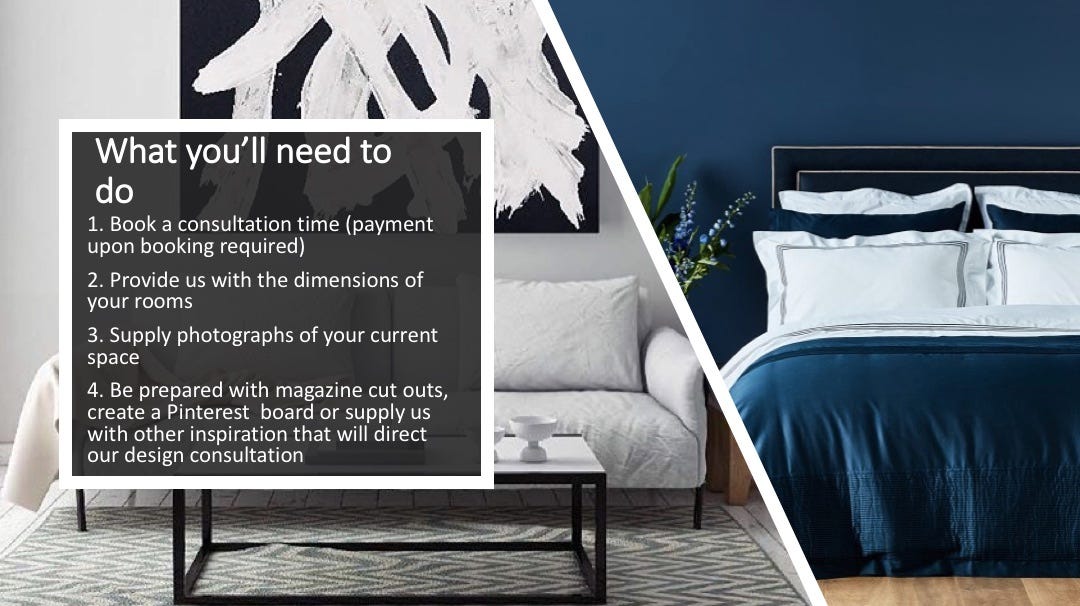 Meet our talented Block Shop interior stylists...
Harrie
Design School graduate, Harrie, has joined The Block Shop team as our Pop-up Store manager. She is inspired by evoking feeling in a space, and has a fun and quirky decorating style.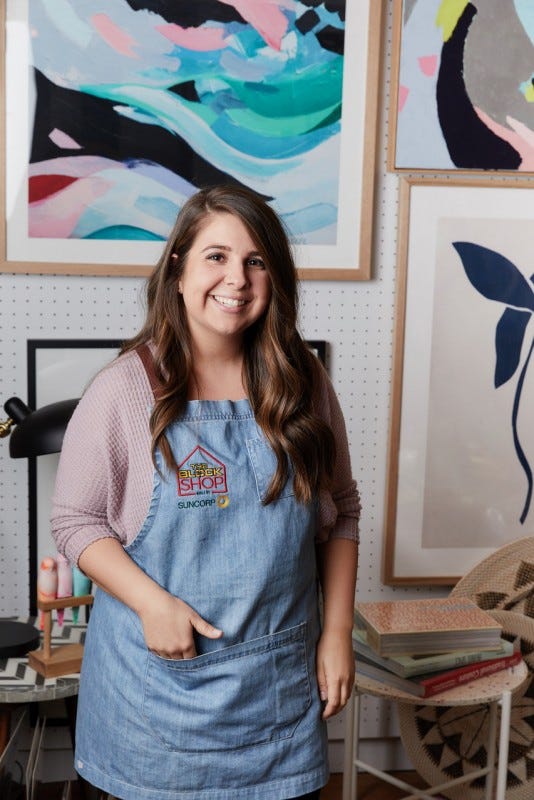 Tara
Tara lives and breaths interior design. She has renovated and styled her own portfolio of properties and likes to create peaceful homes using earthy elements and beach themes.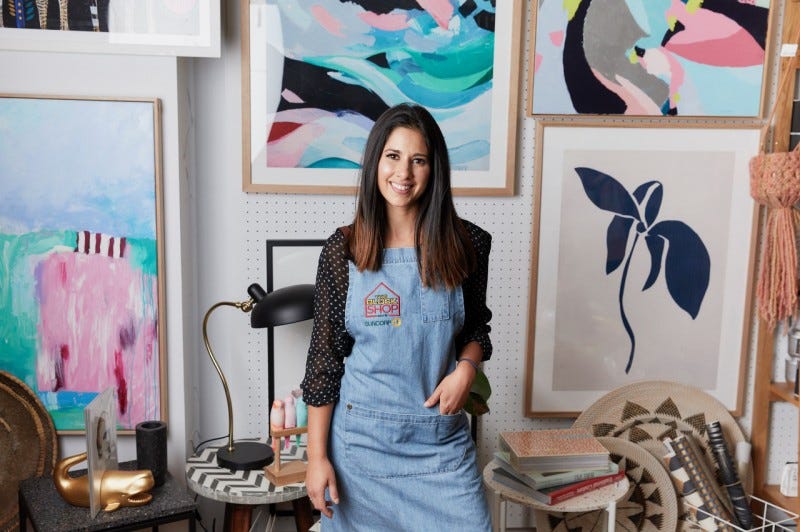 Sherren
A contemporary artist and interior designer, the starting point for Sherren when decorating any room is always the artwork. Her simple formula is to keep a neutral, timeless colour palette whilst incorporating bold statement pieces such as rugs, cushions and decorator items.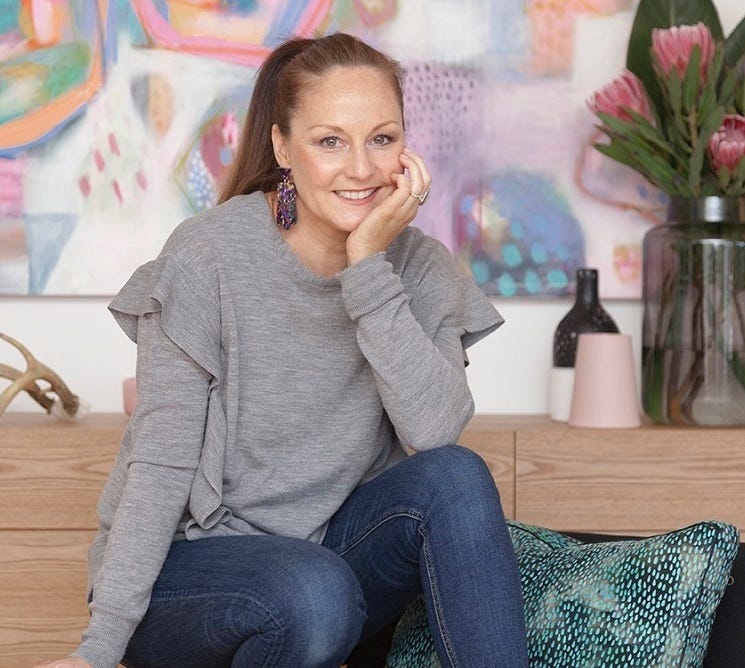 Photographer: Yvonne Qumi
We are also very pleased to offer you our Premium Stylist service - $950 all inclusive 

Carlene Duffy 
The renovating duo, Carlene and Michael, made their mark on Channel Nine's, The Block Glasshouse. With an intuitive approach to styling and interior design, coupled with a background in writing, Carlene is in her element running a home design and renovation blog, and is the driver behind Cedar + Suede.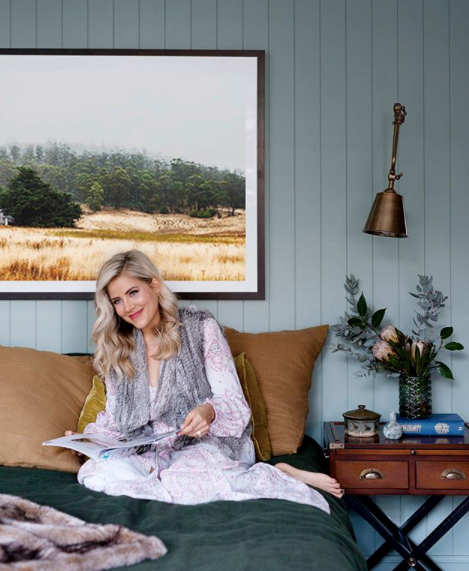 Photographer: Mindi Cooke
Deanne Jolly 
Dea and Darren were contestants in two series of The Block, and were the winners of The Block Triple Threat. Dea is an interior designer with a flair for renovating properties. "The Reno Queen" prides herself on knowing the market, and delivering high quality classic designs that last.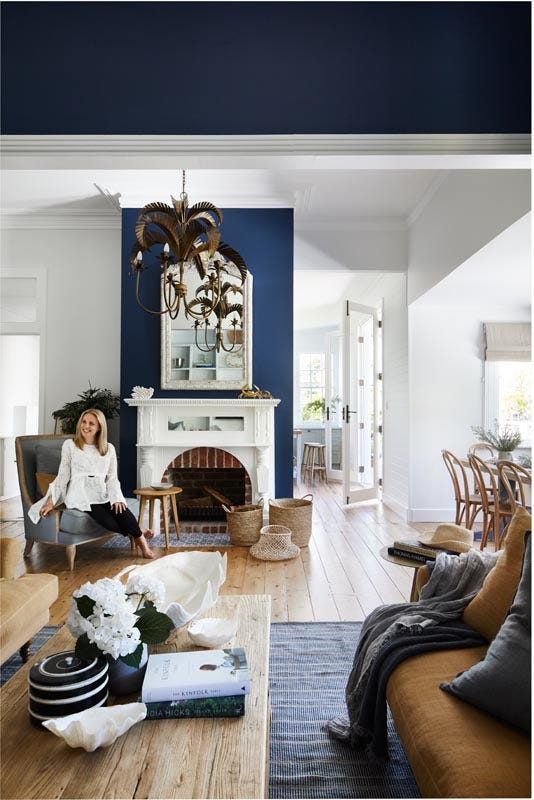 Photographer: Armelle Habib
Julia Treuel
Julia and her partner Sasha were contestants on The Block in 2016. A Property styling specialist, she's passionate about design, and recognises that an enviable space can be created by using the right furnishings, in the right way. "The key is to respect the property's architecture, current market, and potential buyers," she explains.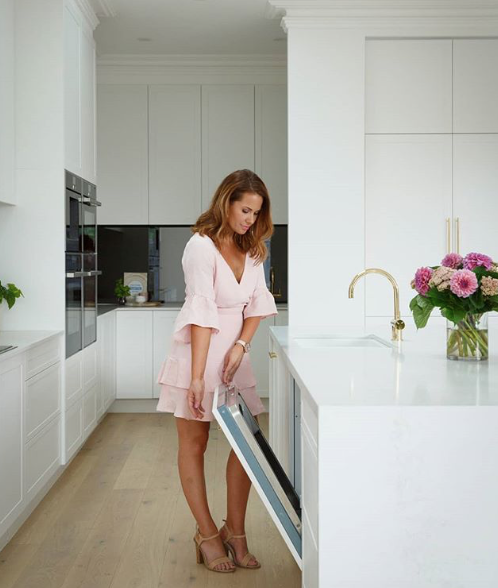 Photo Courtesy: Freedom Kitchens
Ready to set up a meeting? Contact our interior design team HERE
Did you like this blog? Subscribe to our newsletter to be the first to receive news from The Block! Subscribe now to receive $20 off your next order.