The Block Shop and Design School recently joined forces for a Nursery styling workshop. Overseen by previous-Block-contestant-turned-award-winning-interior-designer, Jenna Densten, students were tasked with using Block Shop products to create the ultimate Nursery space. We think you'll agree - they did a fantastic job.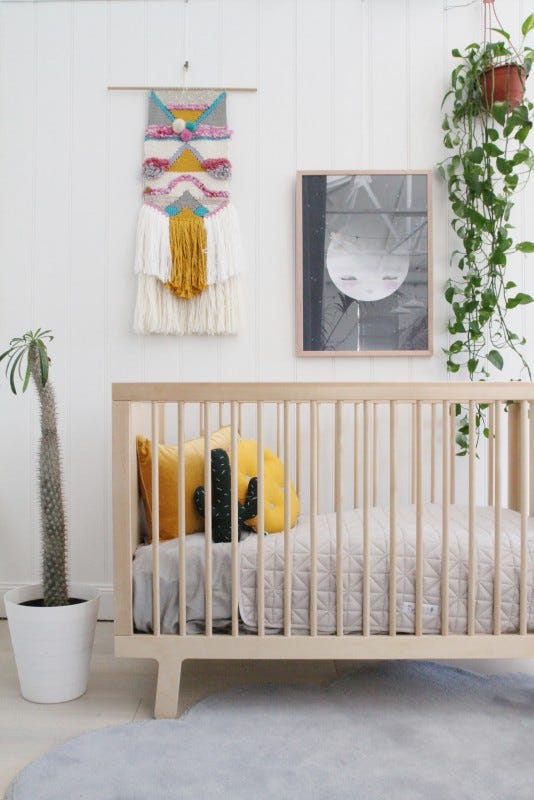 Styled by: Group 1

Here, Jenna shares her tips for creating the ultimate nursery space in your home: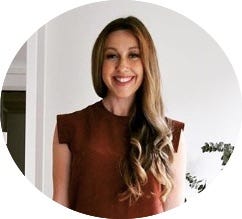 Start with a neutral space
There are a couple of things with a nursery that I look for - both a calming and an engaging space. That is always hard, and, in itself, quite contradictory. Because 'calming' tends to be softer, cooler colours. Whereas 'engaging' tends to be about getting the bright colours out. If you follow me on Instagram, you will know that that isn't what I'm about! So it's all about balance. Start with a neutral base, and then bring colour in, with accessories, toys and linens - things you can change and pull out. At the end of the day you say you're not going to have all those crazy colours in your room, but that's what the kids are attracted to - and they love it.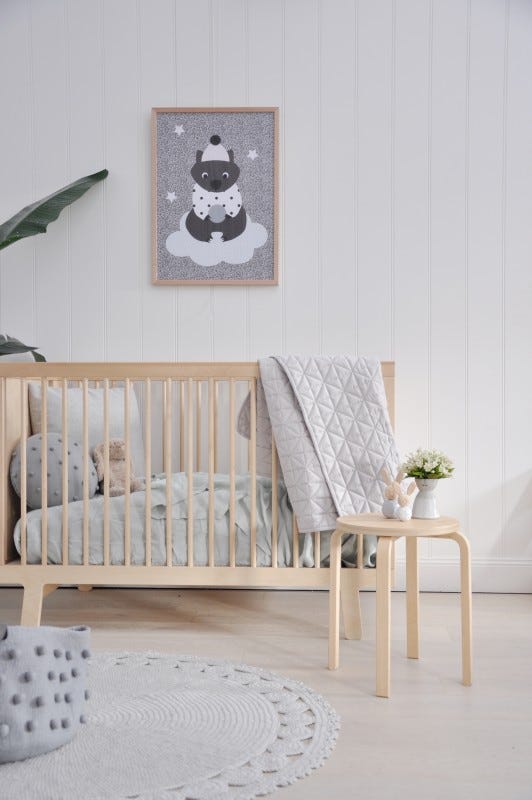 Styled by: Group 3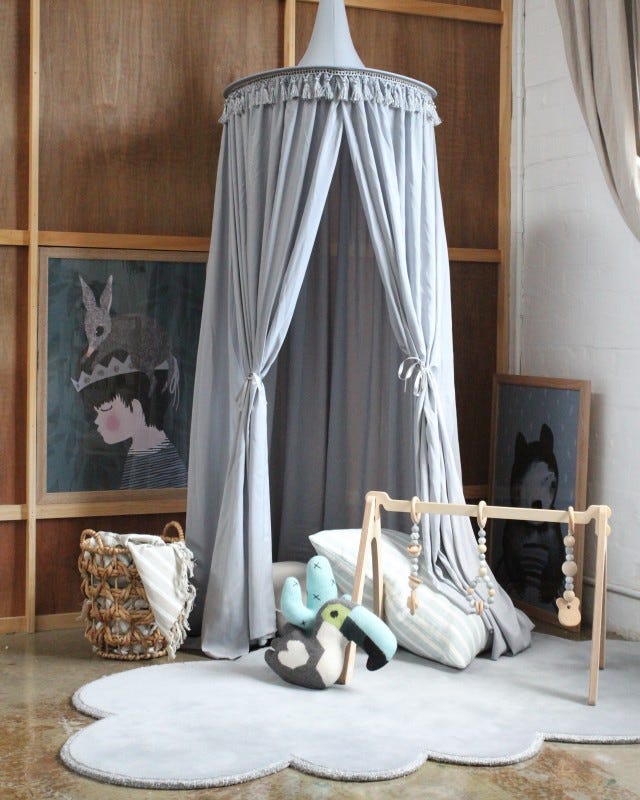 Styled by: Group 2

Make it functional
Things like having lamps that are dimmable, so when you are feeding at night you can have a low-light lamp on, so you don't wake them up too much, but at the same time you can see what you are doing. Be mindful to be practical as well - I know at Fred's age now, because she is 'up and at em', everything in the room has to be practical. You can't just have a pot plant, for example, or something with a chord. Everything has to be high level. Pendant lights are good, because they are not able to pull out chords and things. And remember to purchase rugs that are practical - you don't want anything that's not easy to clean.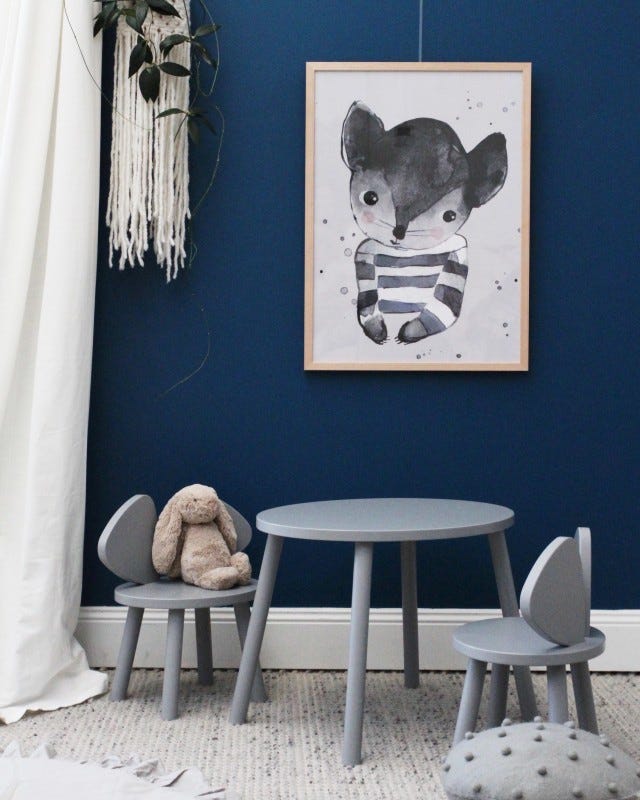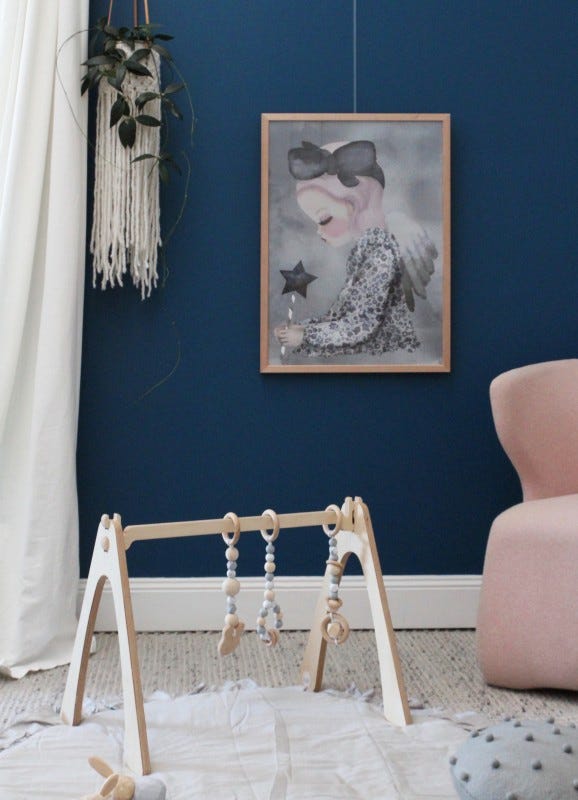 Styled by: Group 3
Think about how you'll achieve your mood
It's about creating balance and harmony within an interior - and understanding what that is, and how you create it. So, for example, if you think, 'I want a calming space,' you go for a softer palette - your blues and your greens and your curves. Or if you want an engaging space, you want it to be bright, and abstract. As long as you understand the design elements and principles, it's about putting it together like a recipe."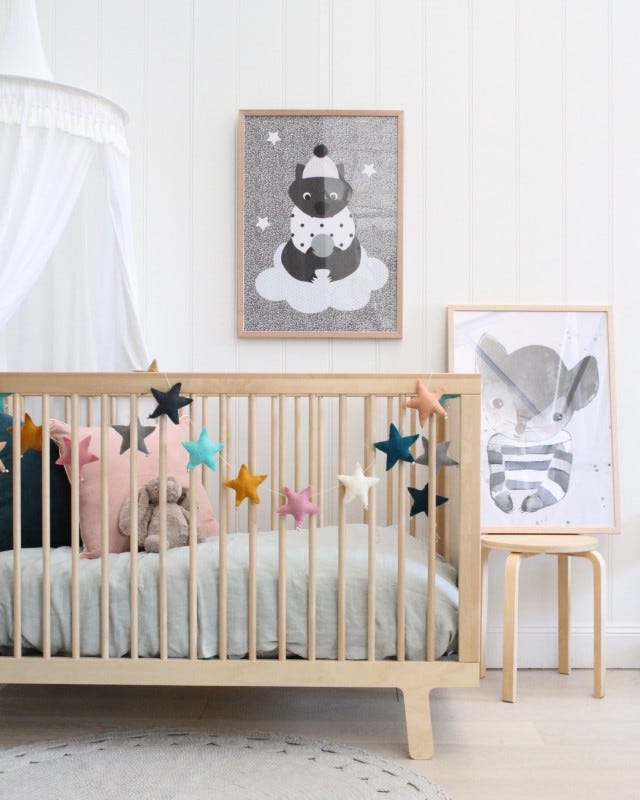 Styled by: Group 1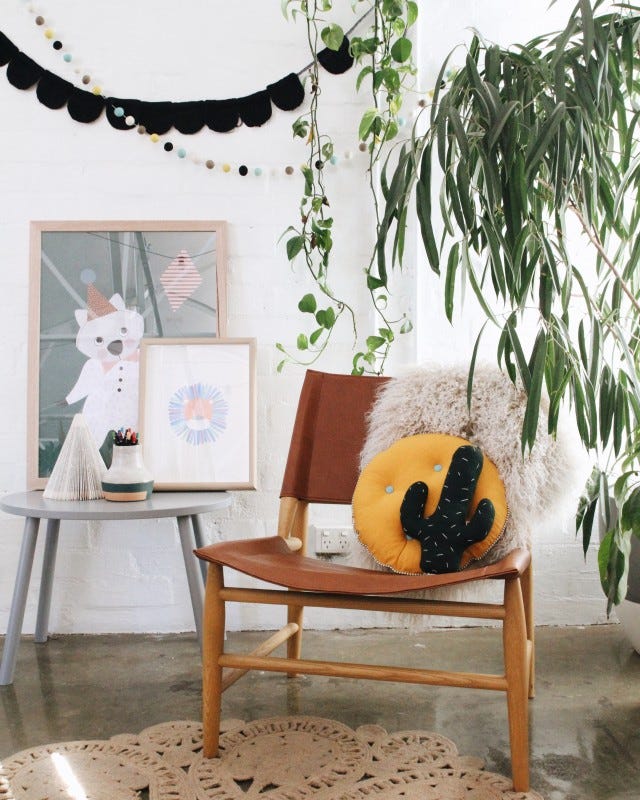 Styled by: Group 4
Congratulations to all the students and thanks for sharing the images of the stunning spaces you created!

Group 1:
Genevieve Manley @genevievemanley_design
Jessica Retallack @jessretallack
Cassandra Dillon @cassandradillonprojects
Kelly Langdon @km_interiorstylist
Meg Evans @megevans_design​

Group 2:
Az De La Cruz @hausofcruze
OC @c_interior_design
Carolyn Woods @rustygatedesign
Amanda Murray

Group 3:
Kylie Pringle @kyliep_stylist
Tegan Rundell @jamillainteriors
Yahnay Pointon @decorable.au
Annie & Claire @montyandmoorhouse
Megan Pasierbek @designmegan_

Group 4:
Anastasia Volpe @insideedit
Maddie
Ligier
Did you like this blog? Subscribe to our newsletter to be the first to receive news from The Block! Subscribe now to receive $20 off your next order.