To 20,000 stickybeakers!
Yep, you heard right, a whopping 20,000 queued patiently for their chance for a stickybeak around our five finished apartments.
They couldn't have chosen a better day - it was uncharacteristically sunny, as hordes of fans lined the streets of St Kilda for their chance to pop inside. Some even camped out for two days to get the best spot in the queue! Now THAT'S dedication, Blockheads.
The line moved quickly as visitors started on the first floor and worked upwards, before exiting via scaffolding down the side of the building from Norm and Jess' stunning terrace.
Have a look through our Photo Gallery. And if you were there - see if you can spot yourself!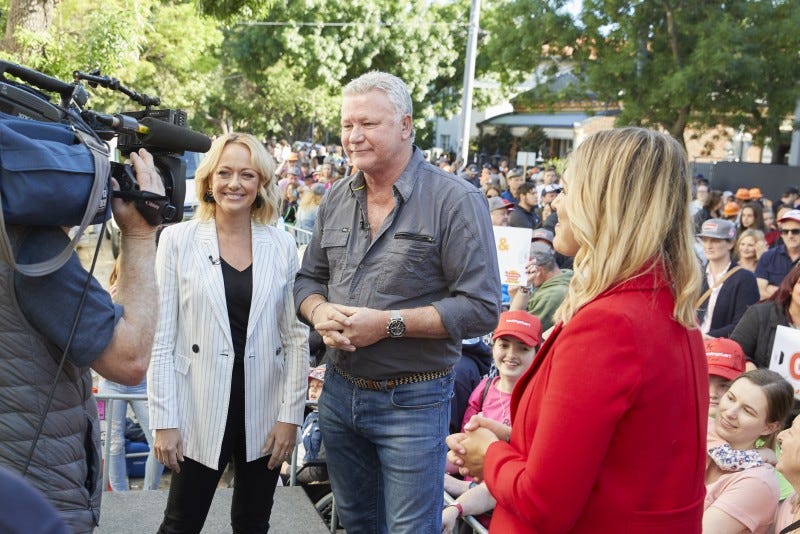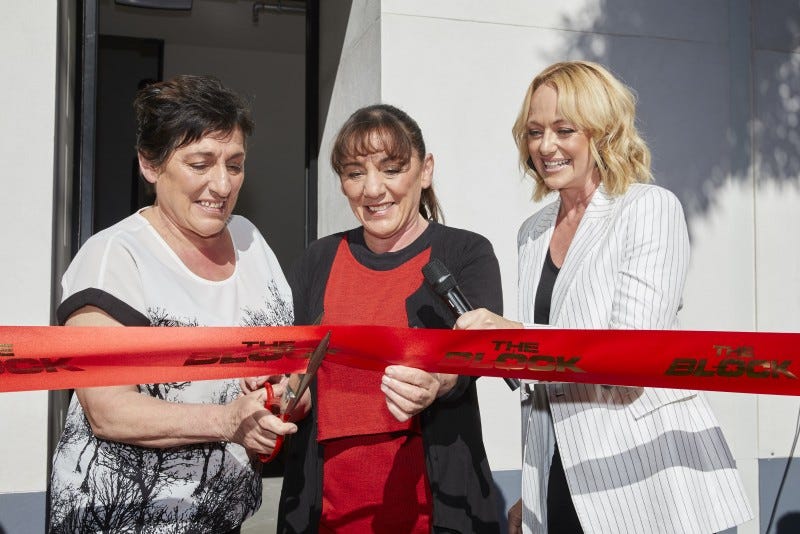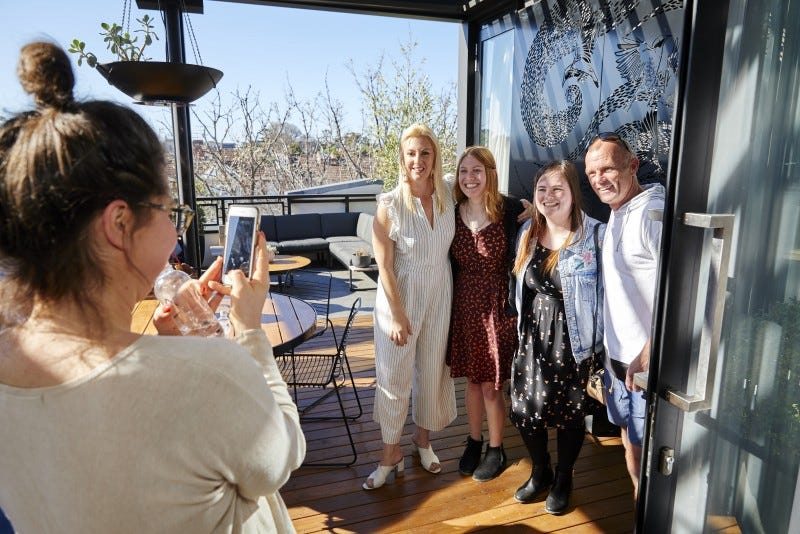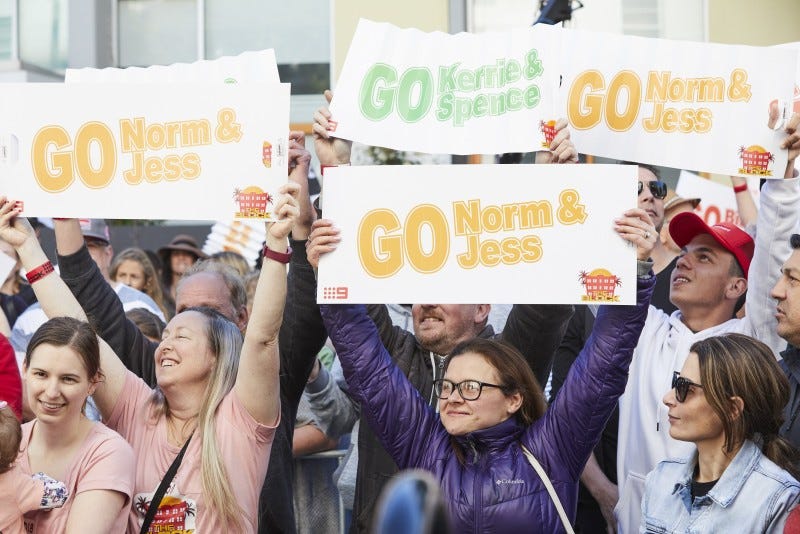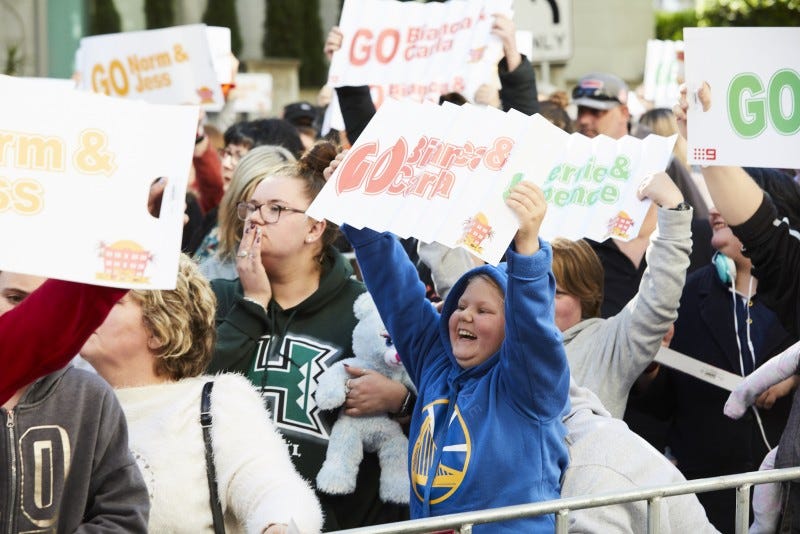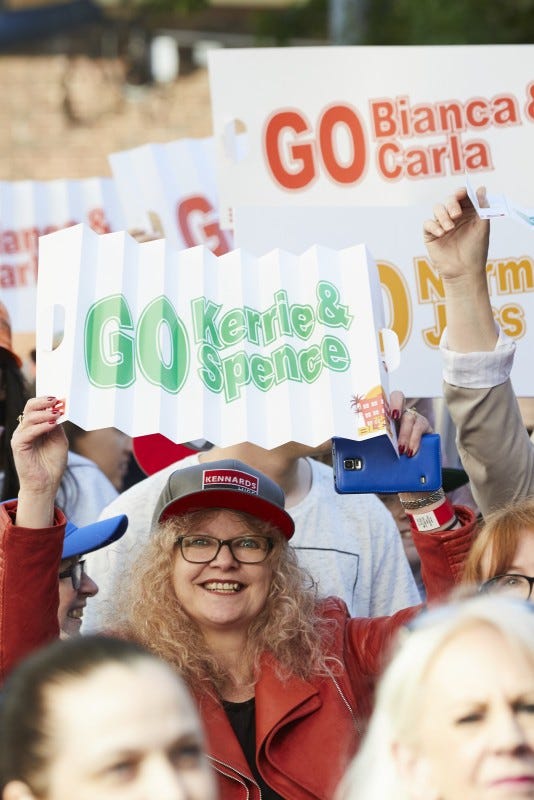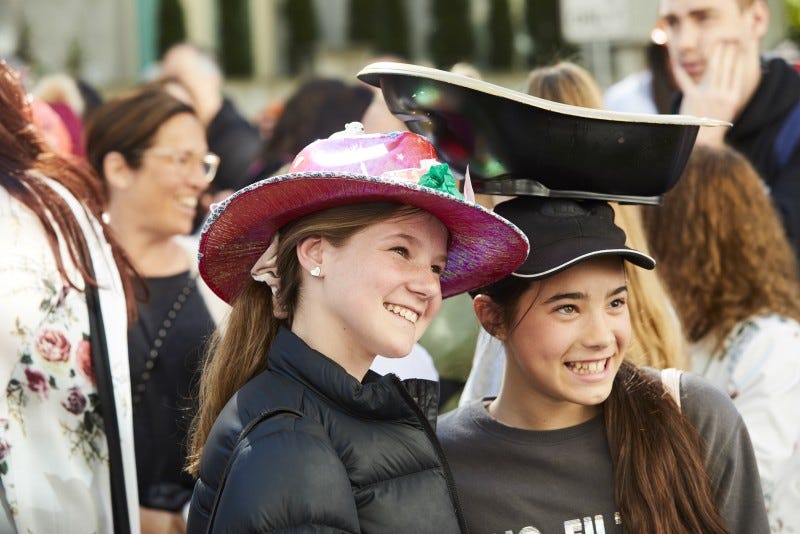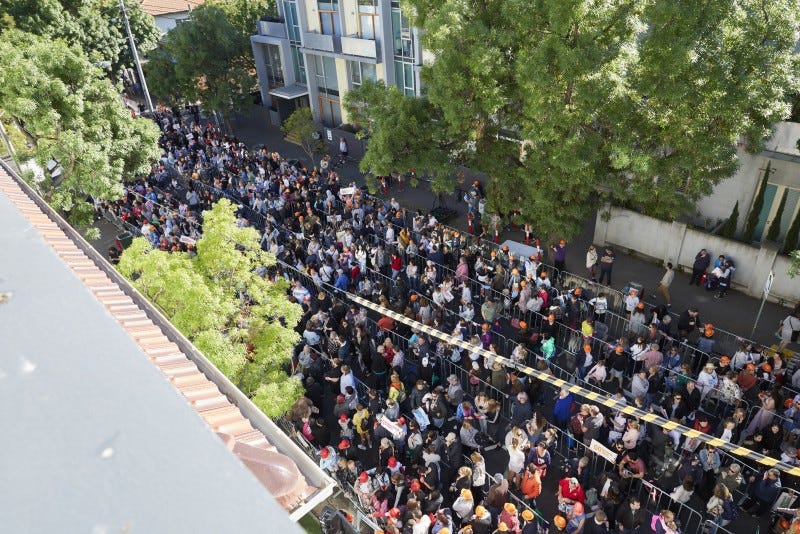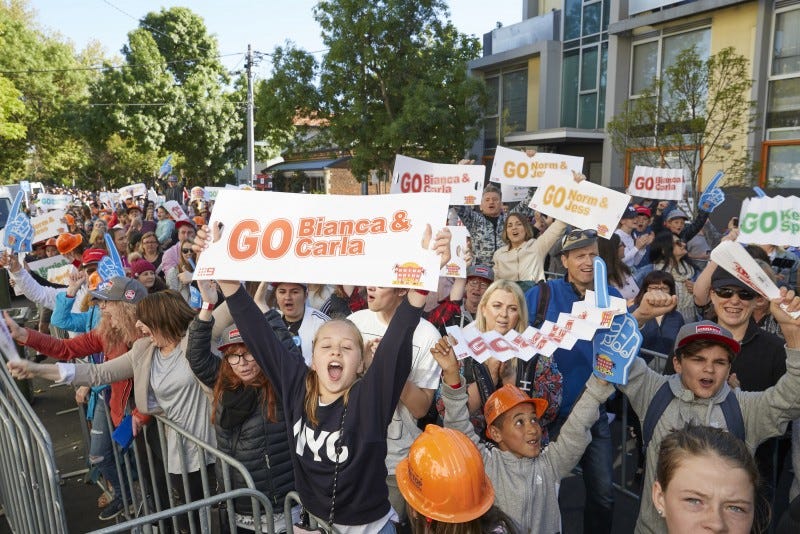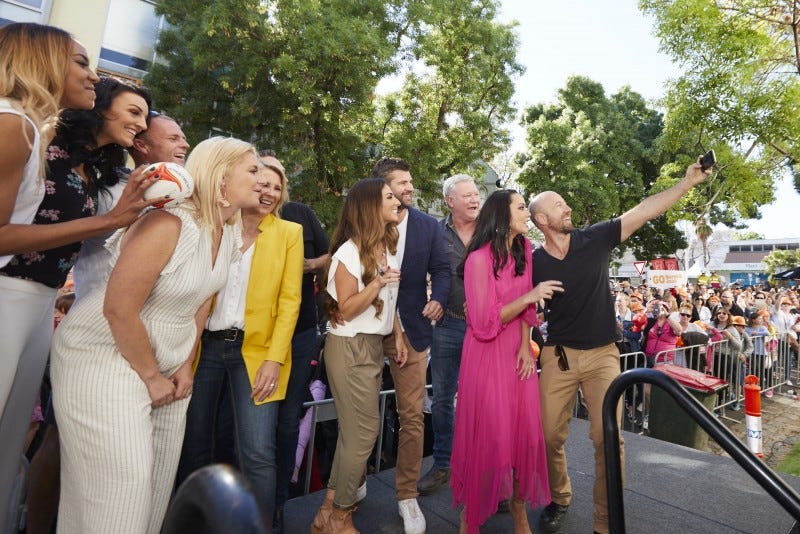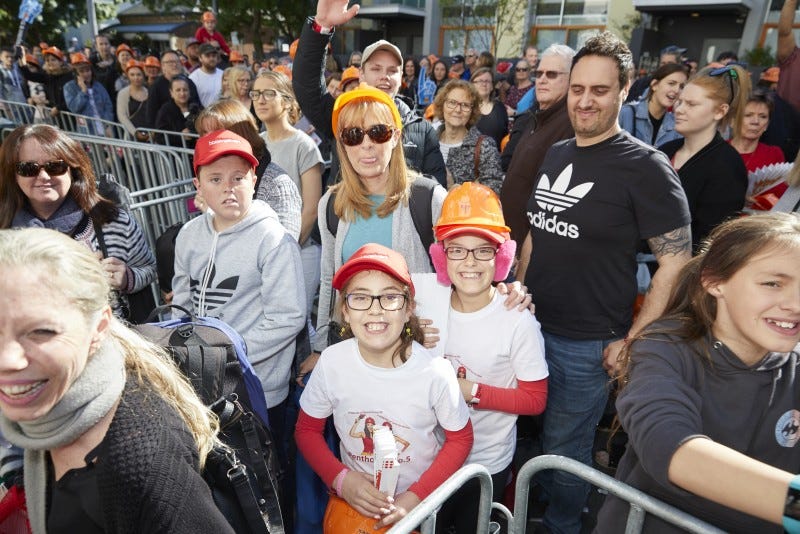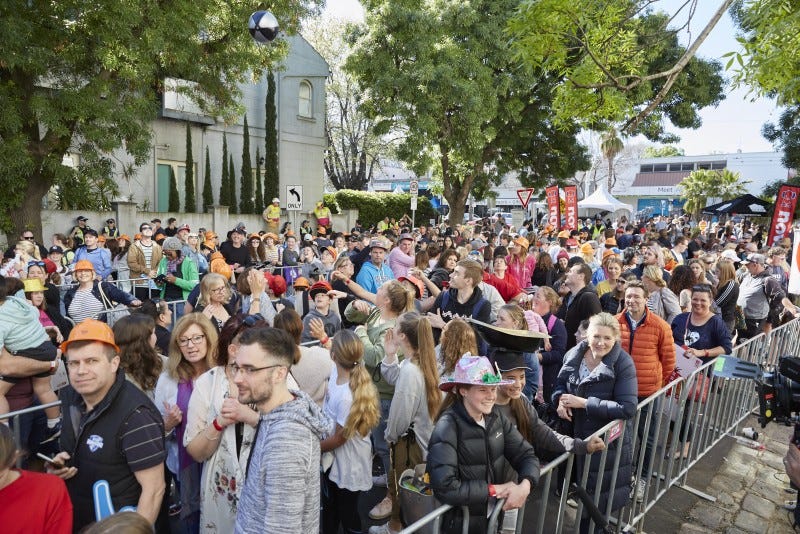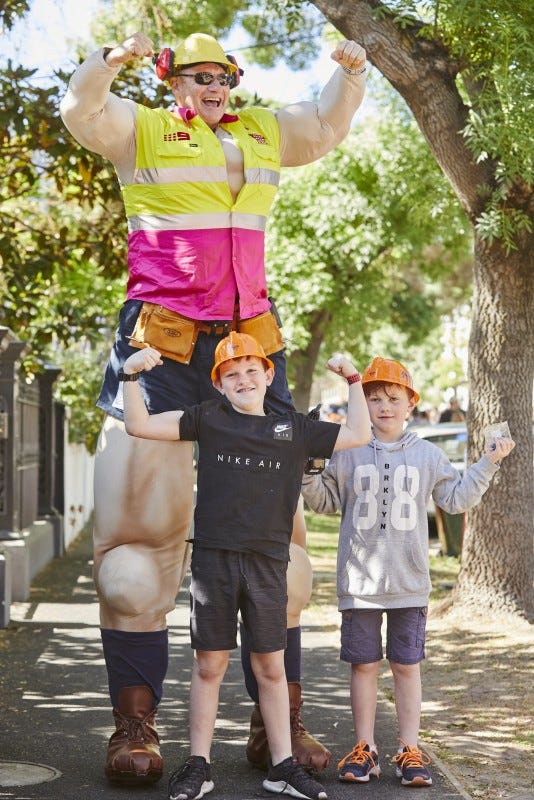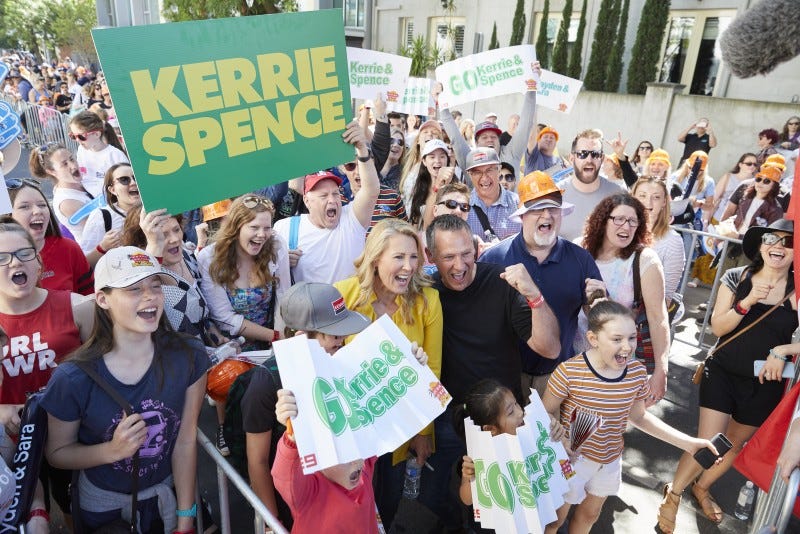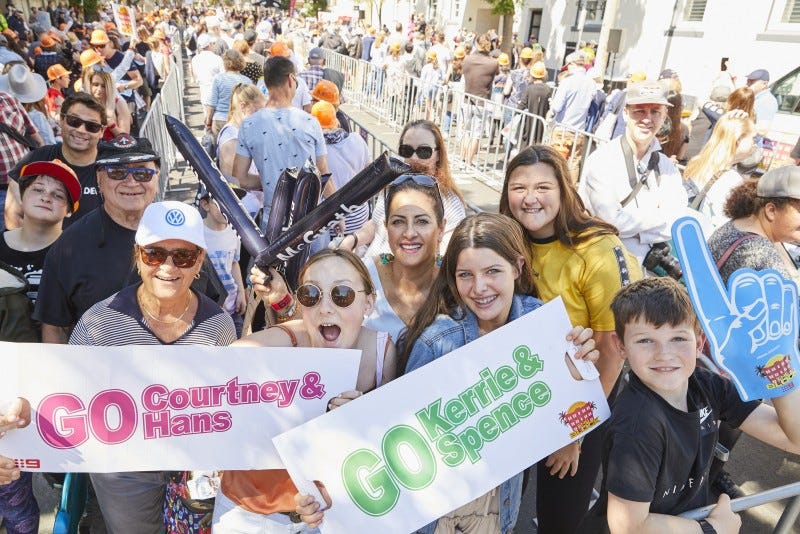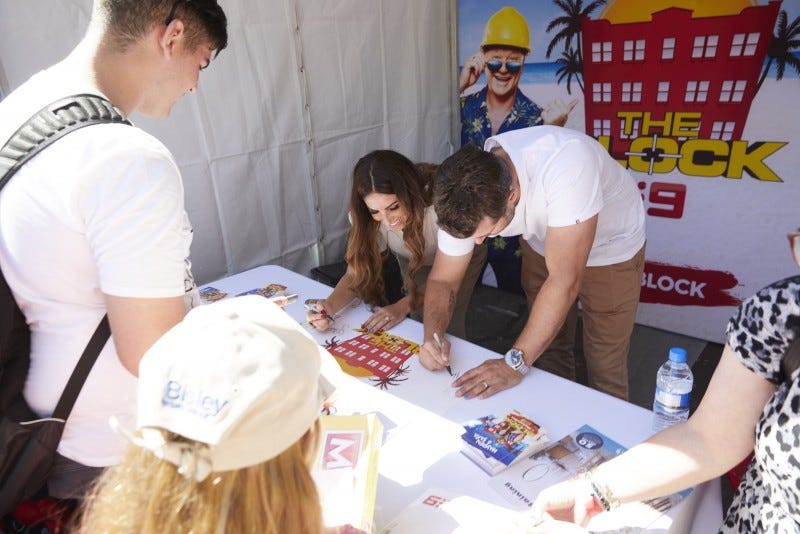 If you couldn't make it there on the day - take a tour through the finished apartments HERE
Did you like this blog? Subscribe to our newsletter to be the first to receive news from The Block! Subscribe now to receive $20 off your next order.