Last Sunday on The Block Octagon a guest bedroom and an ensuite was revealed. Again Dean and Shay took out the top spot. They look like the team to win! This is going to stir up the other couples if they keep on with this winning streak.
Dean and Shay produced a stunning guest bedroom and ensuite. The judges gave them 28/30 plus another $10,000 cash to add to their budget. I loved the choice of linen and the steel blue/grey feature wall. Their choice of tiles and the black tapware/vanity were spot on. They aren't trying to break any interior design trends, but are thinking of auction day already by appealing to the majority of people.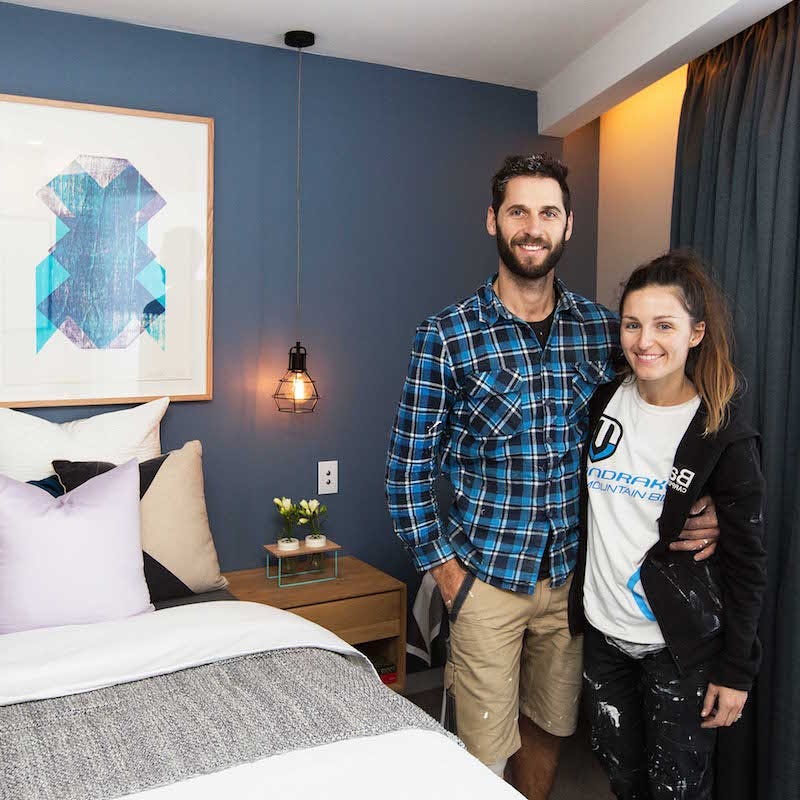 Snatch a good buy with some of Dean and Shay's items below…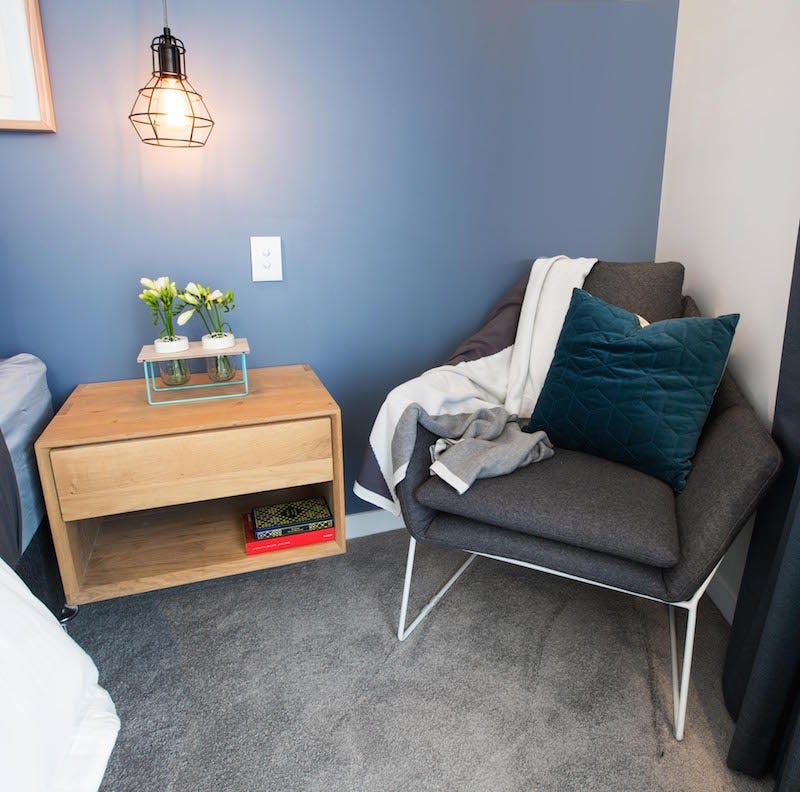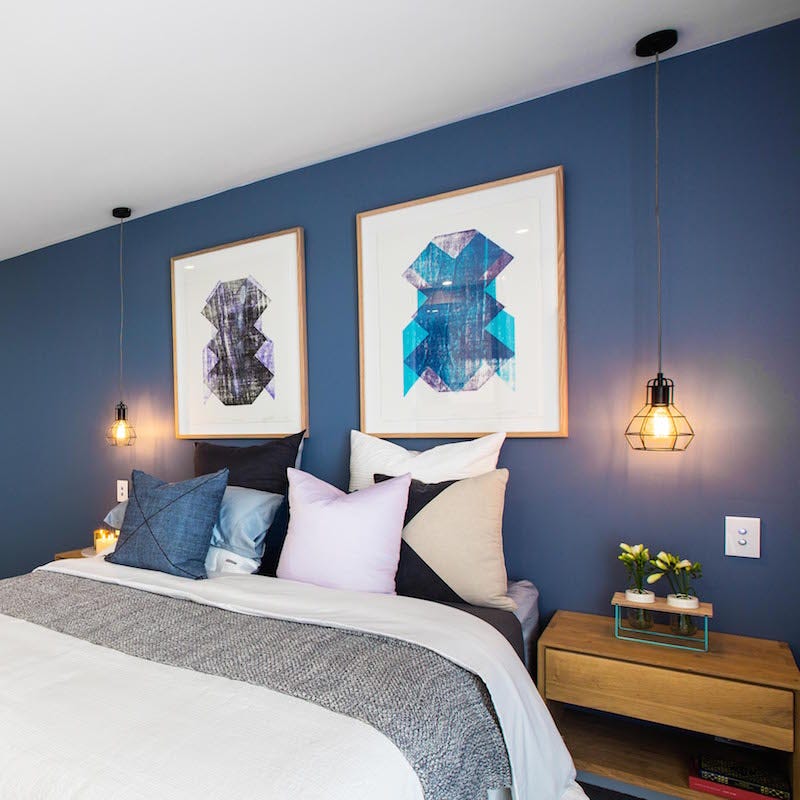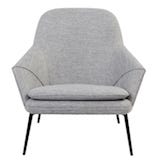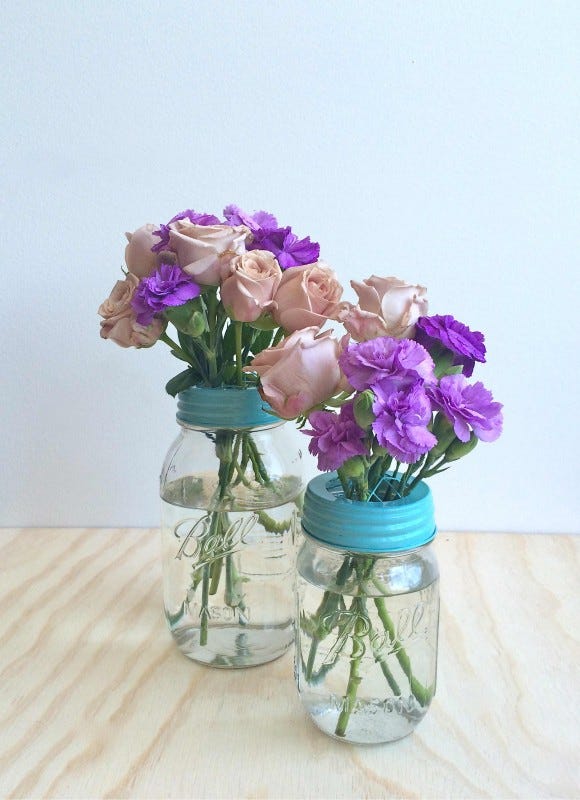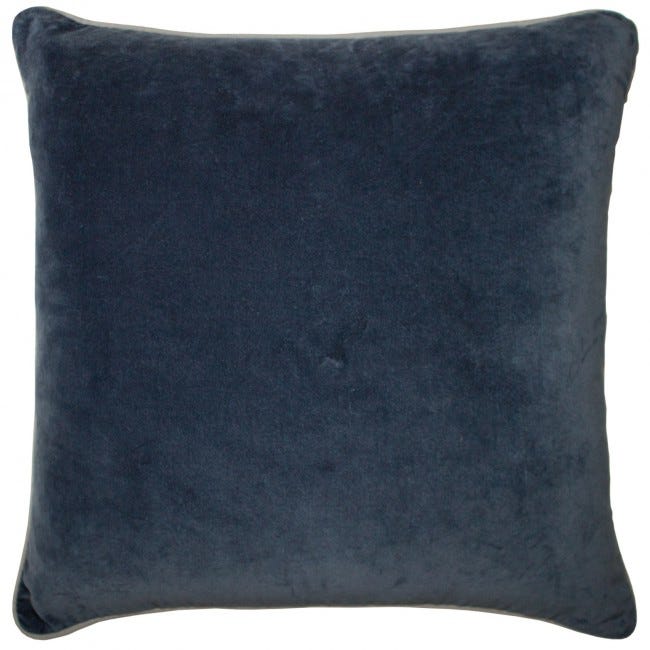 Next on the score board came Caro and Kingi. The judges gave them 27.5/30 and was in love with their raw and edgy feel. I thought their ensuite door was a nice touch, but this room did nothing for me. If they are going to do their entire house in the "suede effect" render then I am out. To me, they may as well use the suede paint from the 1990s. If you don't like this look, then all the walls will need to be re-plastered. I hope they just keep this wall look to a minimum throughout the house. And no concealed cistern? The first thing you see is the toilet when you leave the ensuite door open. Bad vibes!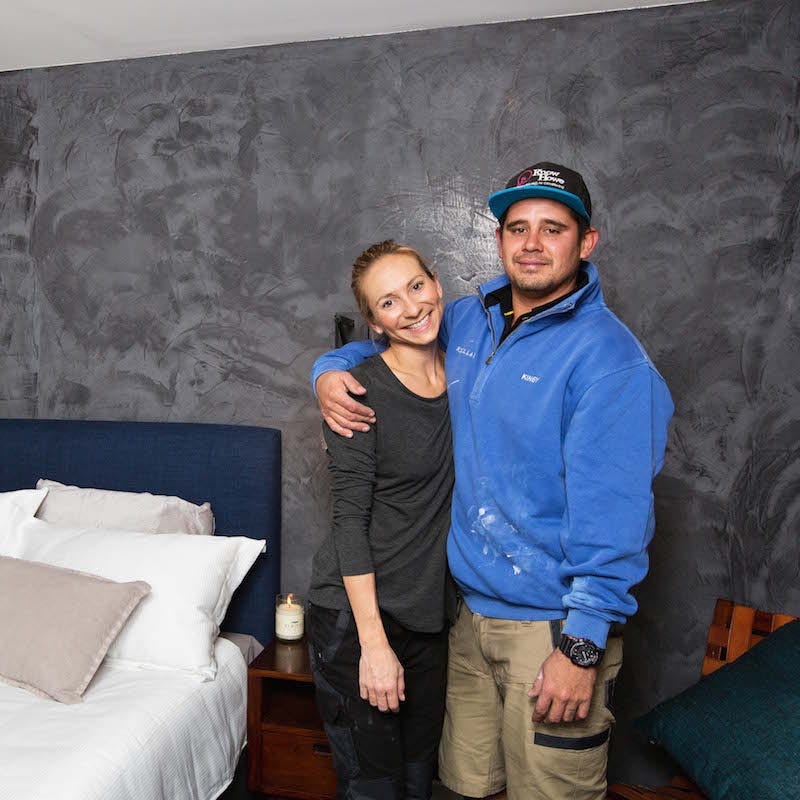 You can shop Kingi and Caro's look below…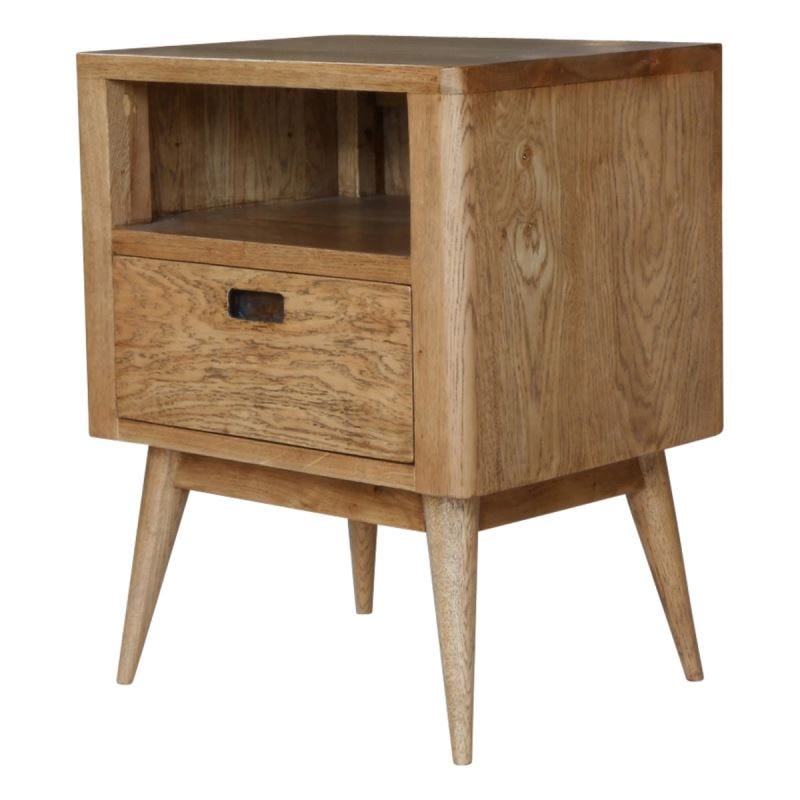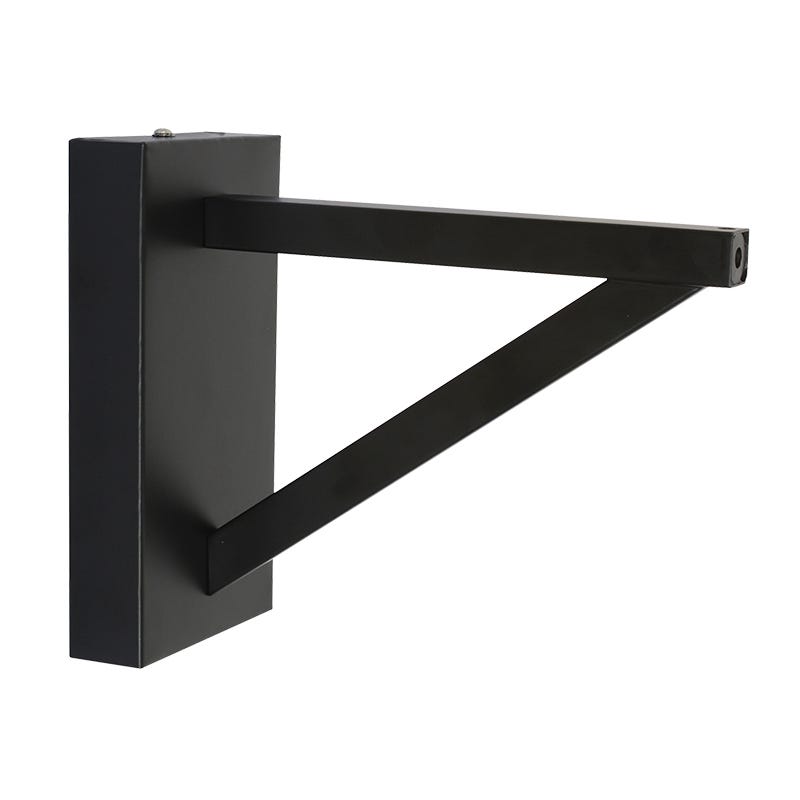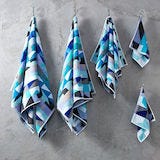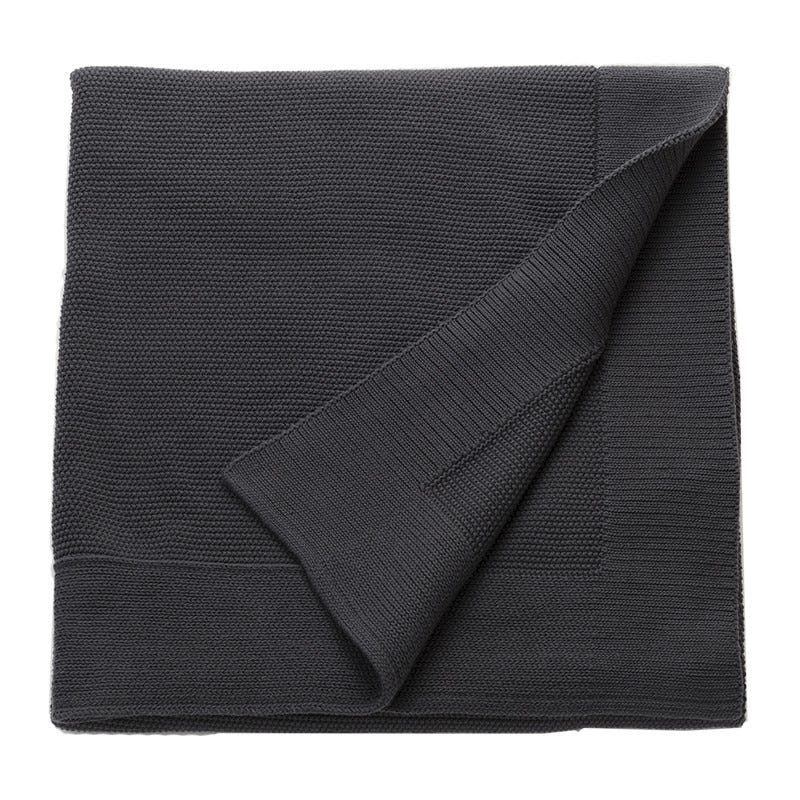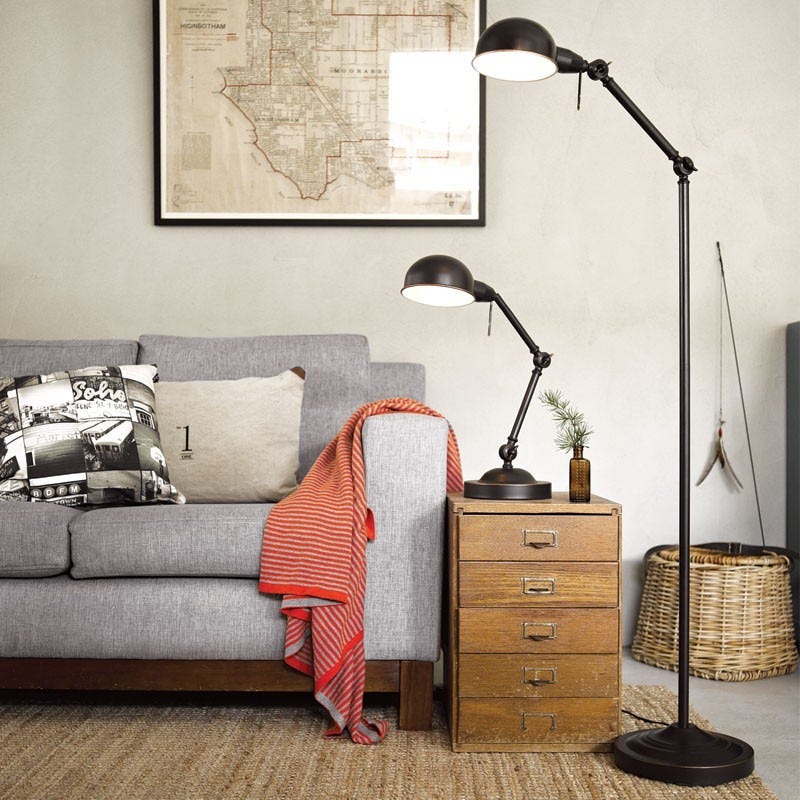 Third on the score board this week was Suzi and Vonni. The judges awarded them 23/30. They installed glass panels, featuring a view of nearby Fawkner Park, on an entire wall, concealing the ensuite and the wardrobe. Darren loved it, but Neale and Shaynna weren't fans. I didn't mind the colour palette and I am interested to see where their whole appartment ends up. I'm not sure I would have put all those timber doors/walls on the adjacent wall though as the colours were a bit full on. I think we're also going to have to get used to the fact they will be producing dark and black bathrooms.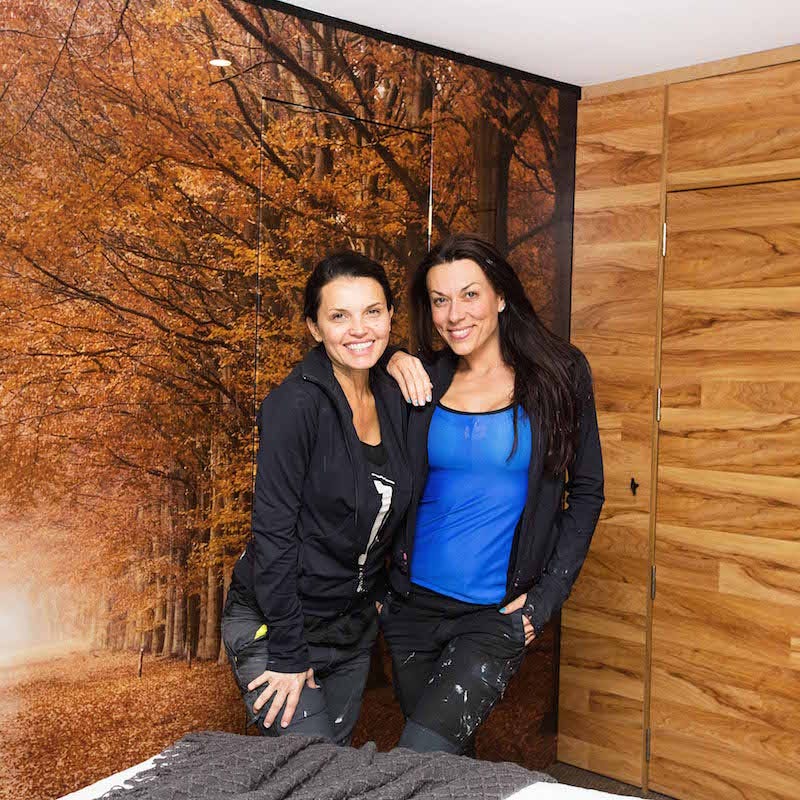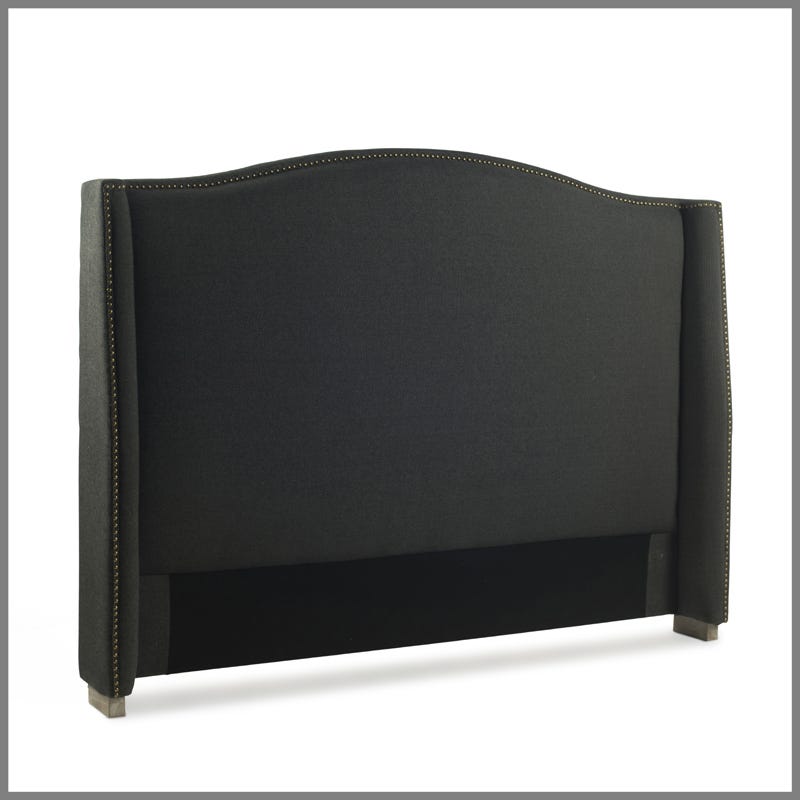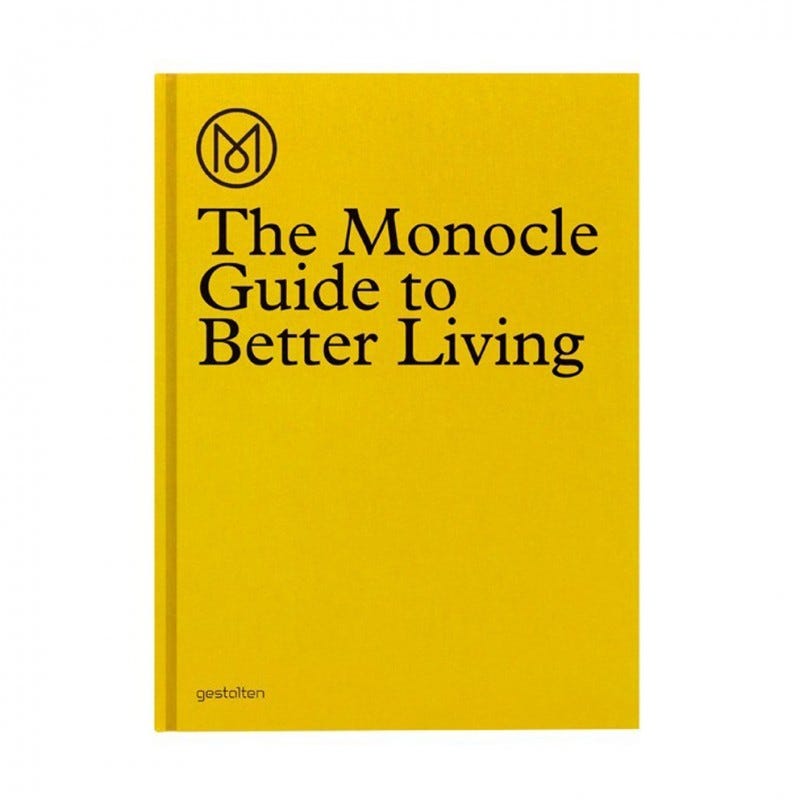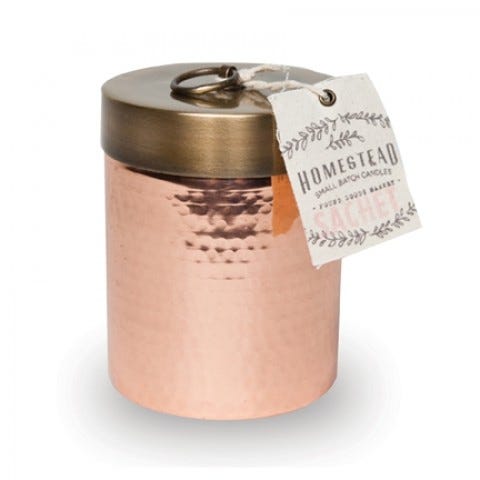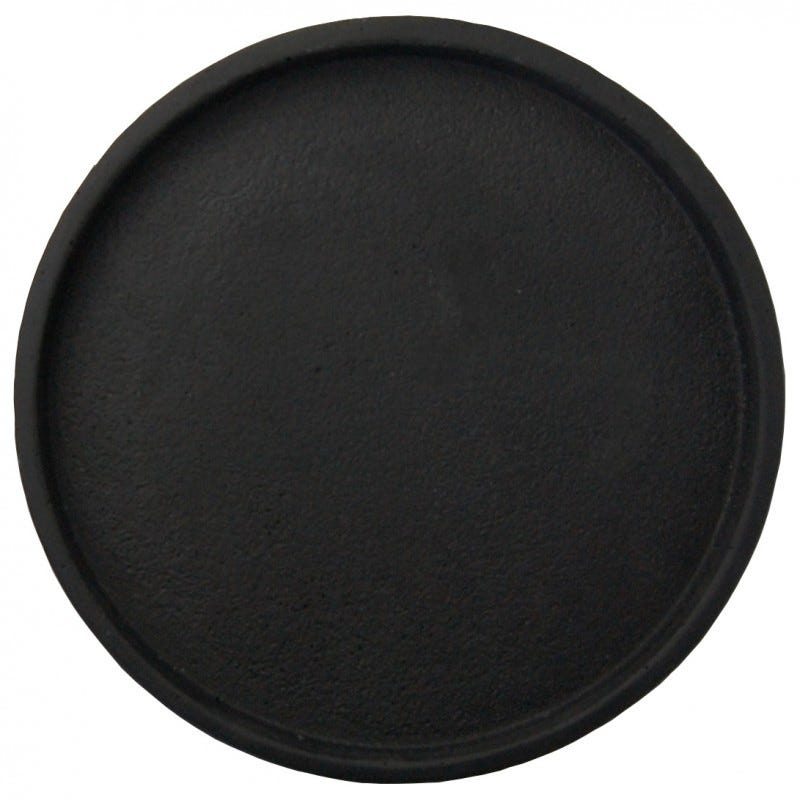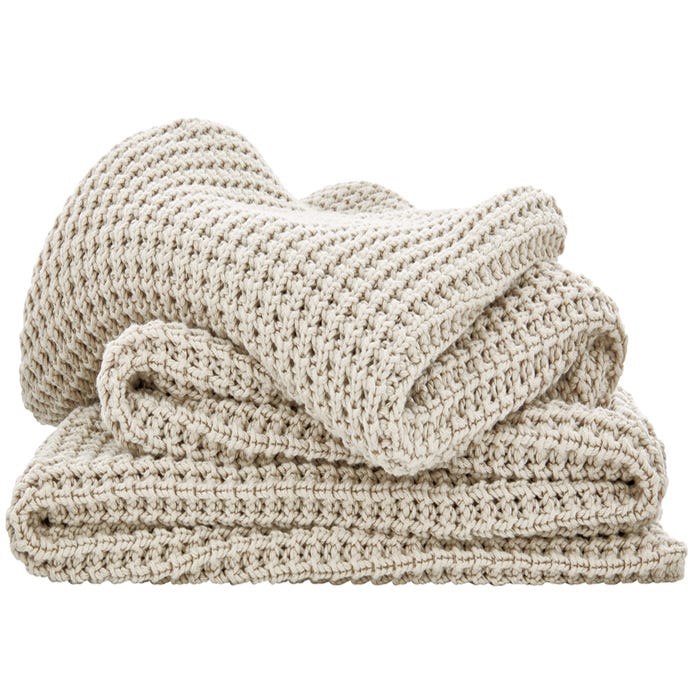 To read the entire post and more great reads by Katrina, click here.