Whitney and Andy took out the win on The Block Octagon last night with the reveal of their dining and foyer area. They scored 26/30.
It was difficult to judge the rooms last night as only 2 teams really finished, so I personally don't think the scores really showed the real winners this week.
Whitney and Andy's room did nothing for me. Sorry guys! I really didn't like any of it. I know their budget was low this week and you can really tell with the under-styling.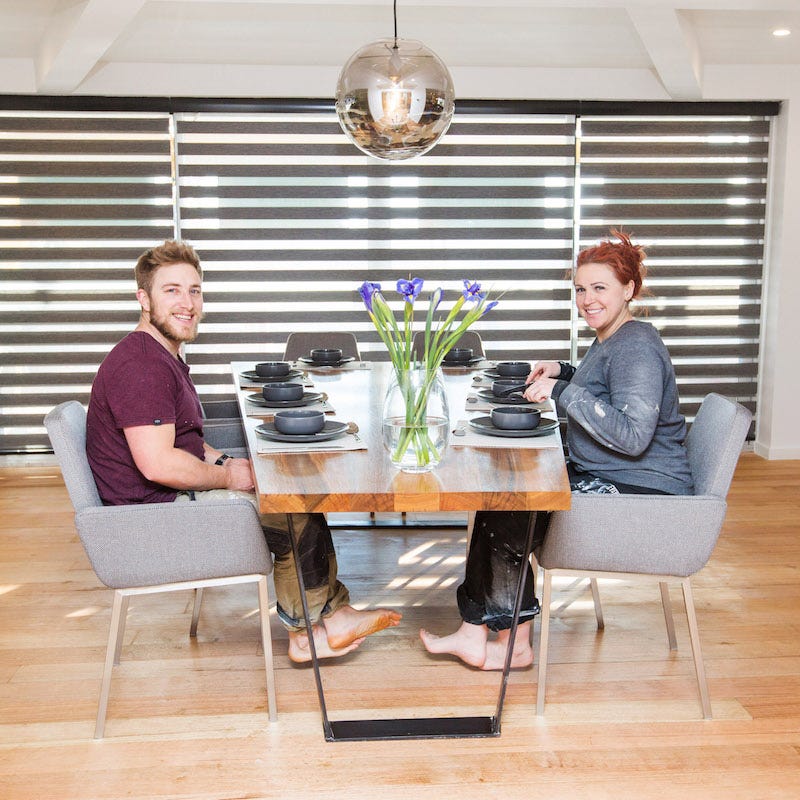 Shop Whitney and Andy's look here…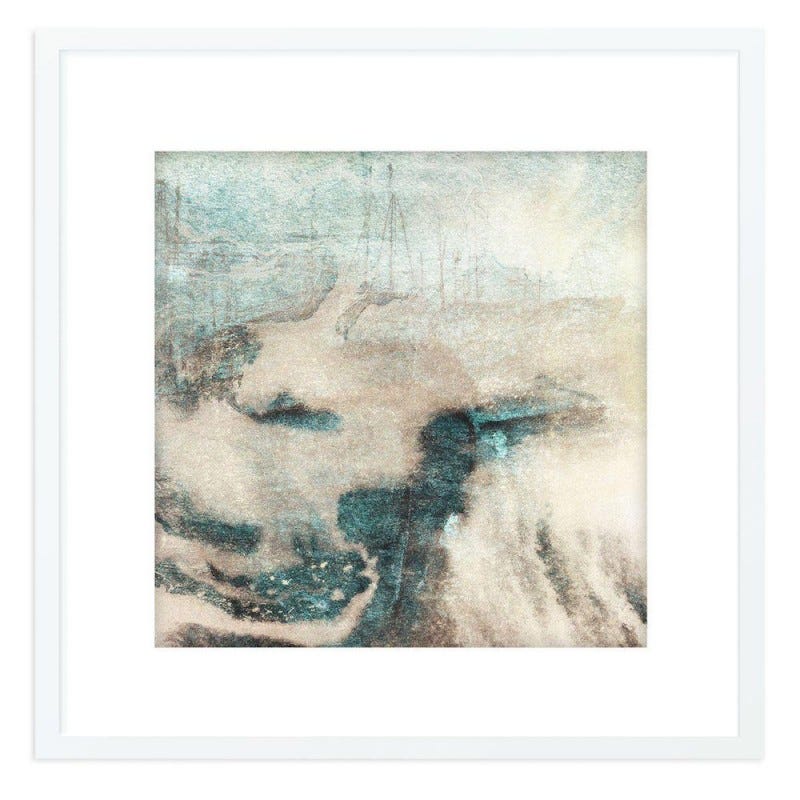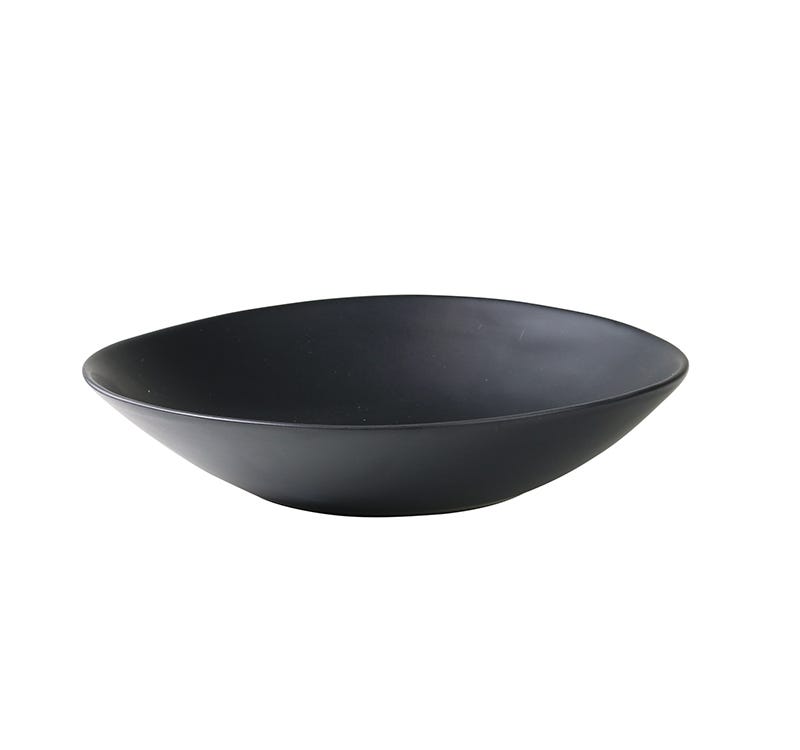 Caro and Kingi were 2nd place with 25.5/30. They did manage to finish their rooms and as usual they stuck to their industrial-render-wallpaper feel.
The table was cool – I liked that. The singer sewing machine style console wasn't my favourite. Didn't like the mirror and that pot was weird!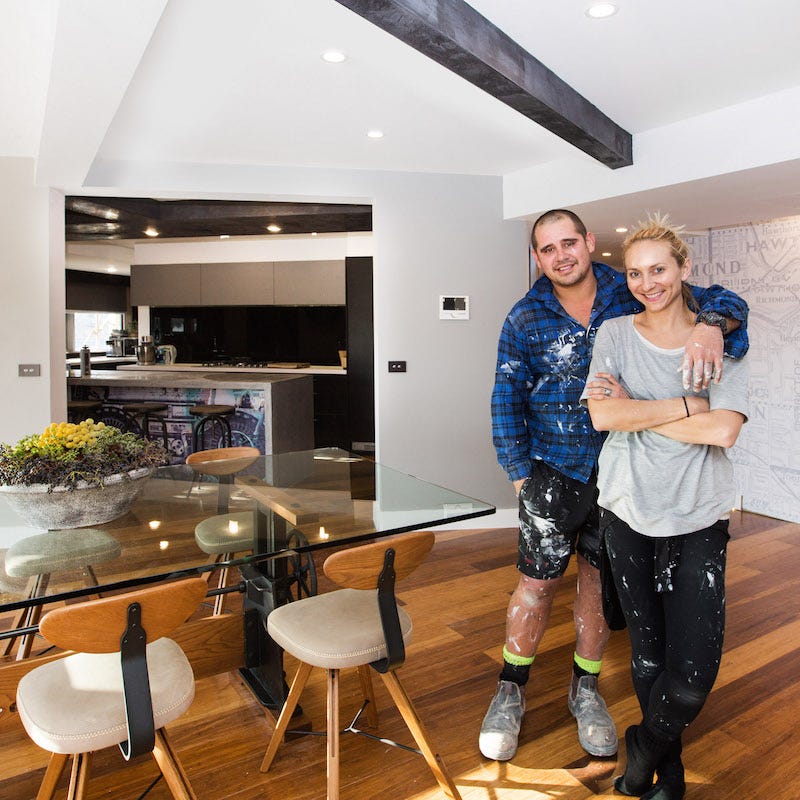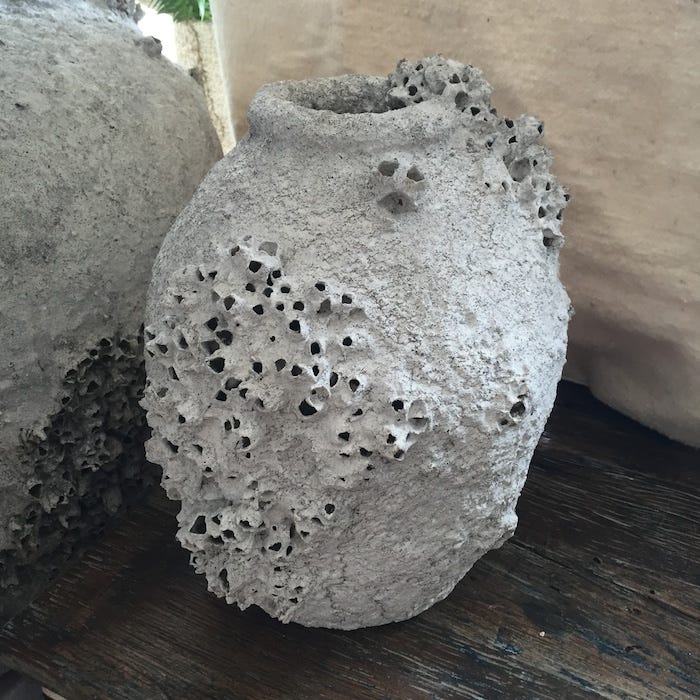 Dean and Shay should have been the winners I think. But they didn't manage to quite finish so they were awarded 3rd place with 21/30.
It was understated, appealing and fresh. Their table was a winner. So was the chandelier.
Table styling was awesome – loved it!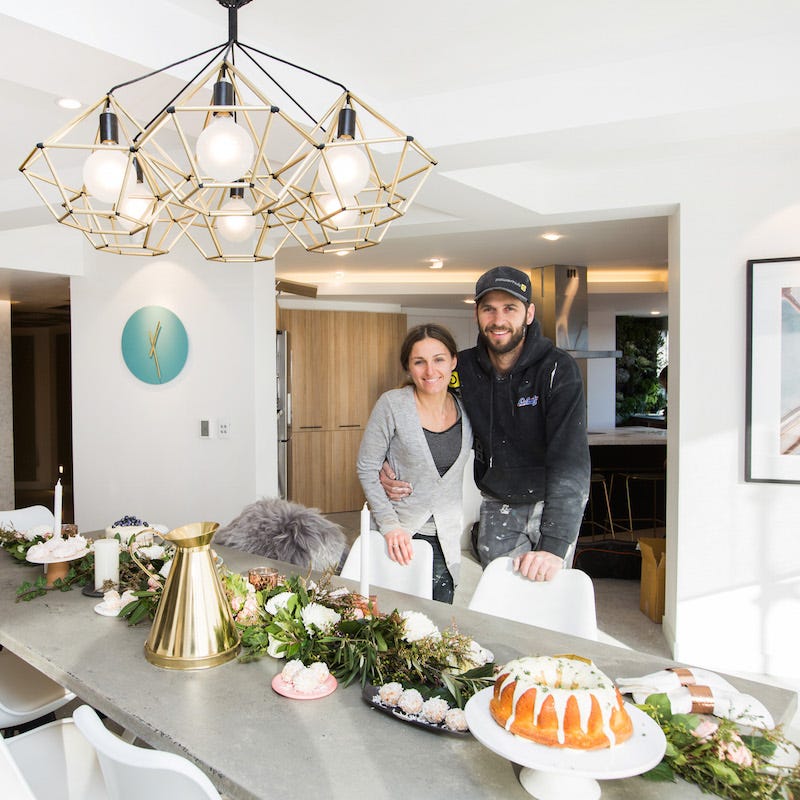 Snatch a good buy with some of Dean and Shay's items below…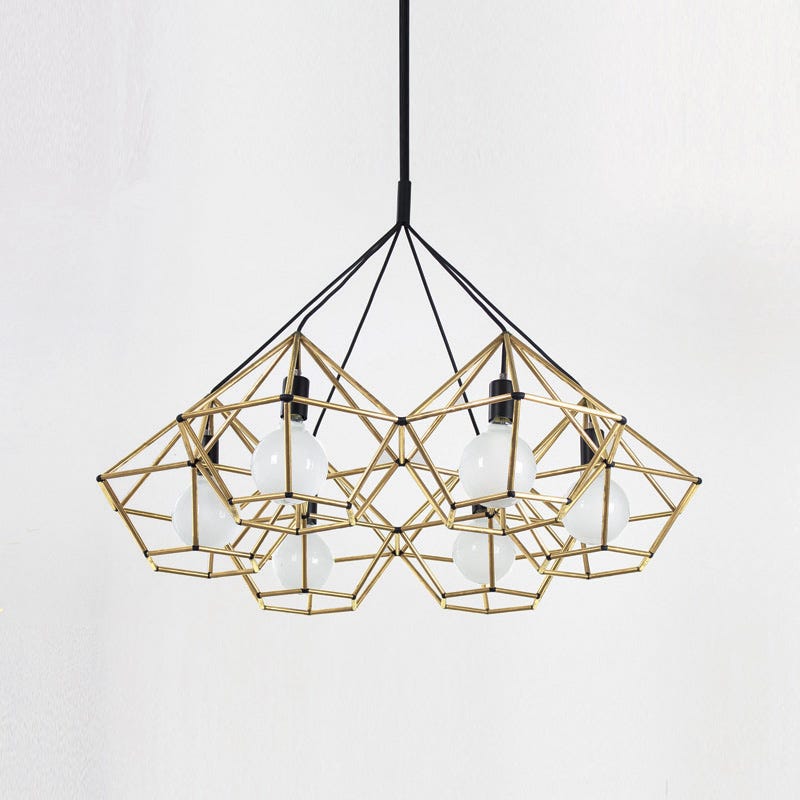 Luke and Ebony scored 19/30. The judges loved it and said they probably would haven won if they'd finished. I didn't like it much though. Did you?
However, the artwork is great and I the pendant was cool.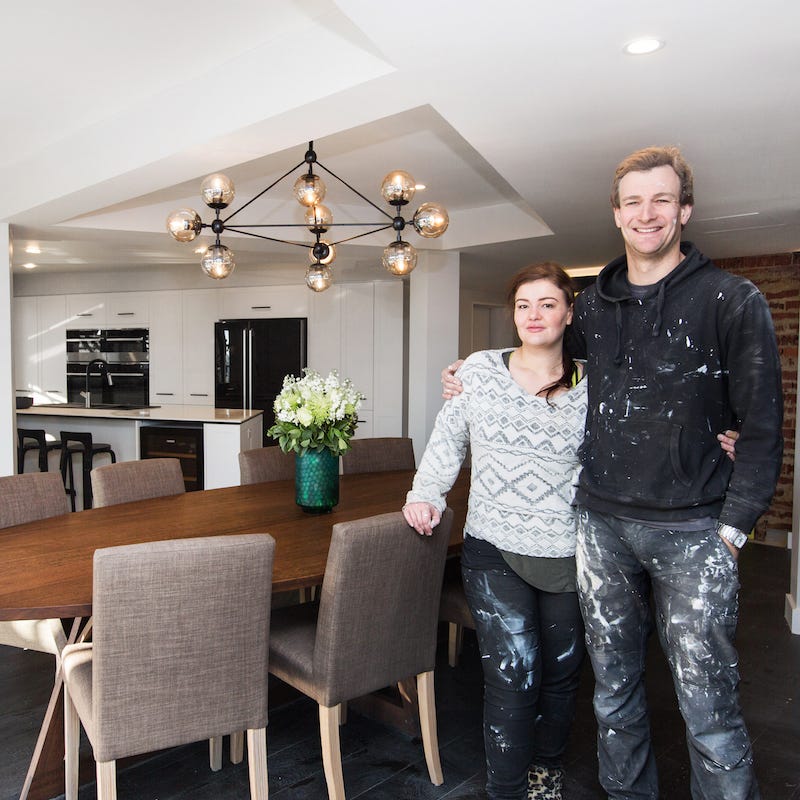 You can shop Luke and Ebony's room here…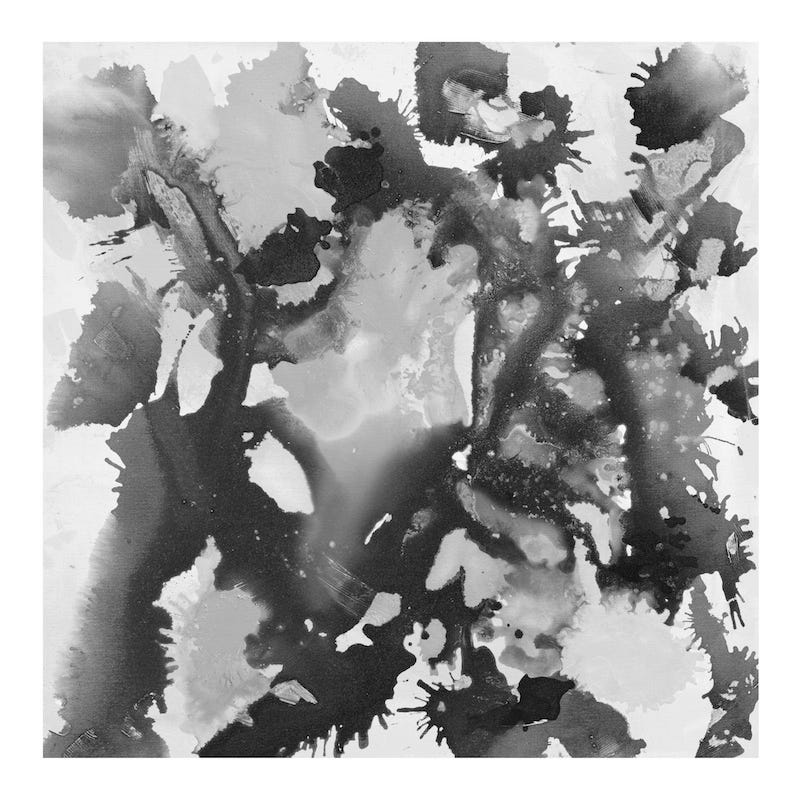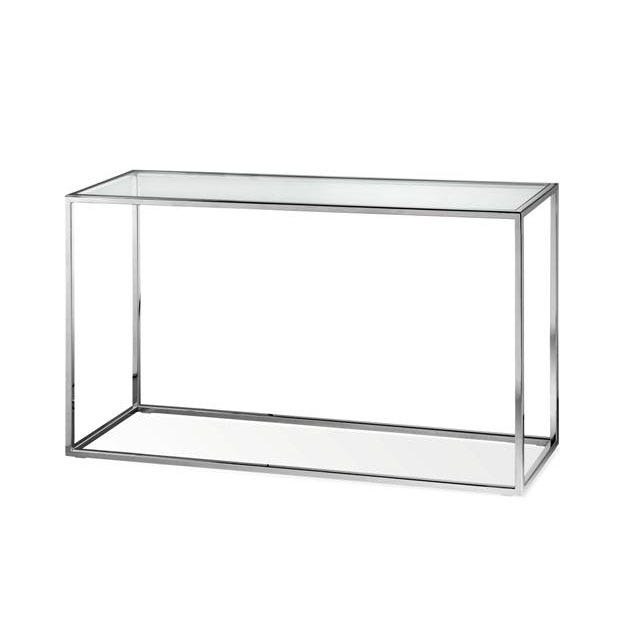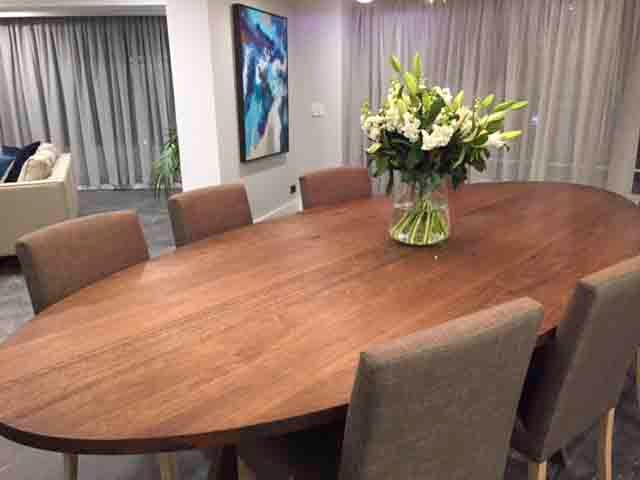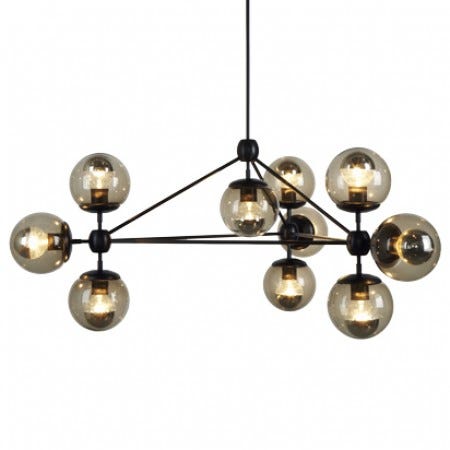 Suzi and Vonni were last this week with a scored of 16/30. The judges were not sure where their styling is heading as it's getting a little wishy-washy. I love the pendant, but that's South Hampton's style, so not sure where that fits in to their casino feel?
But I didn't think the room was as bad as the judges thought. It was better than the winners I think! The table was amazing! Would the position of the table worry you? The judges thought having it horizontally was bad because some people won't see the view? I thought aesthetically for the room it worked better.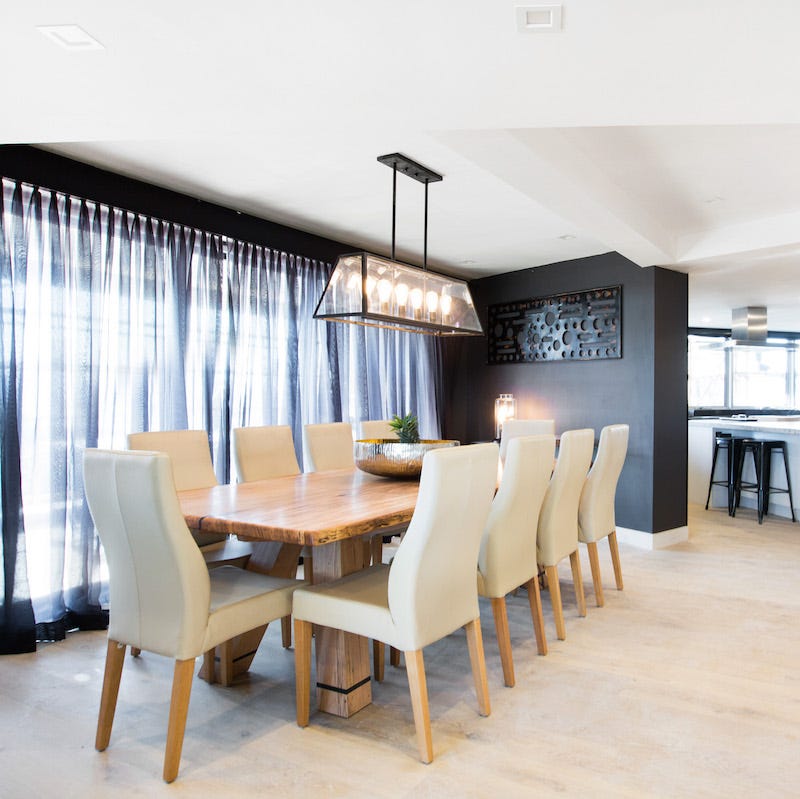 You can shop Suzi and Vonni's room below…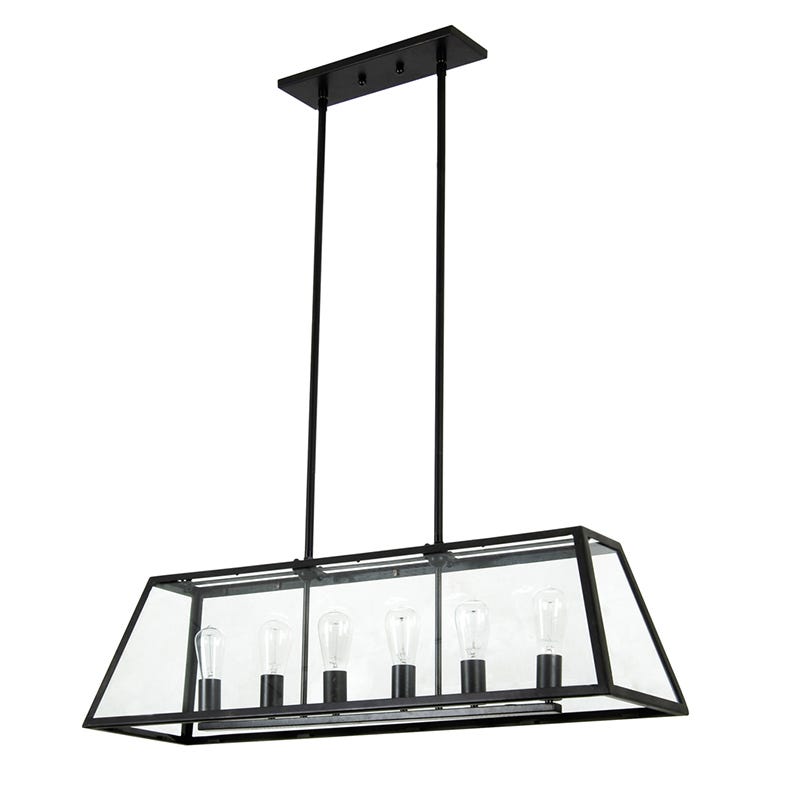 To read more from Katrina Chambers on her blog, click here.