The Block 2016 contestant has fulfilled a lifelong dream, and opened her own homewares and fashion store in the gorgeous seaside town of Busselton, WA.



Congratulations to Carleen for opening her own fashion and homewares store this week (Picture: Instagram @danandcarleen)


Carleen and husband Dan came third on The Block in 2016, taking home a whopping $525,000 in prize money when their Soap Factory apartment sold for $2,490,000.
In the years since, the couple, who now live in Western Australia's stunning South West, have kept a reasonably low profile, working on their interiors and styling business (they'd renovated nine homes in total before the show).
Recently, Carleen has changed things up a bit, deciding to open her own fashion and homewares store in picturesque Busselton - it opened its doors recently!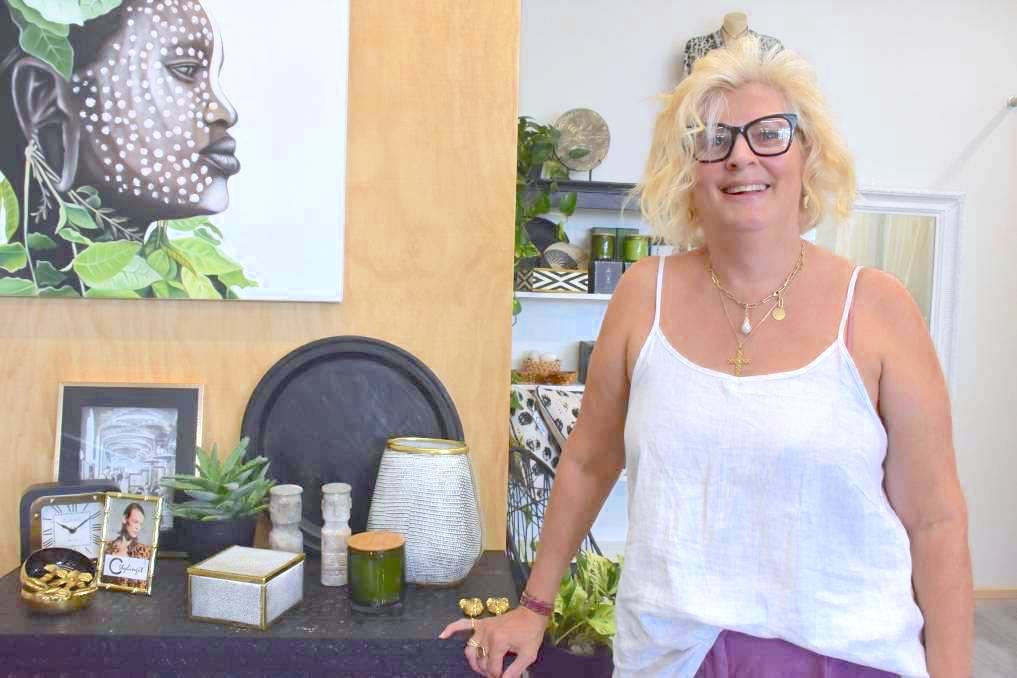 Situated at 5/39 Prince St Busselton, the store sells fashion, local designer fare and homewares, in Carleen's signature 'boho style' - you can follow them on Instagram at @cstylingfashion.
The store has been 20 years in the making for Carleen, who says it's always been her dream to open a place of her own - she'd just been waiting for the right opportunity and location.
"The Block was wonderful to teach us that bit more and give us a more professional edge, especially when to put more in, when not to put more in and when to take something away so something stands out," she told The Bussleton Mail.
"I am a great believer in every room needs a hero piece and every outfit needs something whether it be earrings, or a belt or sunglasses or your lipstick.
"You just need something to brighten yourself up."



We wish you every success Carleen! (Picture: Instagram @danandcarleen)


Did you like this blog? Subscribe to our newsletter to be the first to receive news from The Block! Subscribe now to receive $20 off your next order.