After renovating apartments, houses, a hotel, a hostel and much more, finding a new challenge for the 2022 Block was always going to be tough. But Scott Cam showed he still has some tricks up his sleeve when he confirmed season 18 of The Block is going where no Blockhead has ever gone before – they're heading bush.
After one of the biggest Blocks ever, what's next? A Tree change!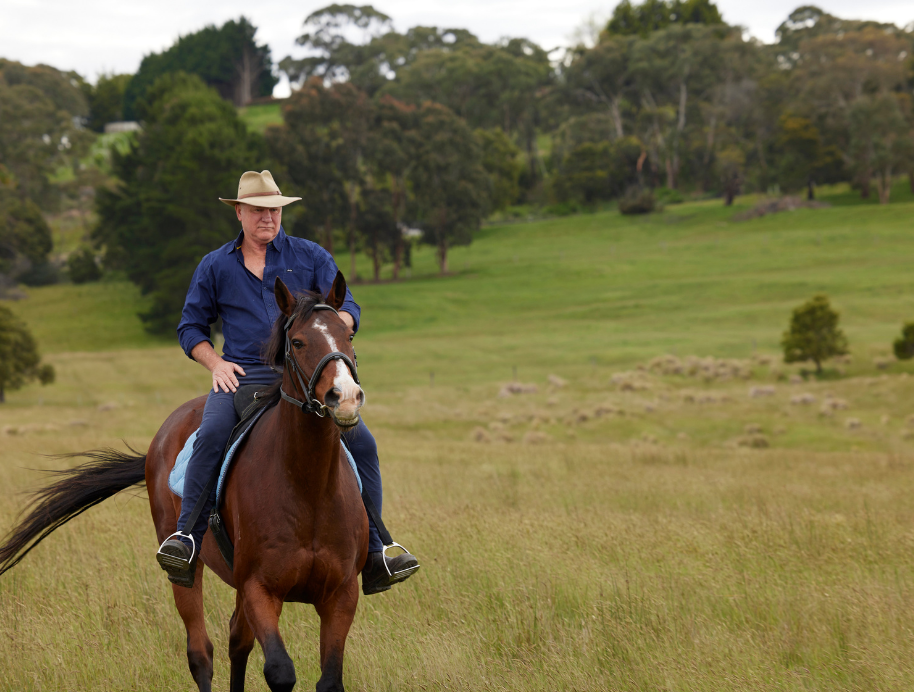 Scott Cam Onsite for The Block 2022 embracing the Tree Change.
Announced at the Nine Network 2022 upfronts (where new programming is revealed) was a plan for Scott to take the next crop of Blockheads out of the city to a rural location in the Macedon Ranges north of Melbourne for a build like no other, with the contestants given more space and more challenges than ever before to create their dream homes.
As usual, exactly what that Tree Change will be is a secret, but from what we learned at the upfronts, through the screening of a teaser aired during The Block 2021 finale, reports since then and a few clues from the man himself, here's what we do know. It'll be huge. "The Biggest Block Ever" screams the Tree Change promo, with Scotty riding a horse through a field to plant a flag marked "House 1" in the middle of nowhere and a voiceover confirms the contestants will take on 10 acres each.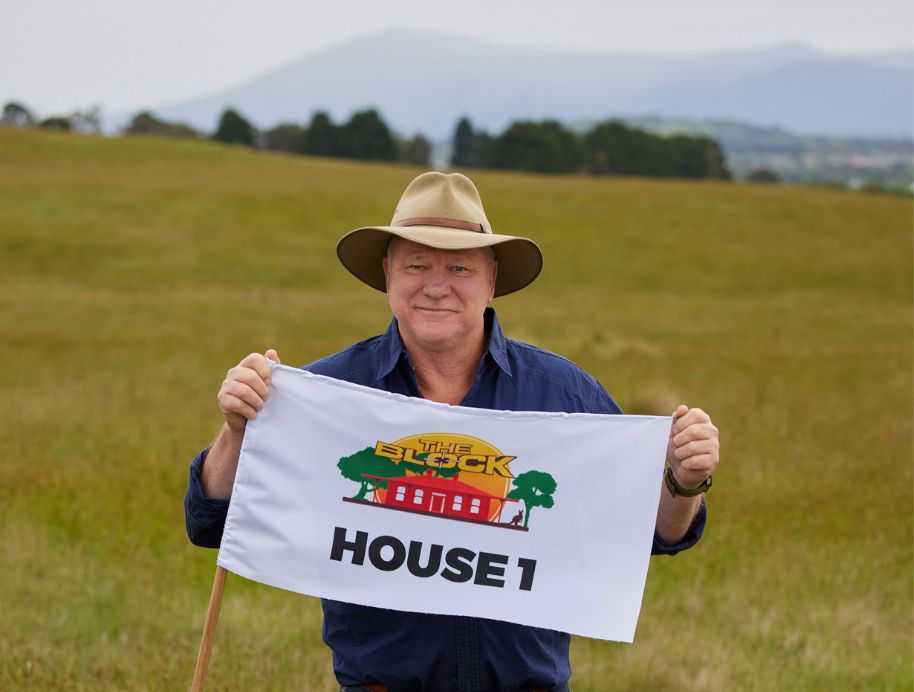 Scotty marks out where House 1 will sit on The Block 2022.
Scotty will be building too along with the contestants, Scott Cam will have his own house to renovate.
Whether he gets to bring a partner with him or he manages by himself is still to be confirmed, but with tool belt strapped on and hammer in hand, he's in for the long haul.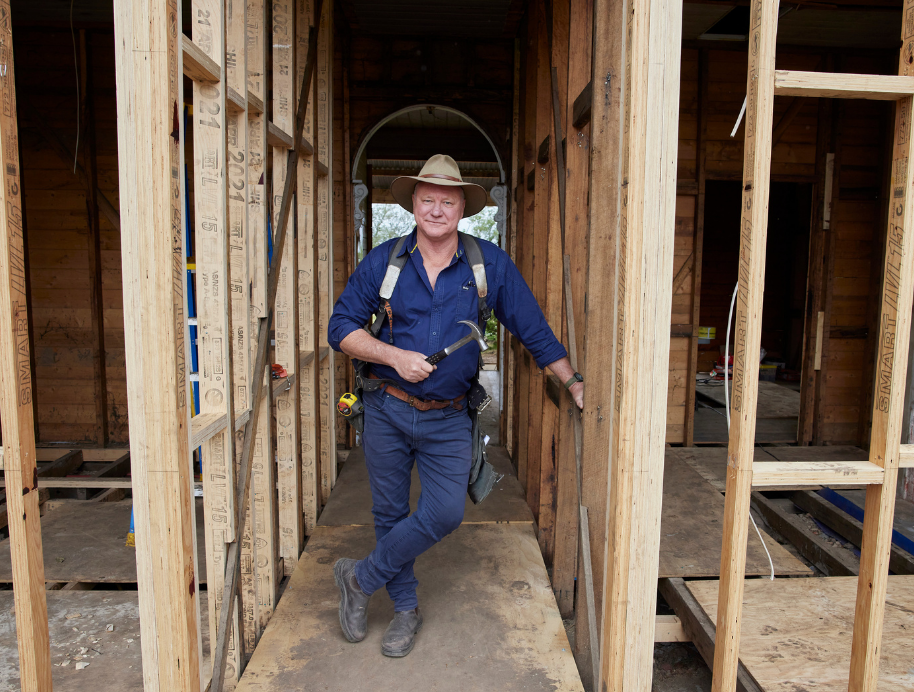 Channel 9 has confirmed Scotty will be involved in the build.... we cannot wait to see what he does to his own place!
Forget the power tools, there will be tractors. Earthmoving equipment will be a major feature of the massive build, with tractors, excavators and off-road dirt buggies used to help the contestants (and Scotty) get the job done.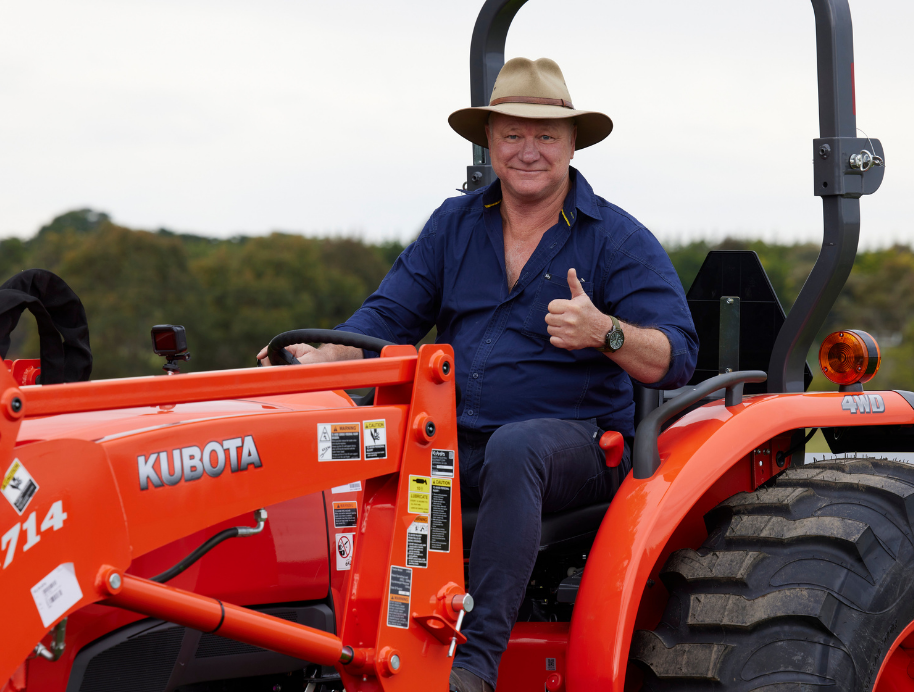 The Block 2022 is set to be BIG, literally, with big machines and big spaces, we see a theme emerging.
Adding to the intrigue is a report from real estate website Domain.com.au identifying a 79-acre property at Gisborne in the Macedon area as purchased by Nine's production company MicJoy Pty Ltd. The report said the property had been bought for $11 million and had already been divided into seven lots, with a creek running through the site. In late November new details surfaced from Gisborne locals who reported the arrival of relocatable homes to the properties, similar to what happened at The Block Elsternwick and Brighton with a fan of the show identifying a newly arrived home as a Queenslander-style house, trucked down from Brisbane.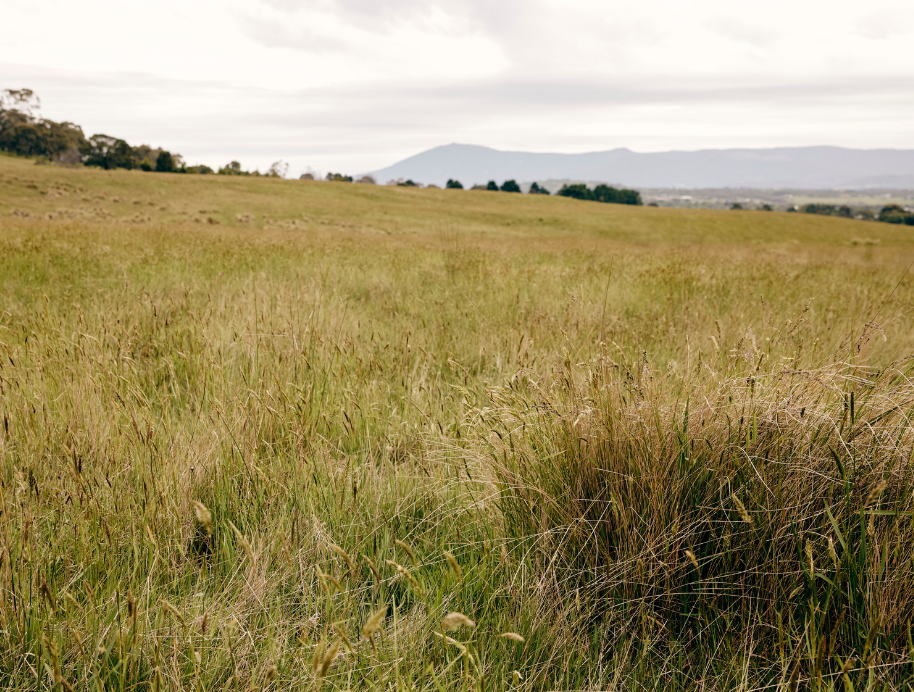 The Block 2022 will take place in the Macedon Ranges in Victoria, a simply stunning backdrop for The Block family to create magic.
The big difference between how this style of home has been used before and The Block Tree Change of course is that this time they'll have MUCH larger yards. And that, Scott Cam says, will be where the contestants' imaginations can run free. "It's the opportunity of a lifetime to build a house on 10 acres, who gets to do that!" Scott tells Insider Style.
"The amount of things you can put on that 10 acres! I mean goodness me if you've got enough money you could put a tennis court down you could put a big swimming pool in you could put a pond in, you could put a chook shed in, you could put a veggie garden and a kitchen garden, who knows!".
And just as it's going to mean thinking very differently for contestants, Scott says it'll mean a big change for The Block too. "It's going to be a very interesting situation I think, because number one it's almost a kilometre between houses 1 house 5 and I don't know how that's going to work logistically," Scott says.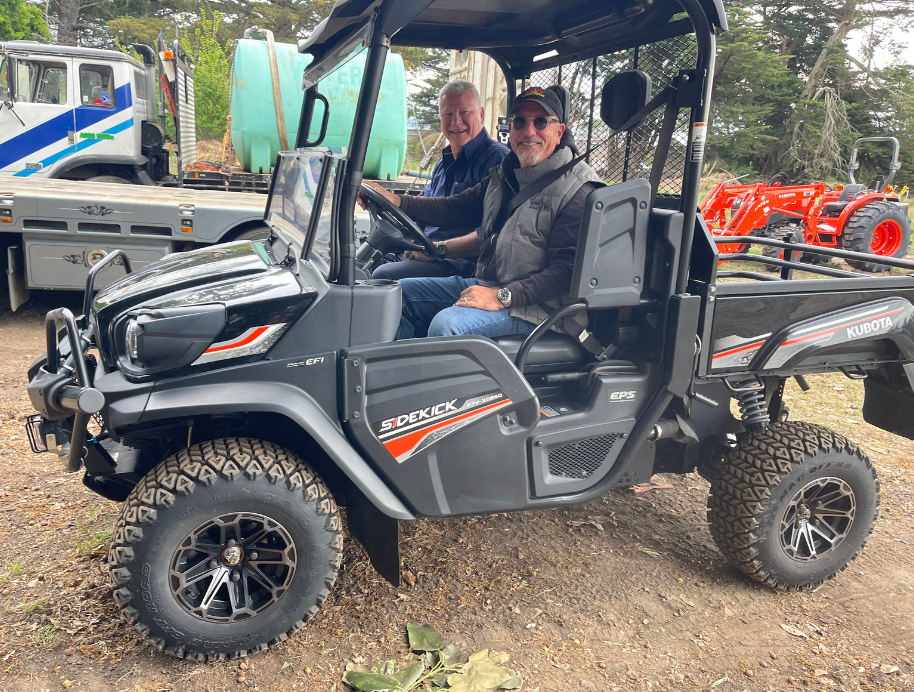 Scott Cam and Executive producer of The Block, Julian Cress , getting around site.
"We're going to have to really change our style of filming and things like that because we're going to be so far apart."And a key to that, he hinted, might be the fact that right in the middle of it all will be the house that Scott (and his team) is building.
"Because of that (the separation) we're going to need to bring our contestants together at some point to have some kind of relationship and interaction so we're going to have to hold a lot more barbeques and little body corporate meetings and get-togethers.
"I've got to style and put together a house at the same time as the others and I'll be living there too, so that place could become our meeting point, I think. "It could be our HQ away from HQ, a little home away from home. It could make a good little town hall that house which we might need in this series."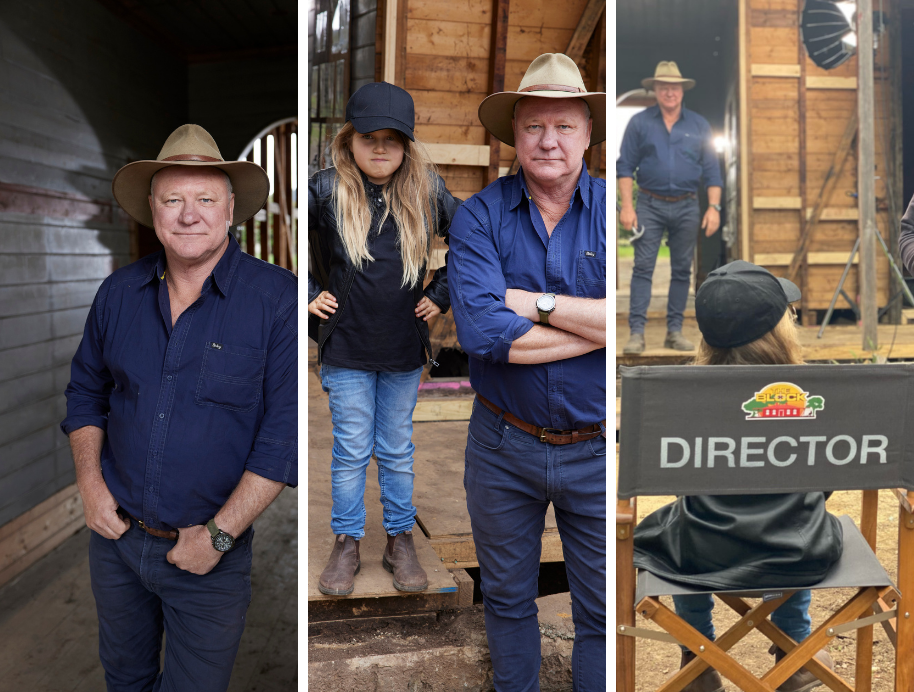 Scottys House on The Block 2022 looks set to be the "HQ away from HQ" Scott tells Insider Style Blog.
No matter what happens – and there are still more surprises to come, Scott says - one thing is certain, he's very much looking forward to a reset of the Block and a chance to try something that's never been done before. "I love the bush, I love open fires and being out of the city, so it'll be great fun," Scott says. "I can't wait!"