We take a sneak peek at the rooms the judges didn't get to score
Every week as The Block contestants race to finish a room, there's always something else on their minds. Not only are they racing to complete their assigned challenge, they're also trying to figure out how to fix any defects pointed out the week before, make any changes the judges have recommended and complete those extra rooms that aren't scored, but are still part of the house.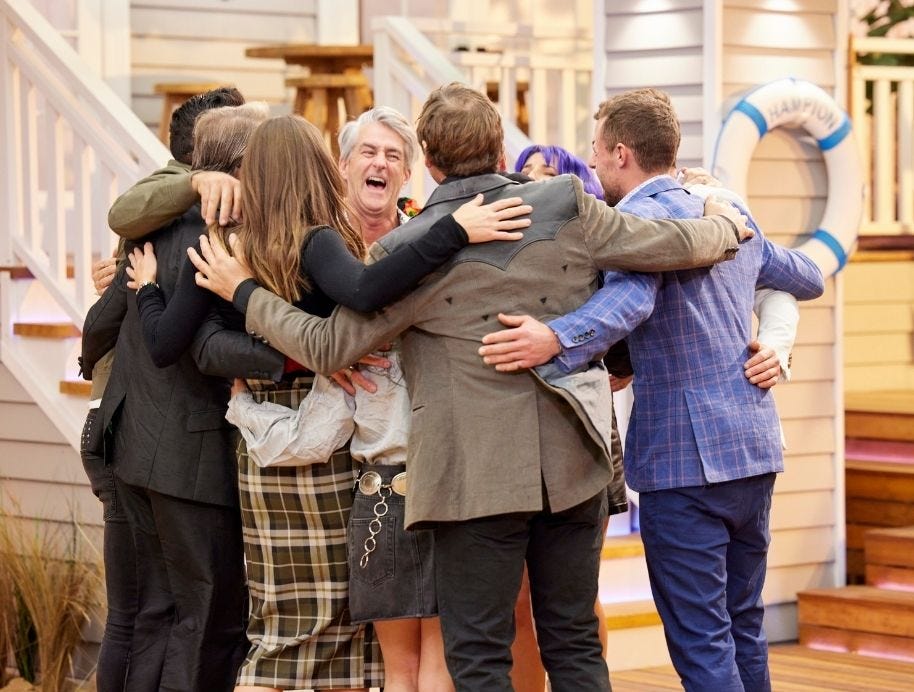 The contestants might be happy as the judging is over but we need to take a look at the final tweaks and extra rooms we didn't get to see.

For some, like Sydney twins Josh and Luke, that meant finding time to complete the areas that got away from them, tweaking spaces the judges critiqued or even moving entire rooms such as with their dining and living area.
And for country couple Kirsty and Jesse who took on the massive challenge of house five, that means taking on bonus bathrooms, bedrooms and more.
It's a drain on time and money, they all agree, but it's something all are determined to get right for auction day.
"When we were doing our front yard for example, we had to also focus on getting the house finished which meant we had the upstairs rumpus room to get done, another bedroom, a bathroom, hallway and finishing the staircase," Kirsty says.
"It was absolutely crazy."
But it was also absolutely necessary, Jesse says.
"At the very minimum to get a certificate of occupancy (needed before the homes can go to auction) we have to have Gyprock on the walls and flooring in," Jesse says.
"The rooms can be unpainted and unstyled, but we were never going to leave it just like that.
"We wanted to make sure we had the same high standard throughout the whole house."
"It just wouldn't sit well with us if the house looked great downstairs and then not as great upstairs," Kirsty adds.
"So, no matter how hard it was – and it was tough at times – we just had to get it all done."

Take a look through the hidden rooms of the Block, the redone, unjudged, unseen spaces that help turn these houses into a home...

House 1
Ronnie & Georgia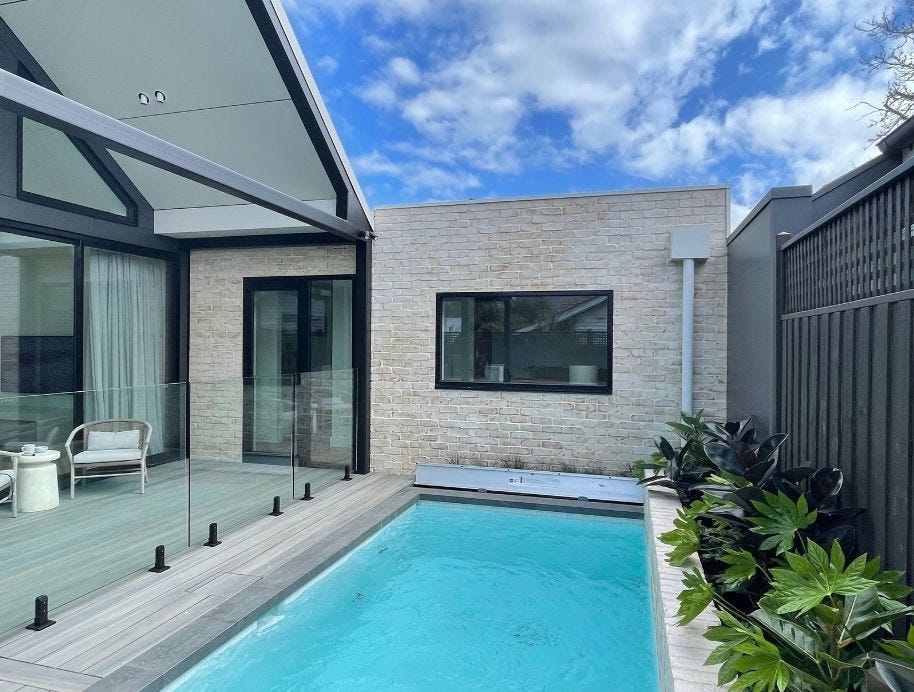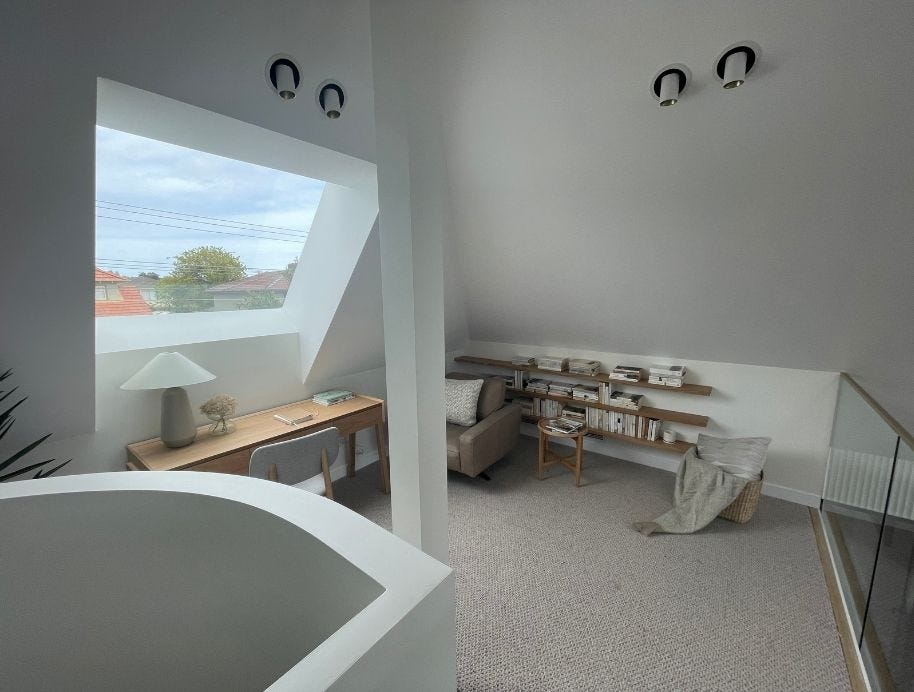 Ronnie and Georgia's finished mezzanine area.


House 2
Mitch and Mark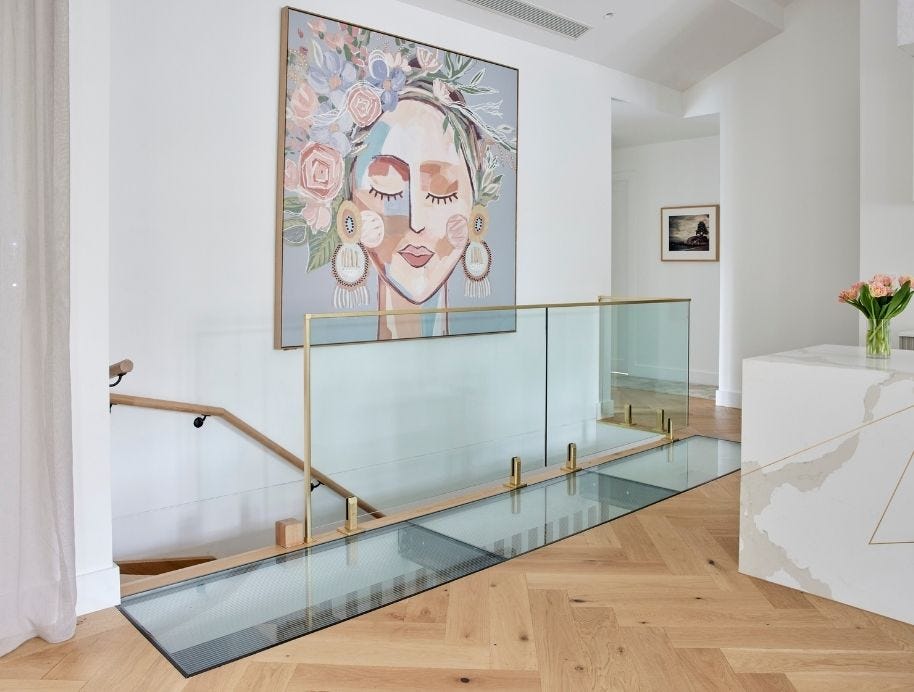 Mitch and Mark's glass floor leads to the basement.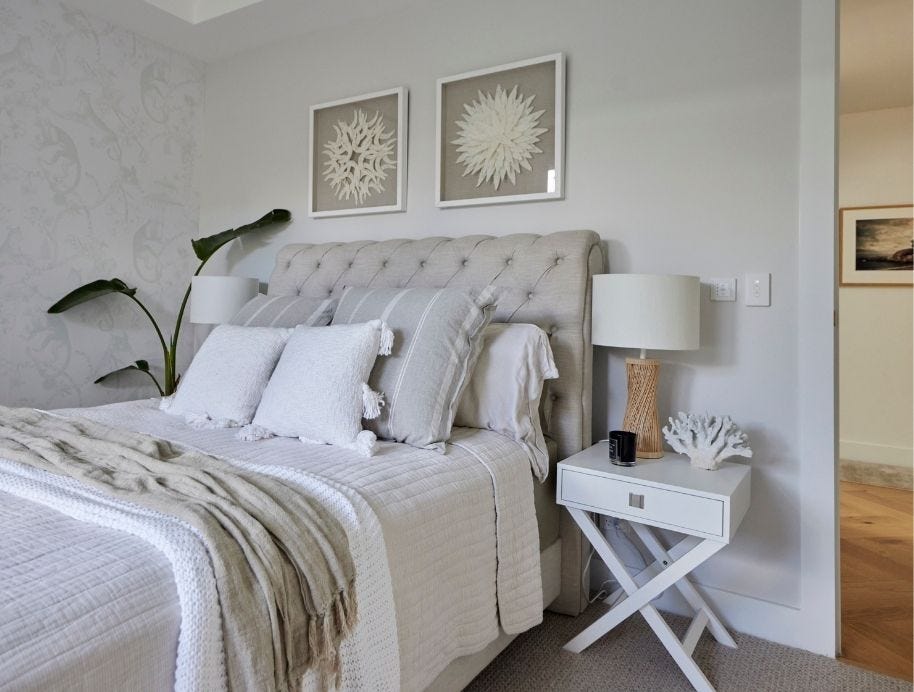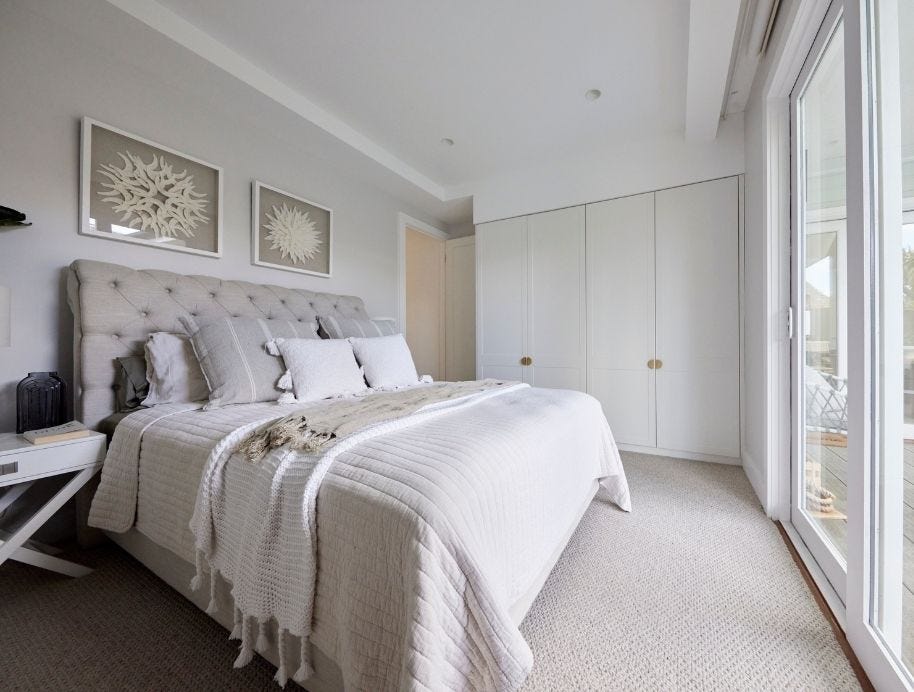 Mitch and Mark tweaked their guest bedroom.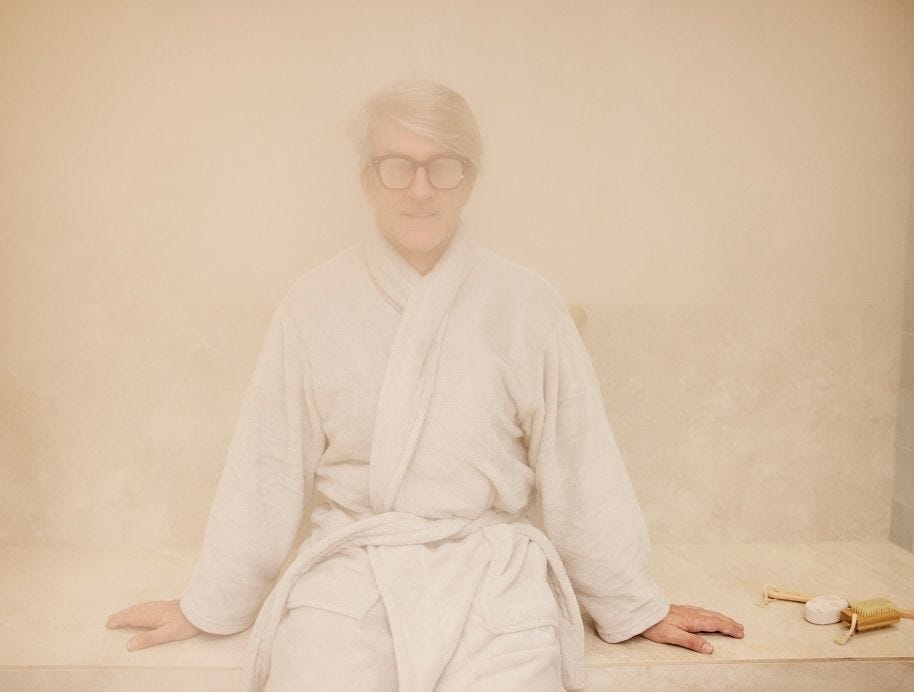 Mark found time to make use of the steam room!


House 4
Josh and Luke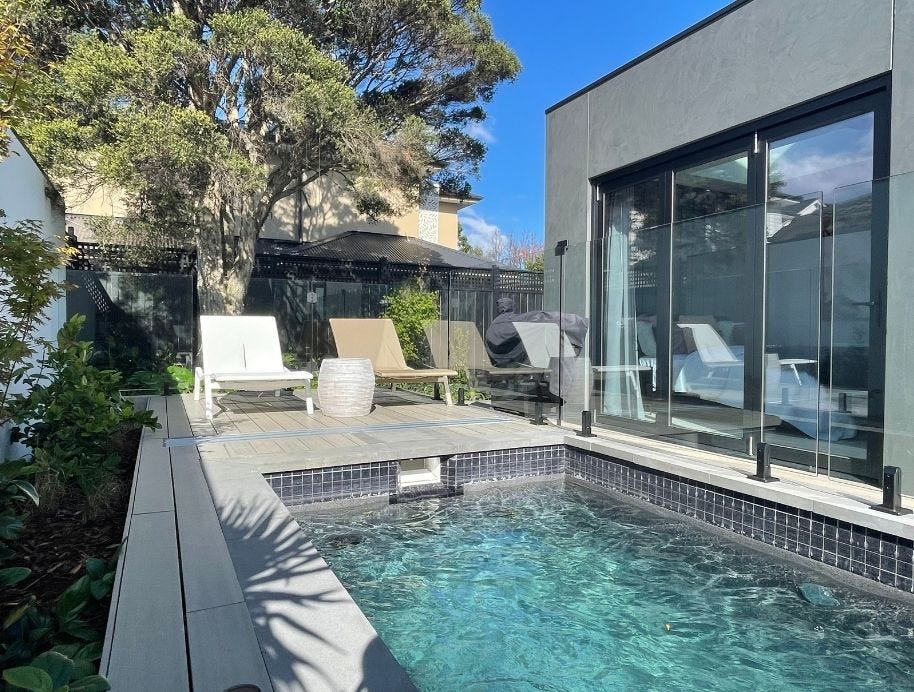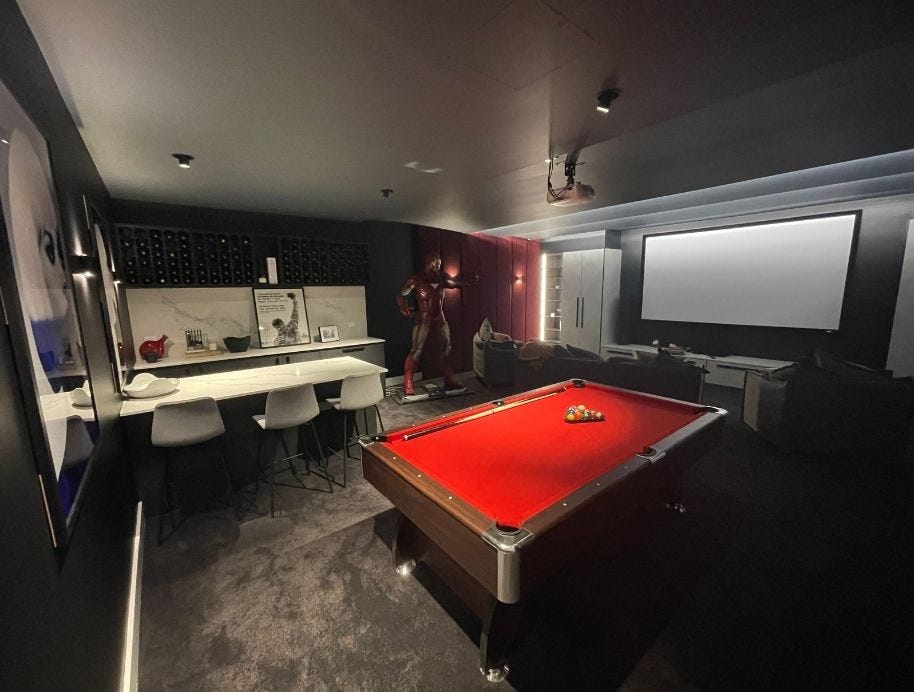 Josh and Luke reworked the basement cinema and bar area.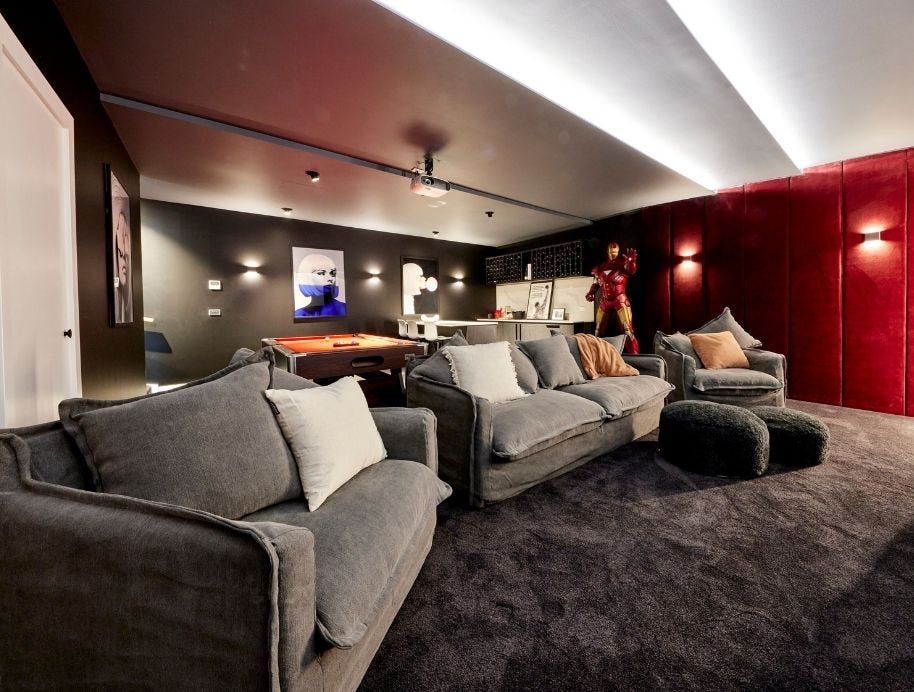 The rendered wall is looking much better!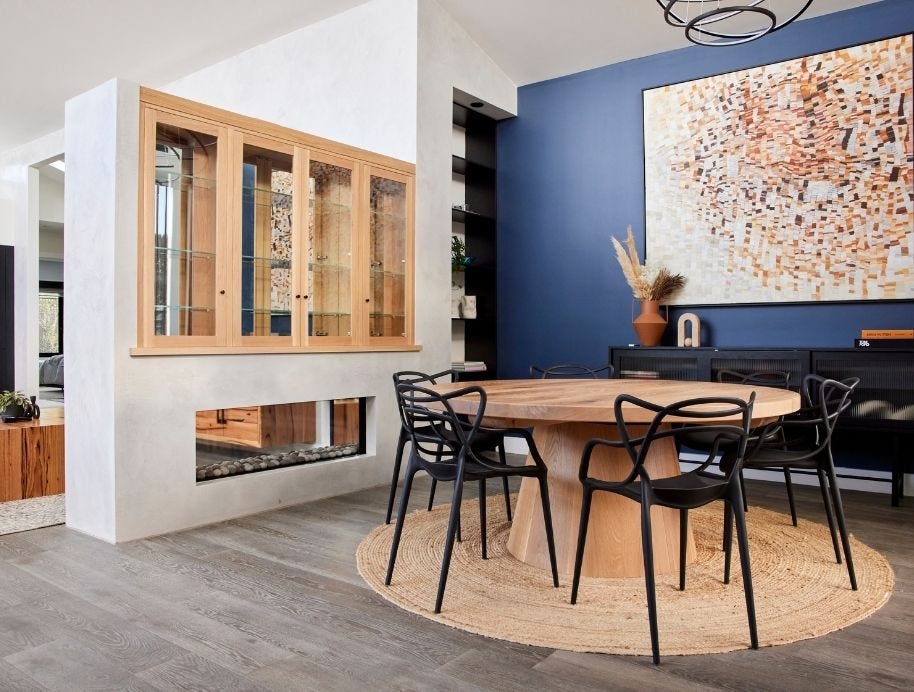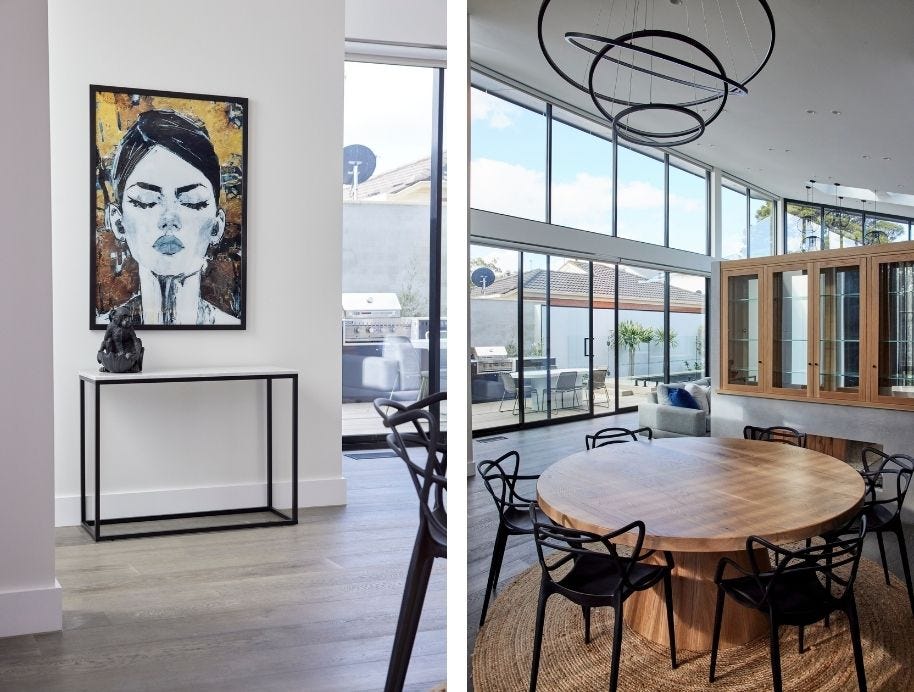 Josh and Luke's updated entry.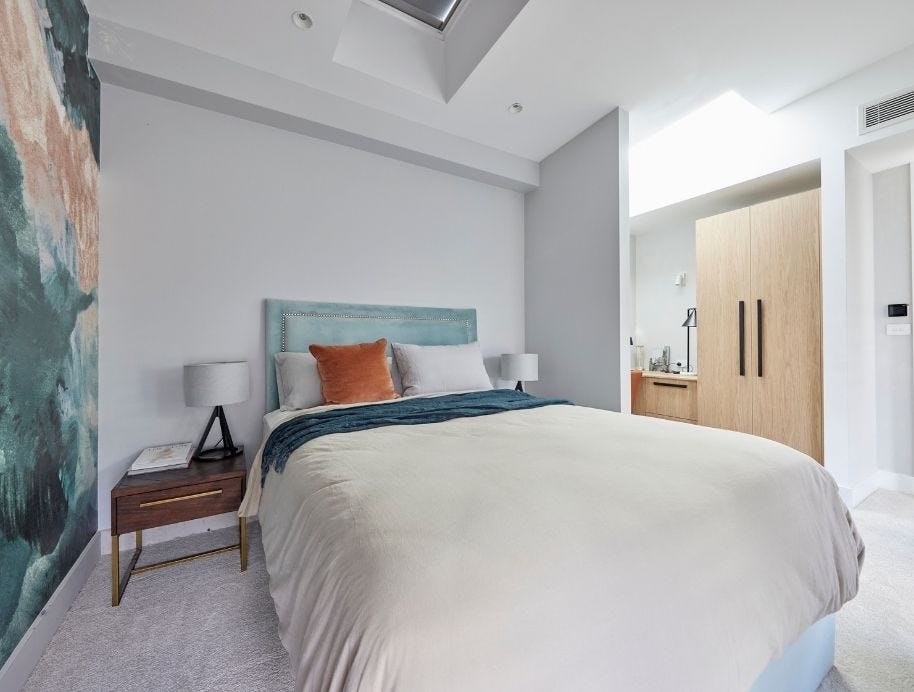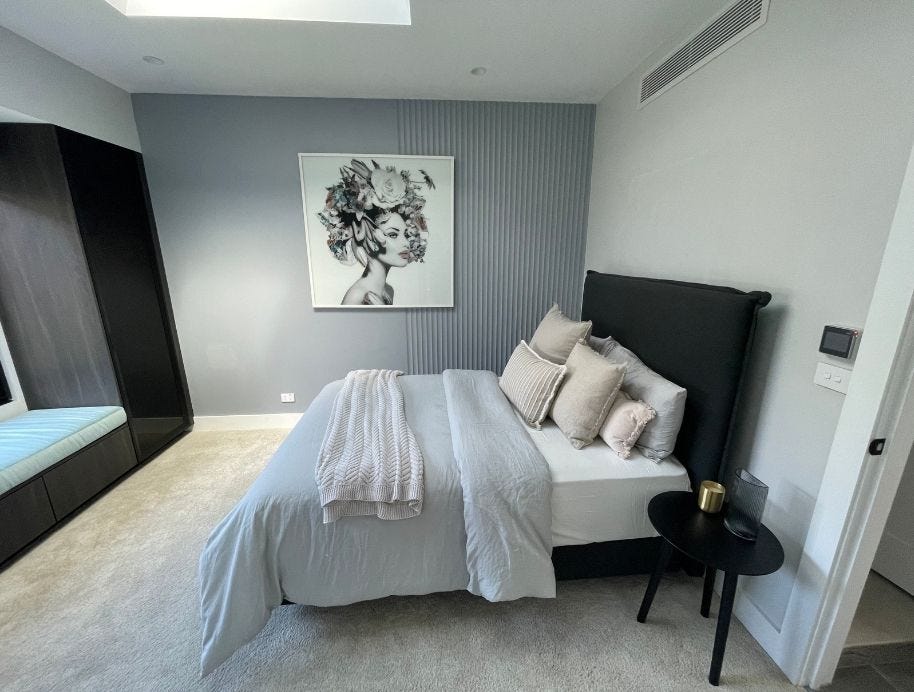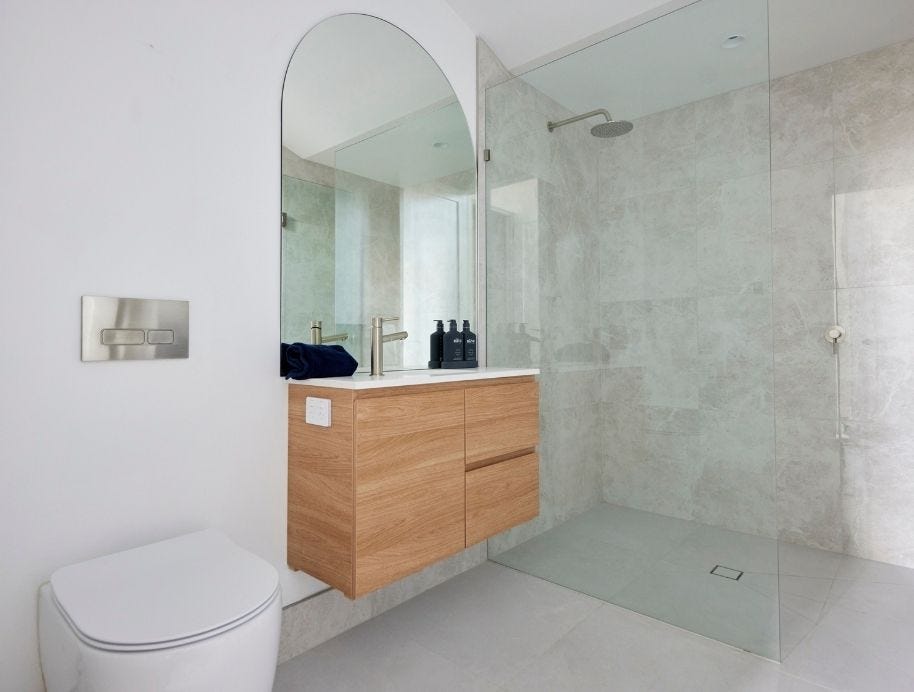 House 5
Kirsty and Jesse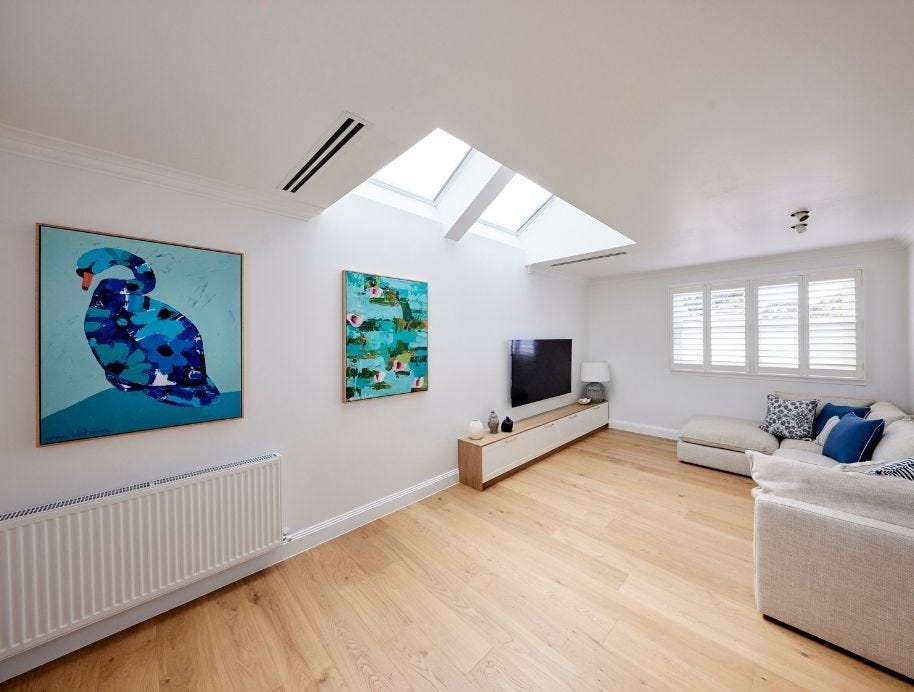 Kirsty and Jesse's hallway leads to a large rumpus room.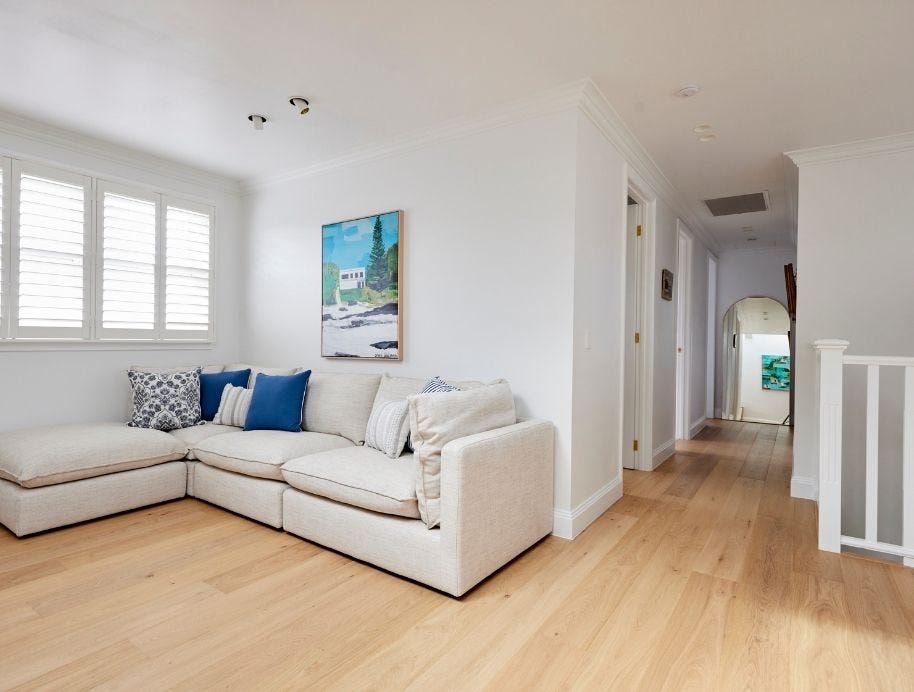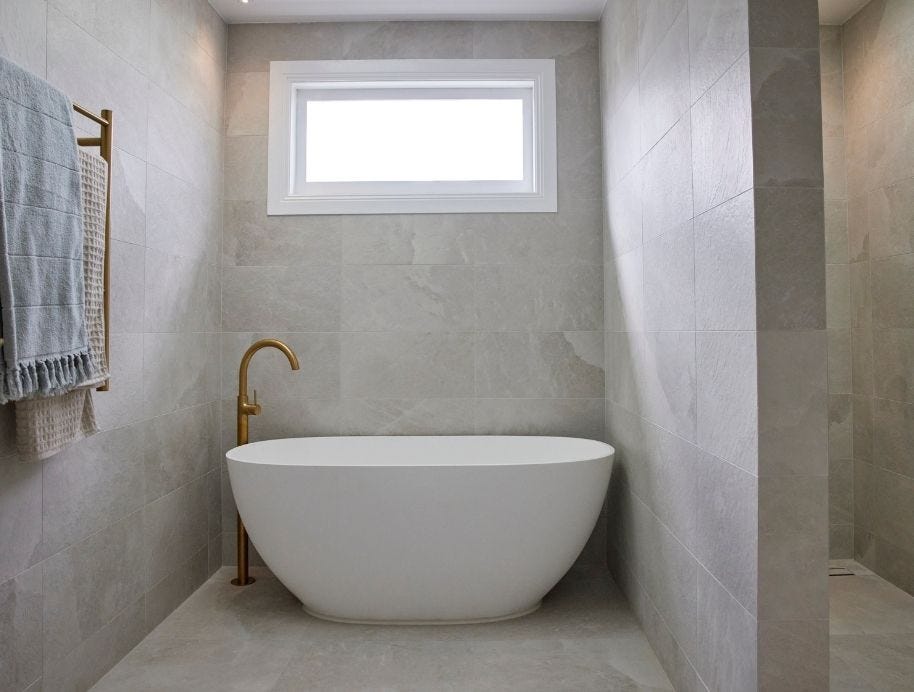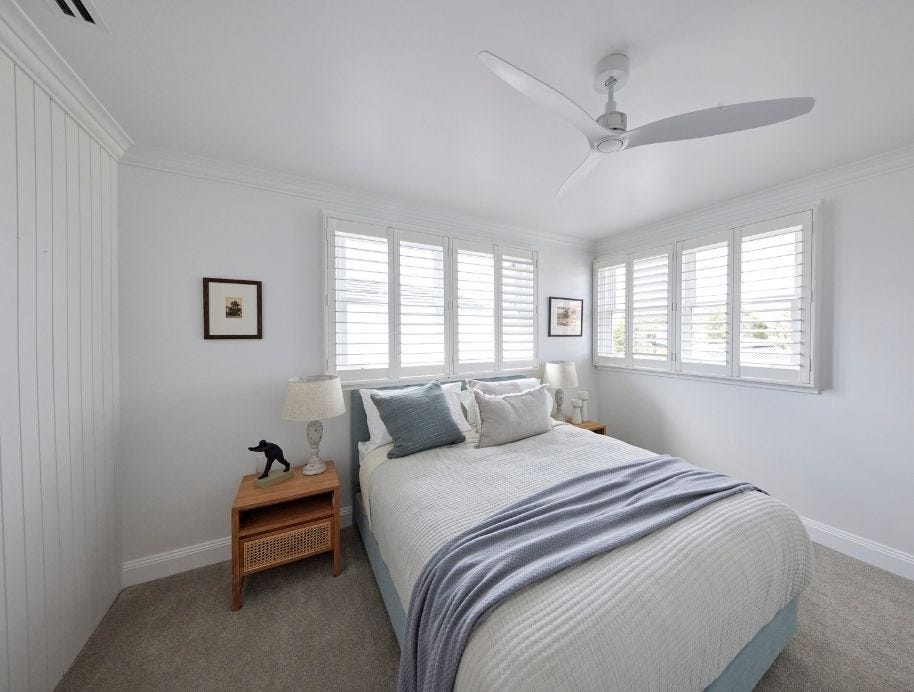 Take a look and shop the unrevealed rooms HERE
Catch up on everything about The Block 2021 HERE