How well do you know our Block Bathroom's? We take a look at some of our favourite bathrooms over the years.

No cheating and scrolling straight to the bottom....

Who's room is it??!!
1. Look at the gold detailing and high glamour factor...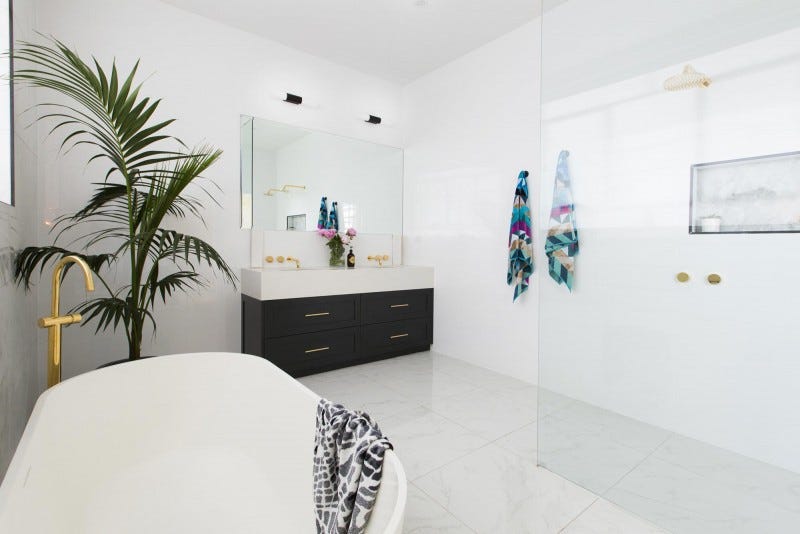 2. This was the first time coloured toilet paper made an appearance in a Block bathroom. The perfect addition for any luxe penthouse!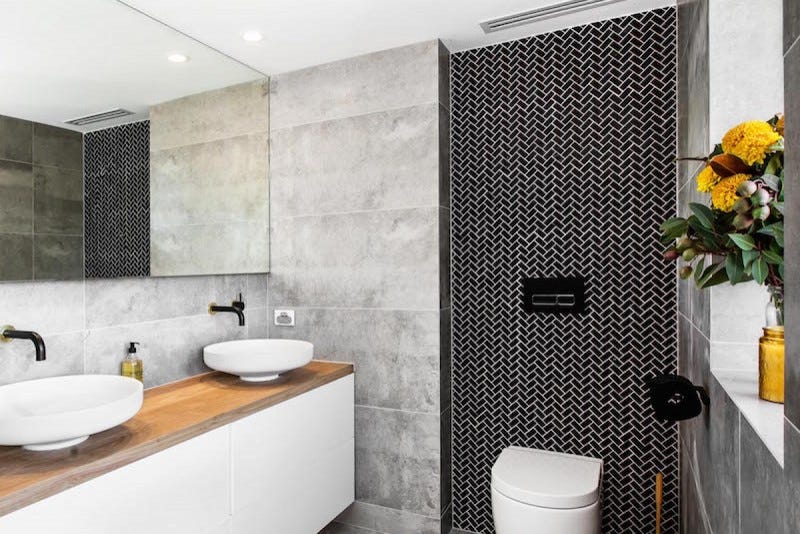 3. Come on, it wasn't that long ago! Just look a blush pink sink - still definitely a fav...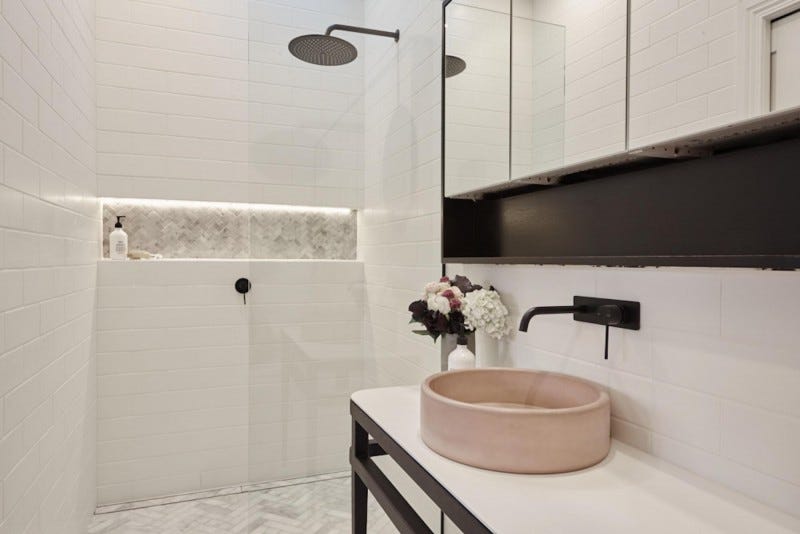 4. All that natural light and large GLASS windows styled to perfection by a Queen...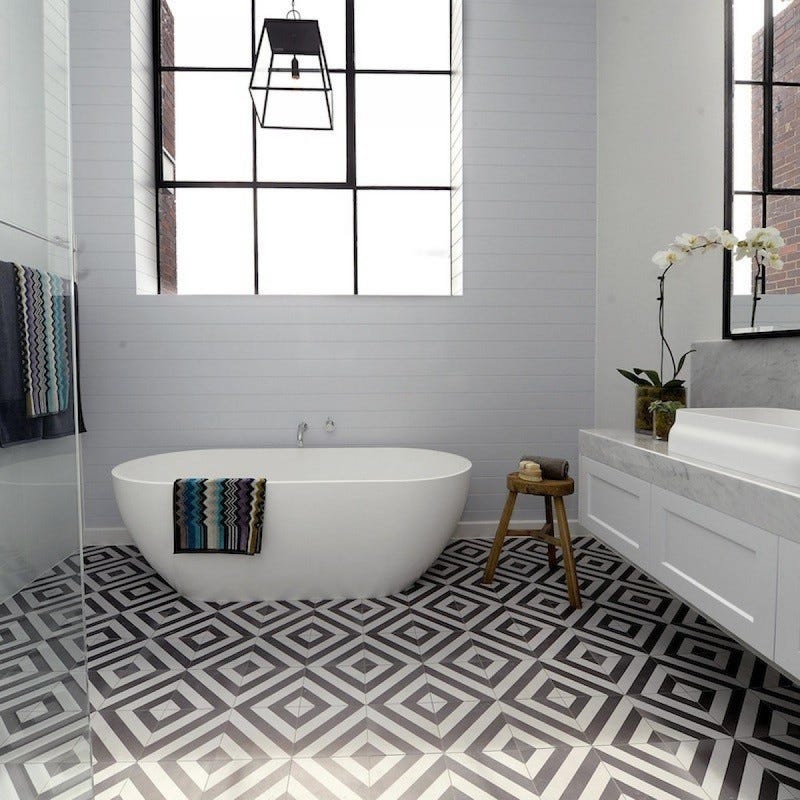 5. Again, look at the ceiling height...this was a winning bathroom!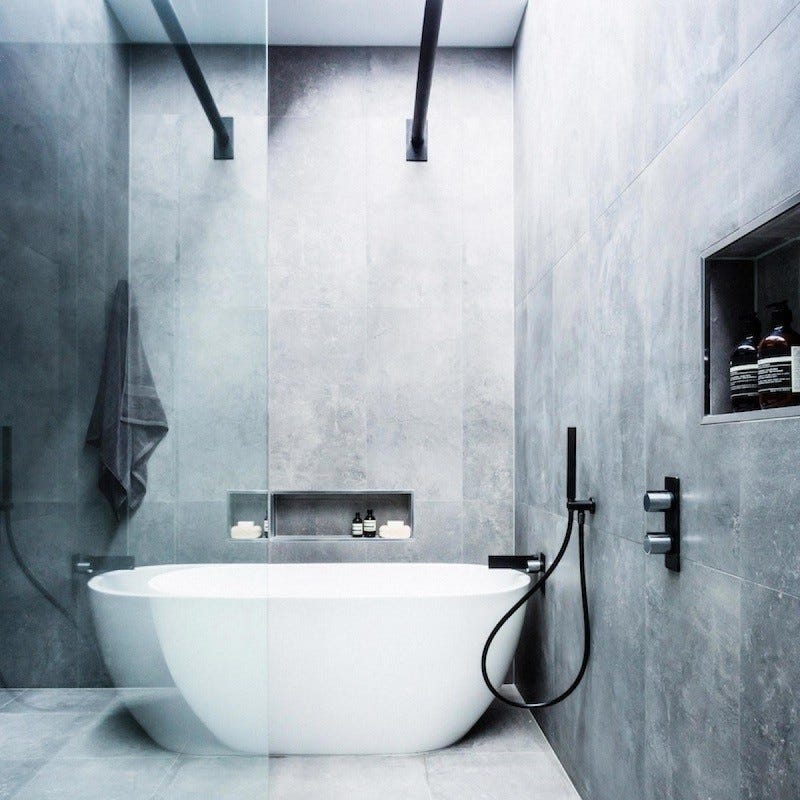 6. This was near perfect, with the first ever circular bath!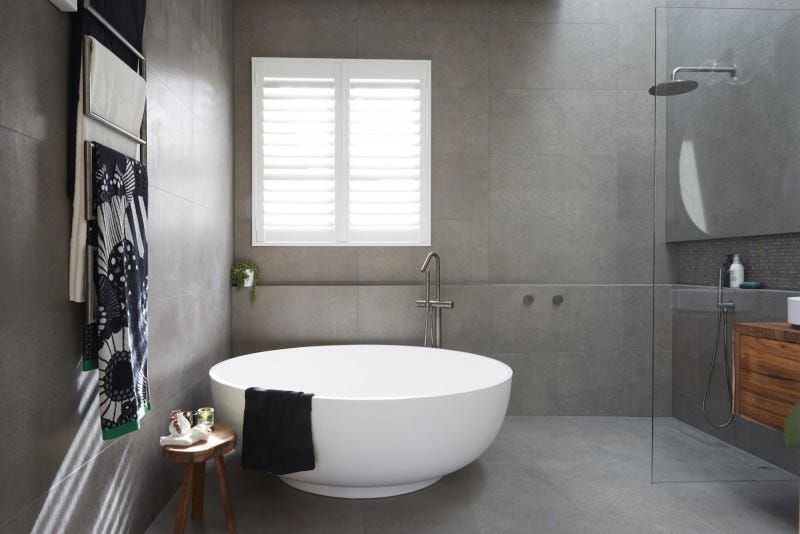 Answers:

1. The Block 2017 : Julie & Sacha Master Ensuite.

2. Blocktagon 2015 : Dean & Shay's Bathroom.

3. The Block 2017 : Ronnie & Georgia Master Ensuite.

4. Glasshouse 2014 : Darren & Deanne Bathroom.

5. Glasshouse 2014 : Chris & Jenna's winning Bathroom.

6. The Block 2017 : Josh & Elyse Main Bathroom.

Did you get a perfect score? Gosh our Blockheads have delivered some cracking bathrooms over the years!!

To view more of our previous revealed room's click HERE

We cant wait to reveal The Gatwick Bathrooms....not long now!

Did you like this blog? Subscribe to our newsletter to be the first to receive news from The Block! Subscribe now to receive $20 off your next order.