Congratulations to our couple from Cairns. We couldn't be happier for these two that never gave up!
What a ride Tess and Luke have had. We relive the emotions of auction day with them. From everyone at The Block Shop we could not be prouder of these two spunks!
While everyone walked away with life-changing amounts, Tess and husband Luke stunned the bookmakers by making the most money over reserve and taking home an extra $100,000, delivering them a massive total of $730,000 in winnings. The 'kids from Cairns' had a rollercoaster year on the Block. After a shaky start when they were unable to produce a finished room for the first two weeks, they found their stride and confidence when they won main bathroom week and converted their studio space into a standalone apartment.
Budget issues caused them angst towards the end of the season but they managed to pull it together and finish their house against all odds, creating one of the most loved homes on the show this year.
Enjoy the ride...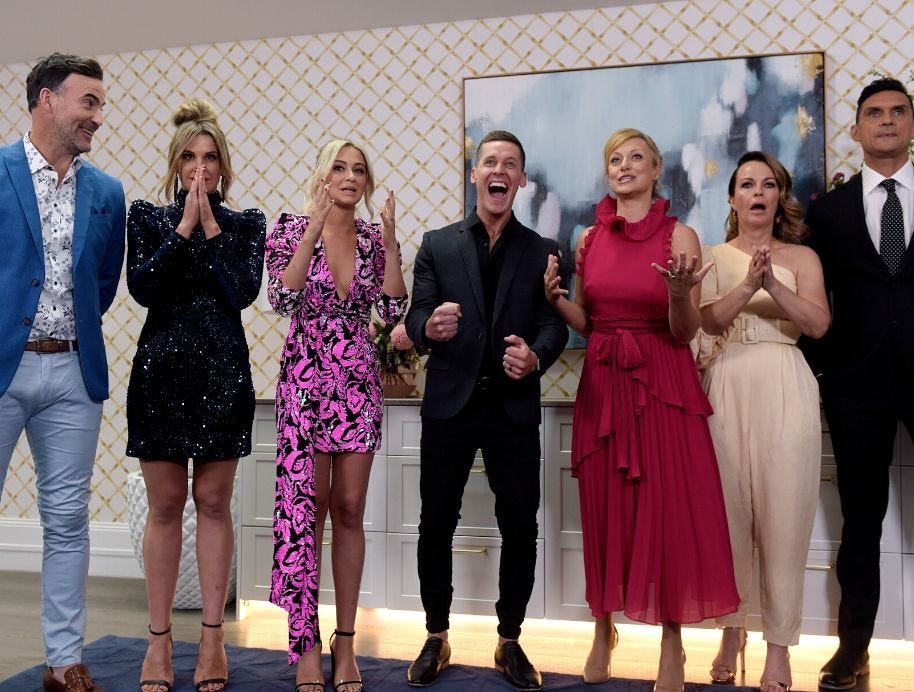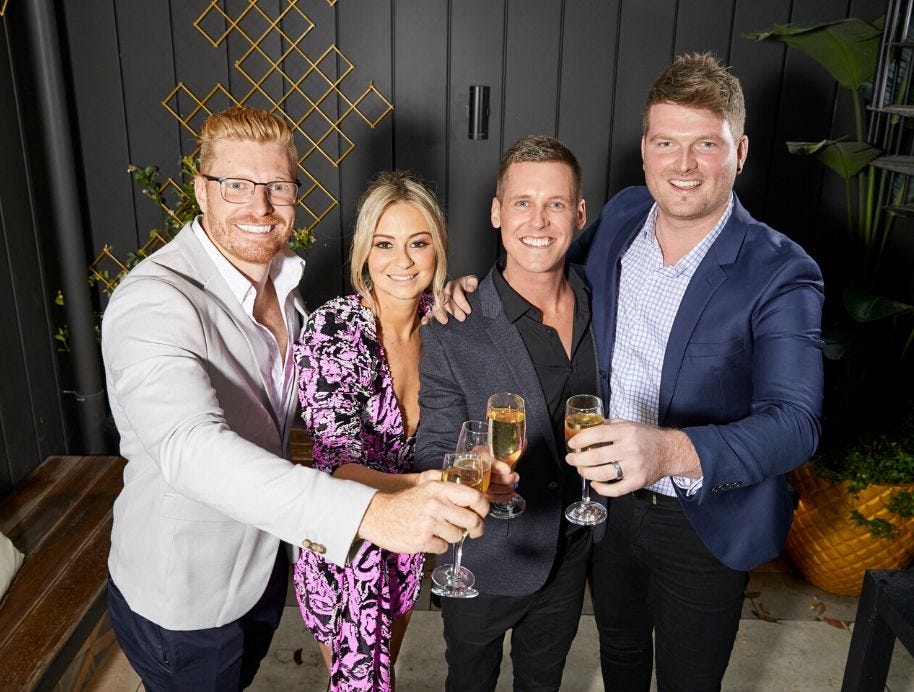 Thank you, Tess and Luke and CONGRATULATIONS on being the 2019 Block winners!!

"We still pinch ourselves that we got on" read more HERE

View Tess and Luke's completed home HERE

Shop Tess and Luke's style HERE

Everything you need to know about Tess and Luke HERE
Did you like this blog? Subscribe to our newsletter to be the first to receive news from The Block! Subscribe now to receive $20 off your next order.