The Shelley Panton Store is giving one lucky Reno Rumble subscriber the chance to win a Set of our Uashmama Paper Bags in Navy.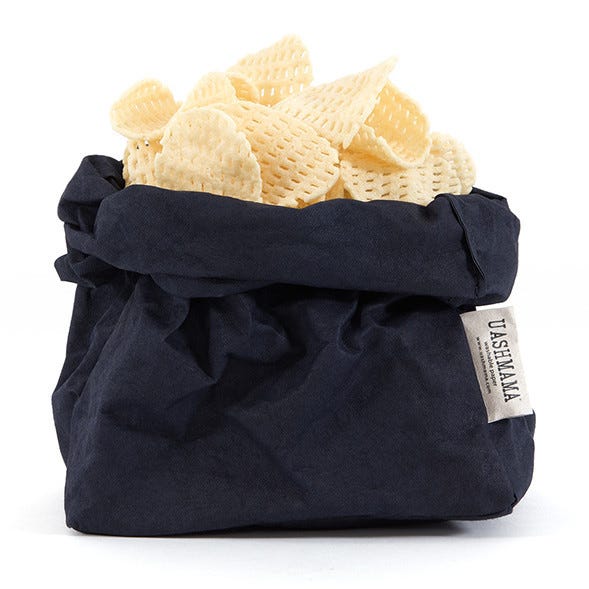 All you need to do is subscribe to our newsletter here and you'll be in the running!
Shelley Panton is passionate about pottery, wood, textiles, photography, and anything handmade and runs a beautiful and unique homewares store at 440 Malvern Road, Prahran.
To enter, just click here and to view Shelley Panton's range, click here.