Subscribe to our newsletter this week and you'll be in the running to win a fabulous set of Silver Desk Lamps from Shelley Panton.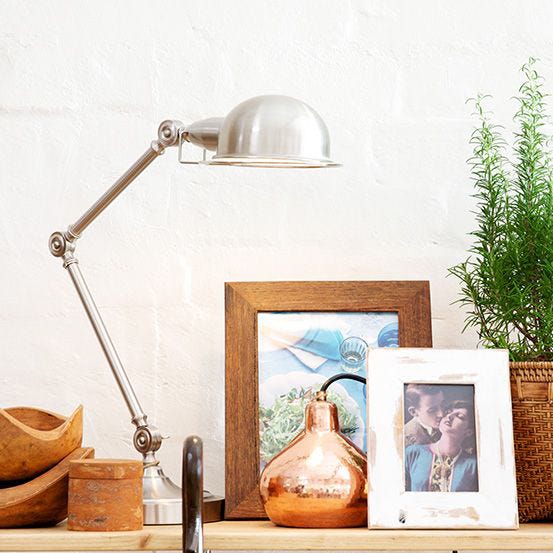 Shelley Panton is passionate about pottery, wood, textiles, photography, and anything handmade and runs a beautiful and unique homewares store at 440 Malvern Road, Prahran.
To enter, just head to our homepage and follow the links to Subscribe and Win and to view Shelley Panton's range, click here.