The Block's gorgeous Shaynna Blaze has done her Christmas shopping and her family will be getting these fabulous finds from The Block Shop!

I would give these to my daughter for her coffee table, She is away in New York for 12 months and this would be the perfect space to gather some collectable memories that she will find over there.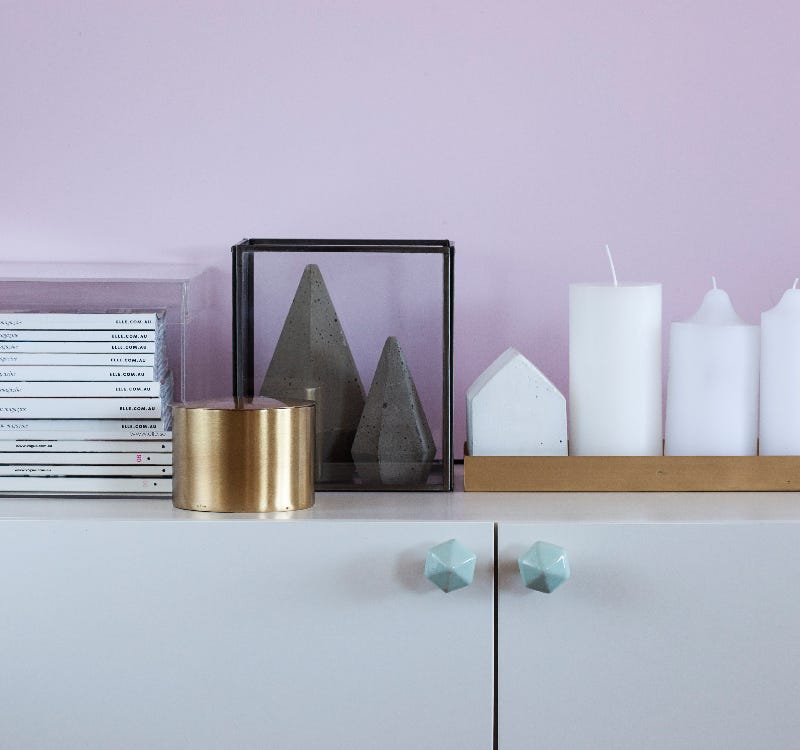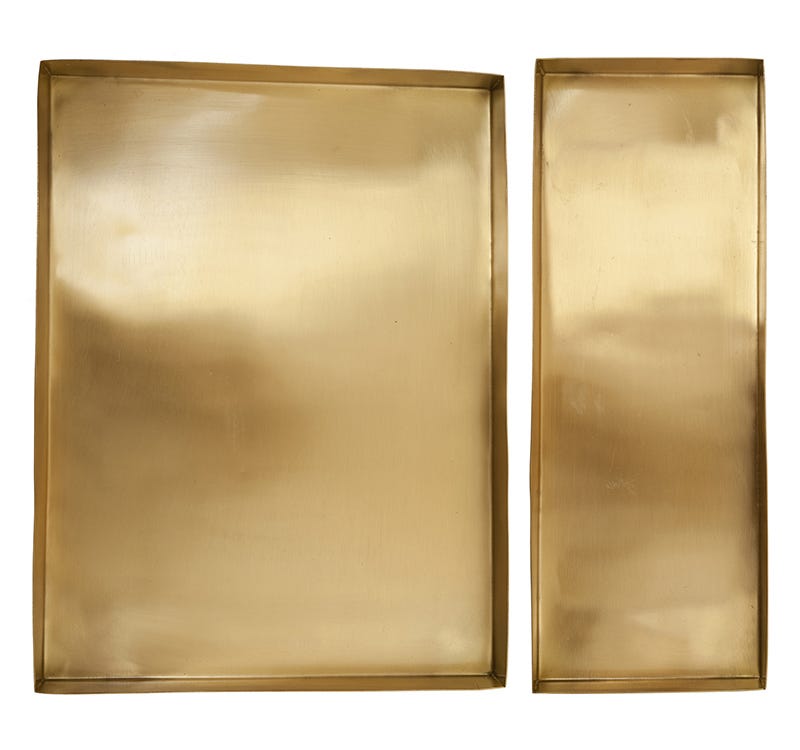 I would buy this set for my son - as it has that masculine look in colour but is soft on the skin. Plus its meant to be crumpled (which is perfect for a boy with other priorities than making a neat bed)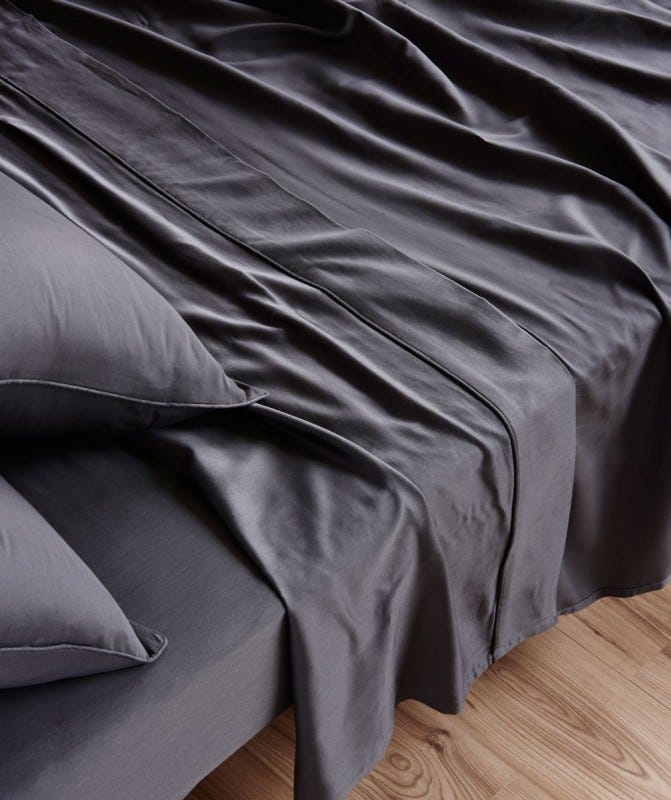 For my husbands gym - the perfect spot to sit after a  hard work out and to contemplate how you are going to get back up again.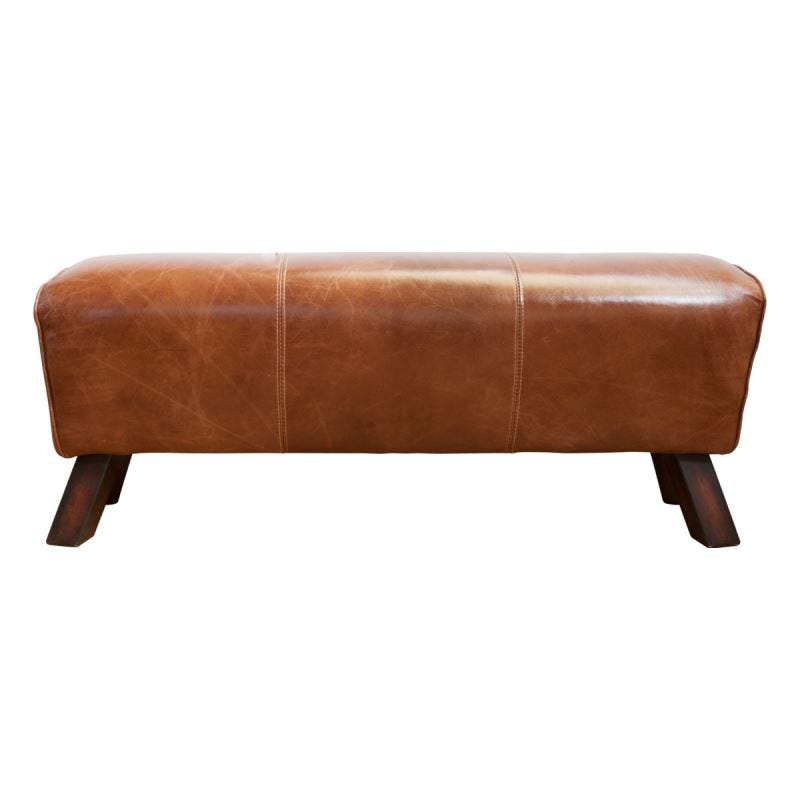 Easy Luxury by Darren Palmer or Design with Colour & Style by Me!
This gift is for all the people who stop me on the street and say 'I would love to go on the block', get a copy of these for some summer homework!!!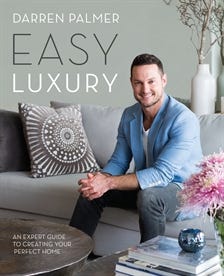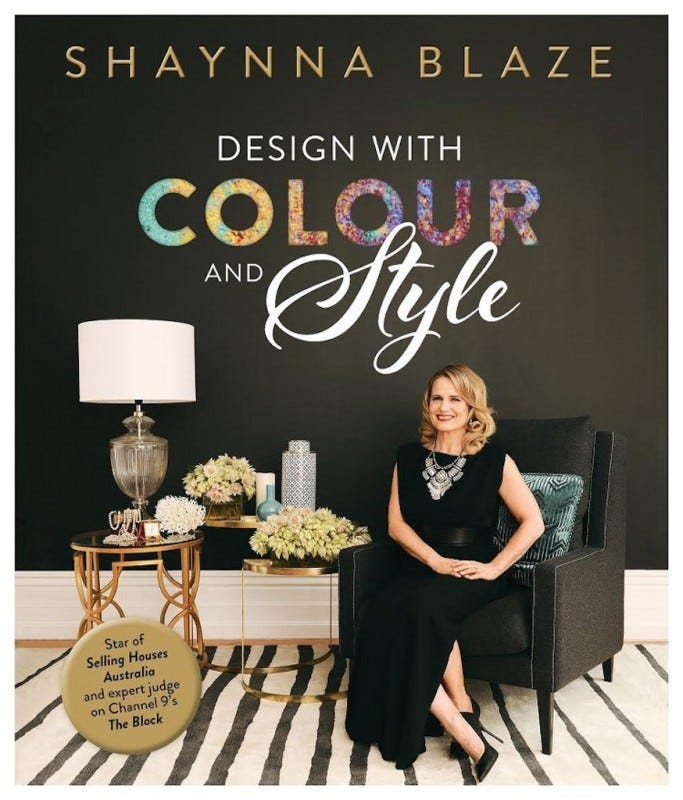 To get started on your Christmas Shopping, click here!
SaveSave